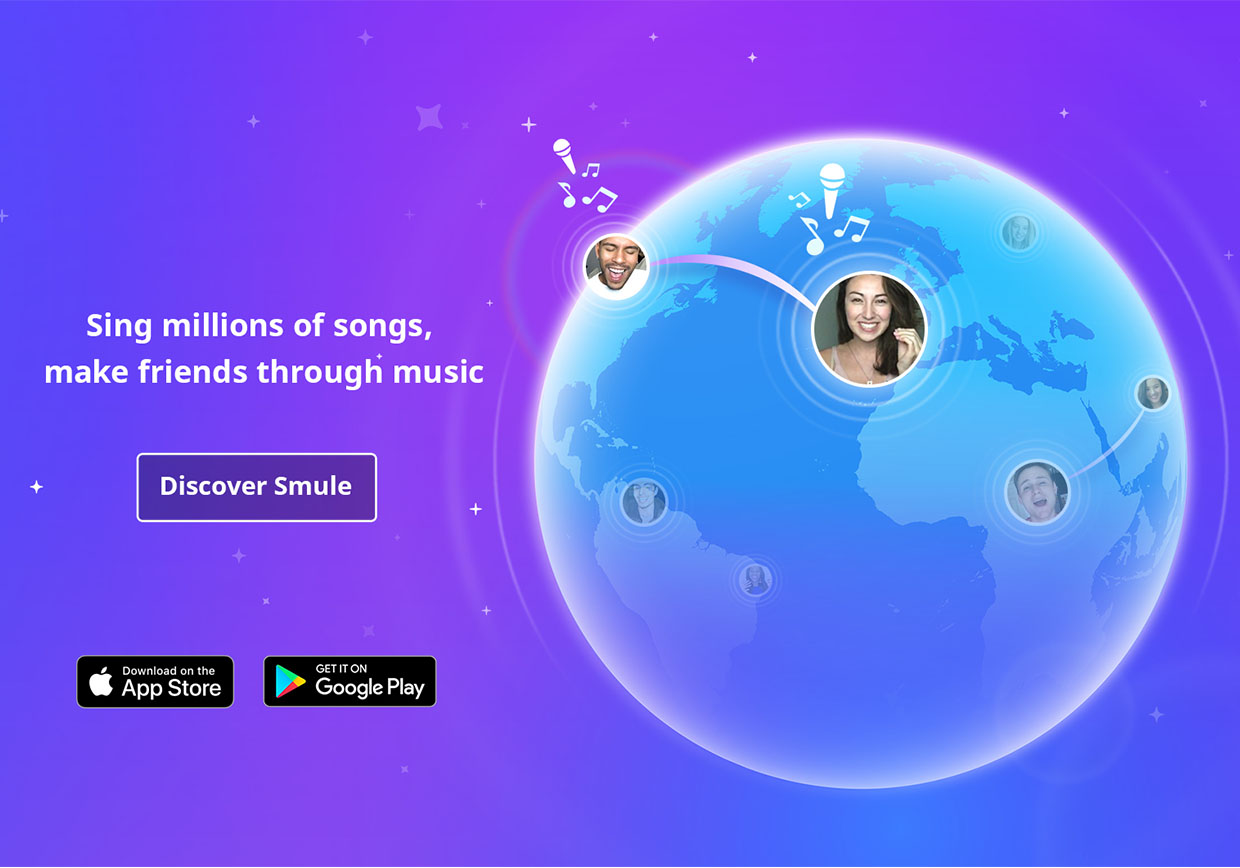 Smule Spotlight: 4te_Tiago_Fdr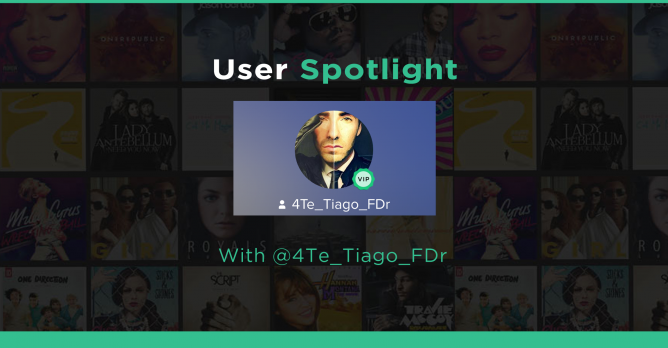 Smule Spotlight: 4te_Tiago_Fdr
Hi! i'm Tiago from Portugal. I'm a doctor that loves to sing. Although I never had music or singing lessons, singing has always be a passion. I sing almost every day while driving and in Smule, of course! Sing makes feel good and helps to daily stress relief.
Smule is an amazing and addictive app for people that loves to sing, like me. Besides this, Smule allows you to share your music with hundreds of people all around the world. It allows you to sing with a friend, with the neighbor next door, with the guy in the other side of the world and even with Jessie J!!
When I sang my first song 2 years ago, i didn't know how great this experience will be.
What makes you excited to Sing?
I love to sing since child and I'm addicted do it, but this addiction is a good addiction. As doctor, I know that singing has physical and psychological benefits because it is an activity that increases oxygenation and exercises muscle groups. Singing has also psychological benefits because as good effects in reducing stress lead improve emotional well-being.
So lets keep singing guys!
Who influences you?
Two of mine favorite artists that are my biggest inspirations in singing are Christina Aguilera and Michael Bubblé.
I also love to watch talent shows like The voice, Idols or X Factor, that helped a lot to learn something about music.
Fun fact?
When people see me in my videos, most of them don't know that I'm a very shy guy. So i think thats a fact that no one, that don't knows me in person, will guess.
I never sang many times in public, because of that.
Favorite quote?
What doesn't kill you makes you stronger
If you could have one meal for the rest of your life, what would it be.
Pizza and ice cream! its not the healthiest meal, but i don't care. I just love it ehehe