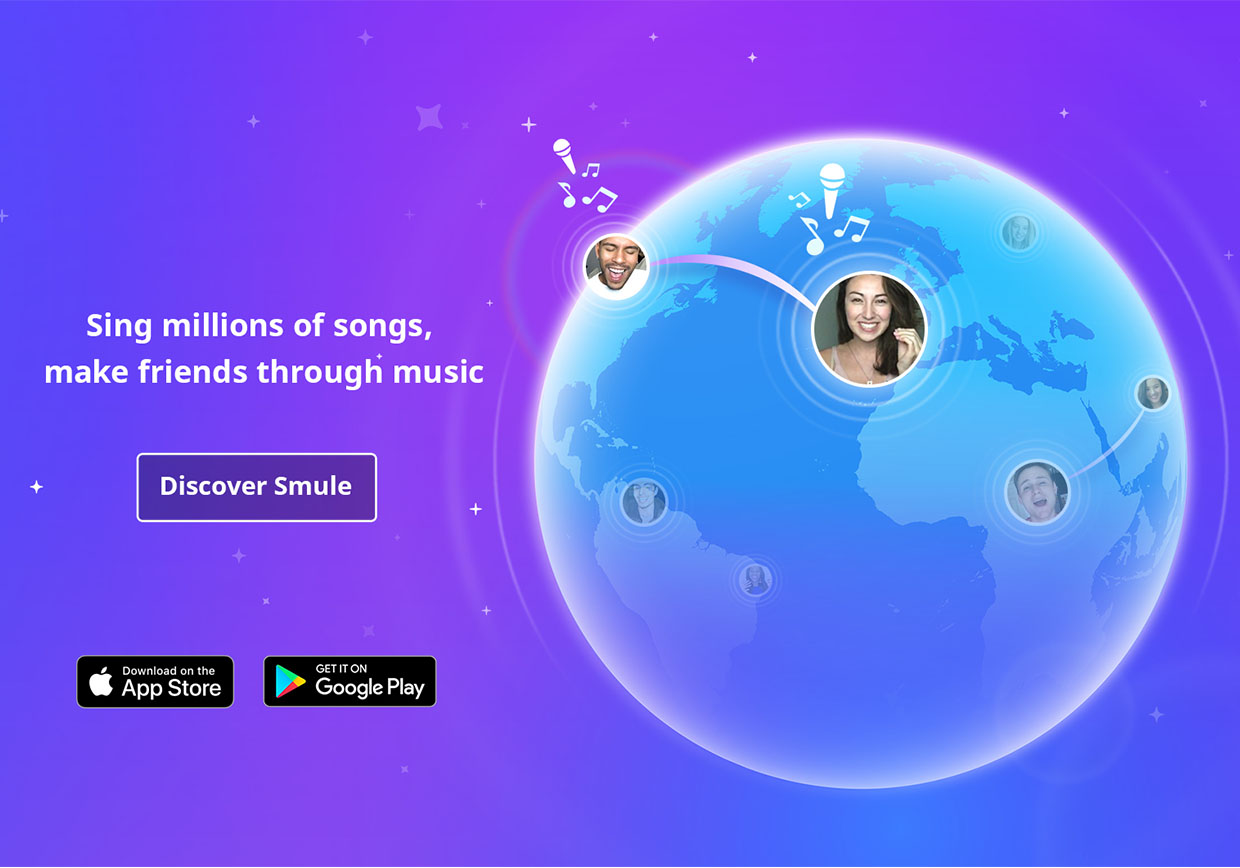 Smule Spotlight: @_Leiigh_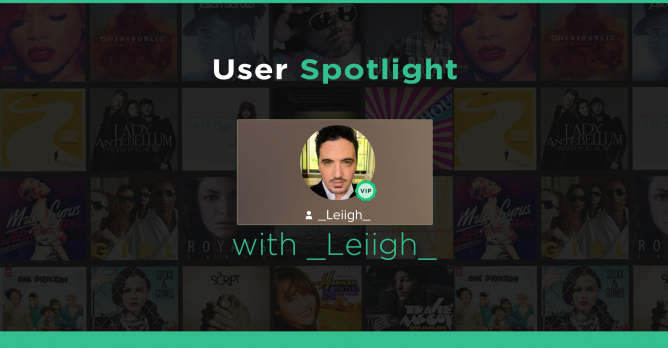 I'm Leigh, a Smuler from Sydney Australia! I can't do much in life without Smule, oxygen, coffee and Vegemite (yes!) – in that order! I'm also into running, soccer, the beach and languages (google translate is still my best friend though). My passion on Smule is writing my own original raps that I record on existing popular songs. They're all designed for others to sing over and create a magical rap/vocal blend. I love to tell stories, express my own emotions and experiences through my words, as well as drawing on inspiration from other people and causes which influence me. I'm always blown away by the talent and creativity of the Smule community.
What makes you excited to Sing?
I get excited about writing and recording my own raps and expressing myself, knowing people all over the world will hear it.
I'm also very excited to see people join me and express themselves, be creative and challenge themselves to adapt the vocals to complement the rap.
I love it when someone can relate to my raps and we can 'feel' the song together, and even more so if I can inspire them or they can inspire me.
Who influences you the most?
For lack of a better word, I could be described as temperamental! My influences and inspirations come from a variety of sources at differing times.
Sometimes I will just hear a song beat and be inspired to write a new rap for it, other days I will just be in a certain 'zone' and have something to express and then find a song to match.
I also get influenced from others I respect and causes I believe in. I have recorded raps for, and am working on raps for anti-bullying and life positivity etc.
I strongly believe every person on smule (and in life) should have the right to express themselves without fear of judgement or bullying.
If I needed to name someone in particular, musically I find Eminem extremely talented and motivated – as well as motivating.
Share a personal fact no one would ever guess about you.
I actually am fluent in Japanese and can also speak a little French, Spanish, Sinhalese and Latin (which will come in super handy…)
I love to learn new things and in particular languages which is what makes Smule such a great place to mix with people from all different backgrounds.
I may have also watched The Notebook once… I swear I didn't cry!
Can you share one quote or saying you love, that keeps you going in life?
"Everybody is a genius. But if you judge a fish by its ability to climb a tree, it will live its whole life believing that it is stupid" Albert Einstein
I believe we should find what we have passion for and not measure our worth by expectations of others. That's why I generally choose to rap rather than sing, among many other choices in my life.
If you could have one meal for the rest of your life, what would it be?
Wait… Is coffee a meal? I would definitely take coffee through an IV drip. I can't do anything in the morning before it, and 99% of my raps were written late at night while having one!
If not, I'll choose Vegemite on toast!