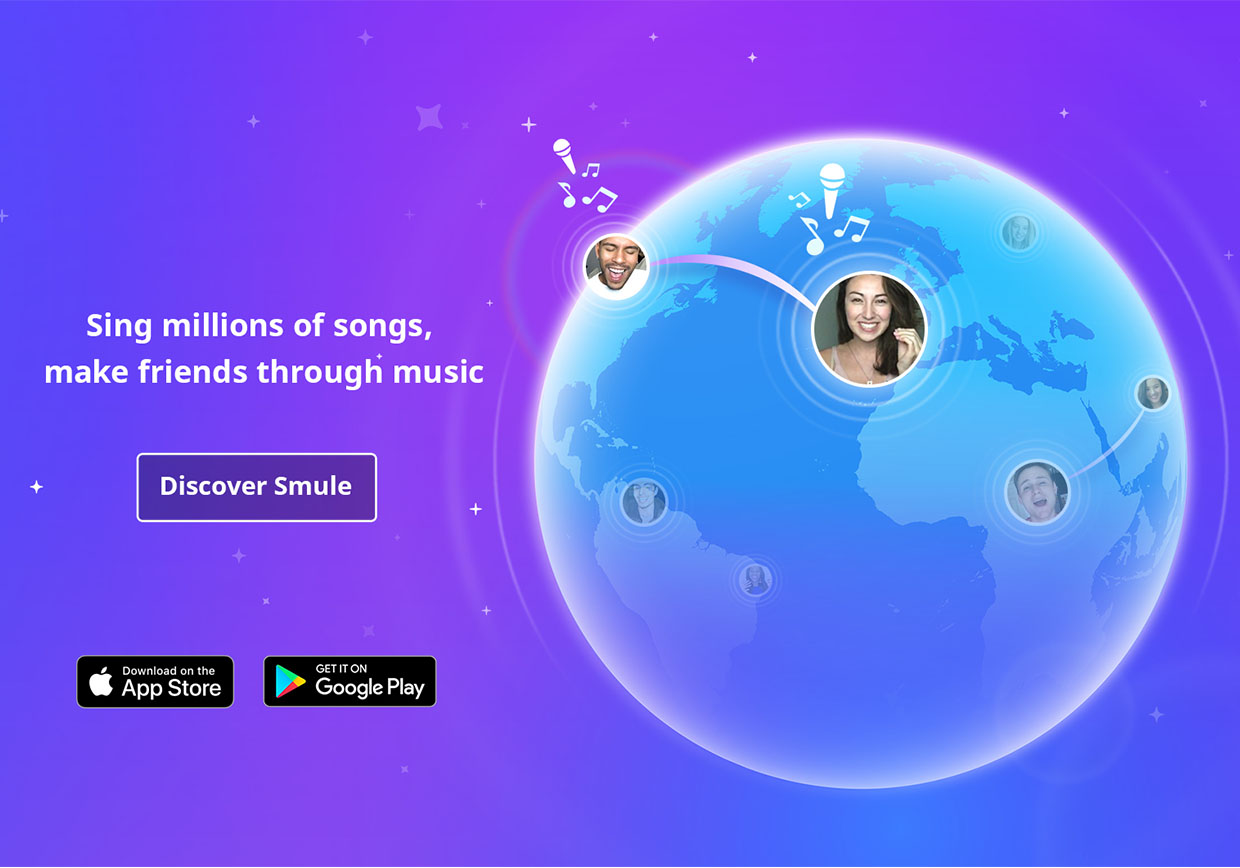 Smule Spotlight: _MarkVillanueva_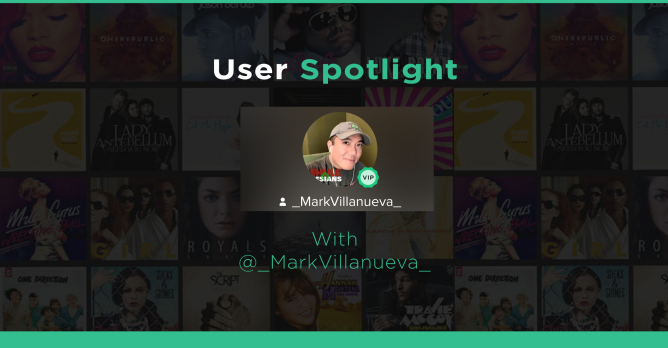 Smule Spotlight: _MarkVillanueva_
Mark was born in the Philippines and grew up in Chicago! In his spare time he plays guitar (and he's very good!), practices Brazilian Jiu-Jitsu and, of course, loves to sing! Mark is an amazing person all around (lucky for us, we got to meet him!), not only is he a fantastic singer, but carries a very big heart and great sense of humor. Sing with him or find him jamming with the SmuleNesians! 

Describe yourself: 
I've been on the Sing! App for almost 3 years and it's been amazing connecting with people from all around the world, making new friends, and establishing long lasting relationships with people who enjoy singing as much as I do. This app has changed my life by providing me with a musical platform to express myself…I'm so proud to be a member of the Smule community! Thank you Smule for everything you've done to make this the best experience one can have in an app!!
Share a personal Fact nobody knows about you: 
I take off my shoes when I drive…even in the winter😬
What makes you excited to Sing:
When I hear or think of a song with an awesome melody, I run to the nearest, quietest place I can find (car, closet, bathroom, basement) and sing the heck out of it! Lol….I must admit, I'm one of the more lazier singers on Smule, but when the urge hits me, get out of my way! Lol
Who is your biggest inspiration?
Andrea Bocelli, Josh Groban, Bruno Mars, Richard Marx, Boyz2Men, Dream Theater, Jonathan Larson (Composer of "RENT" the musical), Megadeth, Queensryche, and Slayer.
One meal you could have for the rest of your life?
Ribeye Steak (medium), Loaded potatoes, Coca-Cola, Tiramisu, cheesecake, Fried Chicken, Lasagna, Pizza, Mangoes, and Seasoned Spinach