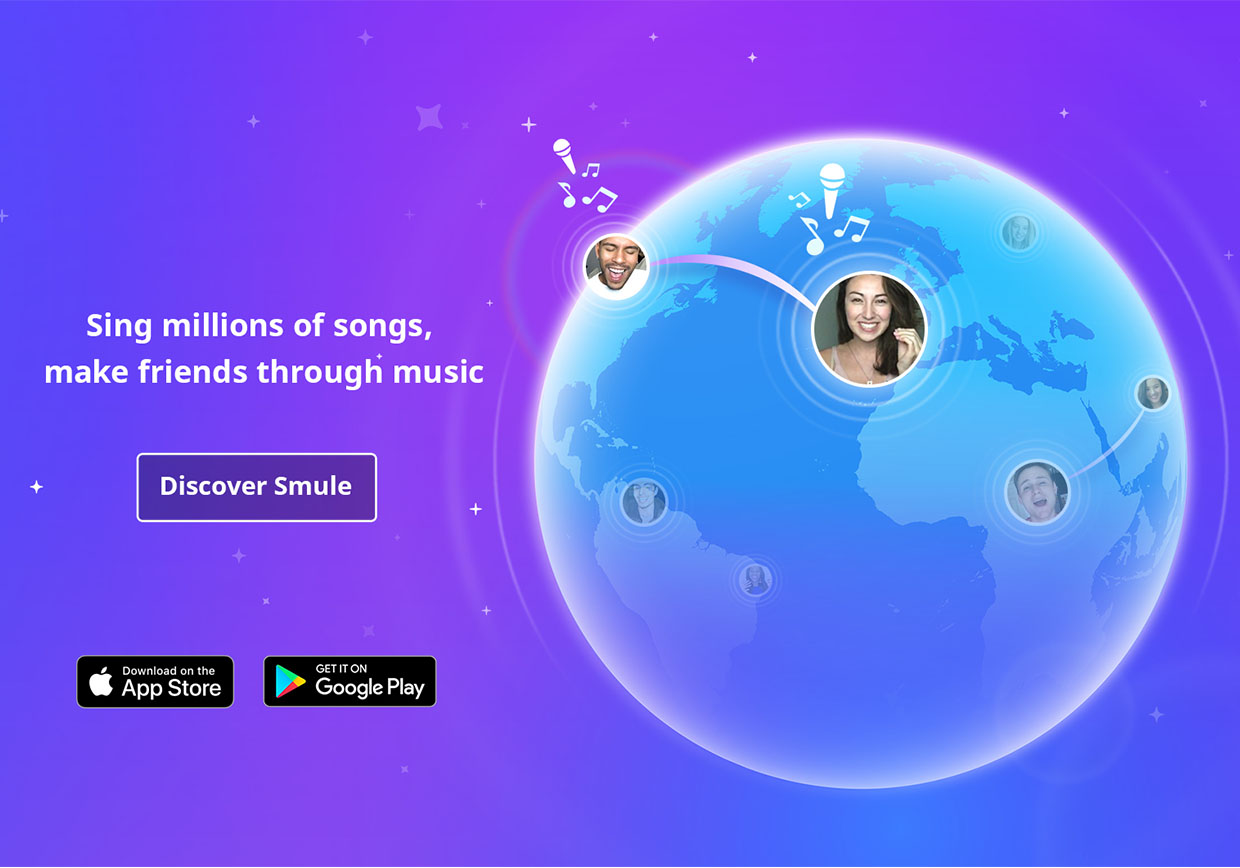 Smule Spotlight: ACE_MUSE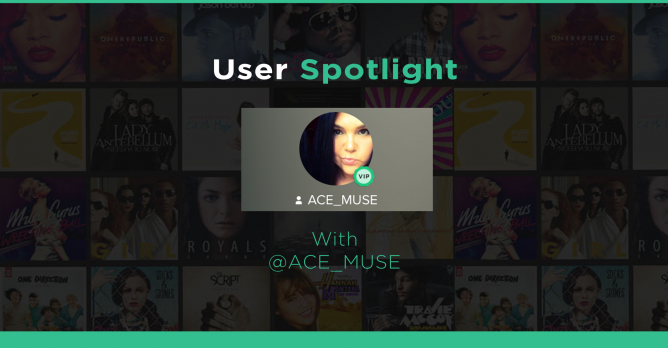 Smule Spotlight: ACE_MUSE
A big 'Yodelay-hoo-hoo' from the land of the Sound of music. My name is Mary-Ann and I'm a 28 year old English-student from a little country called Austria, located in the heart of Europe. I've been on sing for almost 3 years now and I still love it as much as I did when I first started here! I decided to download Smule because I always loved singing and when I found Smule and tried it for the first time it was like heaven on earth to me! It's so much more than just a singing app, it's a place where you can find the best friends in the whole world and so much more. Smule will always be special to me, not only because of the songs I've made, the people I've met but also because of my Smule group ACE! It's a small, exclusive group that I've created almost 3 years ago with my favorite duet-partner ACE_LOCKSTOCK! All our 60 members are super kind and sweet and they never cease to amaze me with their amazing talent! ACE is like my 2nd family and they mean the world to me! We even have arranged a meet-up in March and we're all already very excited to see each other in real life! I'm very lucky to have met so many amazing people through Smule! So THANK YOU Smule!! Other than singing I enjoy spending time with my family and pets and of course sports! I love going to the gym, running, dancing, hiking and yoga. I also like photographing, annoying my bestie ACE_RAPUNZEL and most of all I like traveling the world. I simply enjoy getting to know different cultures and seeing all these beautiful countries in the world!
What makes you excited to Sing?
When I find a new song I like and I can't wait to learn it and sing it! Or when someone asks me to collab with him/her. Singing just makes me happy! Even when I'm sad or angry, music and singing always helps to make me feel better!
Who influences you at this time?
There are many people that have influenced me in some way in my life! At home, my mum has definitely influenced me the most and makes me a better person every day! Then there are people I've met on Smule, who now mean the world to me, and they influenced me as well, made me stronger and less shy and crazier than I already am😂 When it comes to singing it is definitely Christina Aguilera! I've been a huge fan of her ever since I was a kid. And of course the band MUSE! My Favorite band ever. It's why I picked my Smule name.
Share a fun fact! 
I like to organize all my DVDs , CDs, books and vinyls in alphabetical order 😂
Favorite quote?
The saying that keeps me going is 'Don't stop when you are tired, stop when you are done'.
I like pushing myself to my limits, to improve and learn new things every day and this saying is something I always think of when I have a weak moment and wanna give up.
If you could have one meal for the rest of your life, what would it be?
That's a tough one! I'd say strawberries but since you asked for a meal I think I'll go with fish & chips with a huge salat! Yumm!