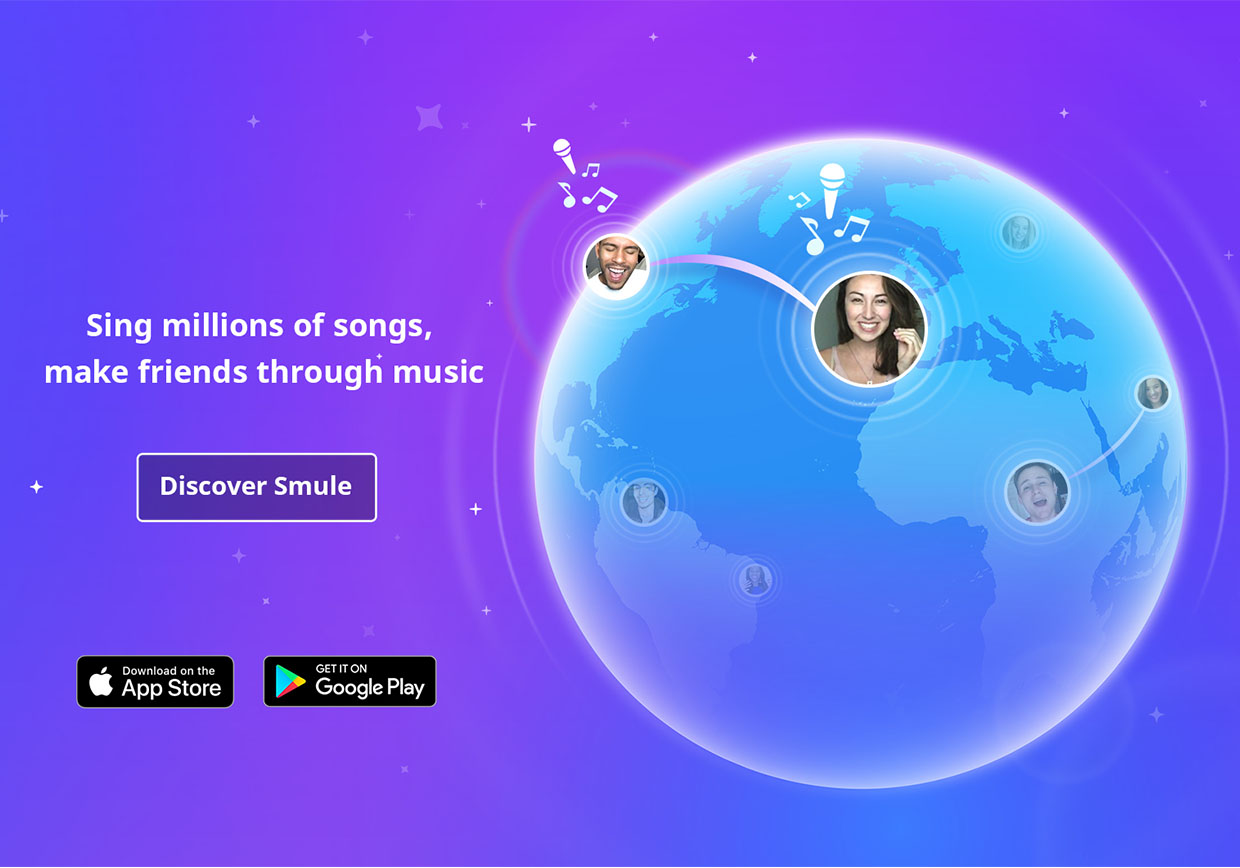 Smule Spotlight: @BlackWaters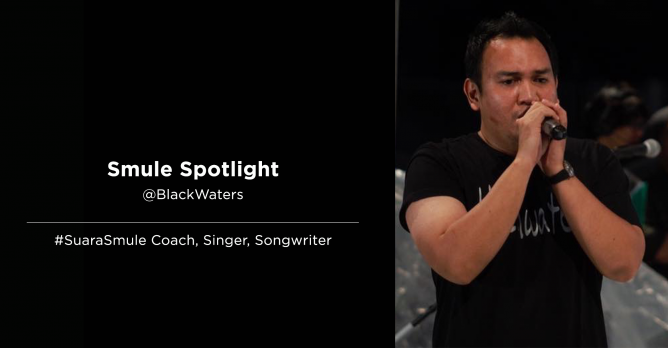 As #SuaraSmule has come to an end, we wanted to highlight the winning team, and the host Ilhma, as part of #BlackWaters as you can see on the new playlist #TeamBlackwaters in-app!
Blackwaters has been on Smule since the beginning and has actually been on of the FIRST parter artists nearly 4 years ago while being in the community over 5 years ago. He is an active member of one of the most well known Indonesian community group, SmuleNesians. He is almost at 100k followers on Smule and has his music up on iTunes! Let's dive a little deeper with our friend, Ilham.
1) Describe your self in a few sentences (where are you from, hobbies, interests) 
My name is ilham, everyone called me iam, I'm from jakarta Indonesia, businessman & musicians, i love reading fantasy books & scifi movies. Love everything about universe
2) What is your relationship with music? 
So intense 
 for me music is life, i play guitar & piano, song writer & lyricist, make music events & creative music activities.
3) Favorite part of #SuaraSmule? 
Got to know lots of talented peeps, also got to see some senior smule users who still join the competitions, they're still enjoying life on their 60's. I wanna be like them 
4) what can we expect with your music in the future? 
Wait for my new singles 
5) Any advice for musicians in the making? 
Find your own style, be open mind with all genre's and let your soul be your pilot