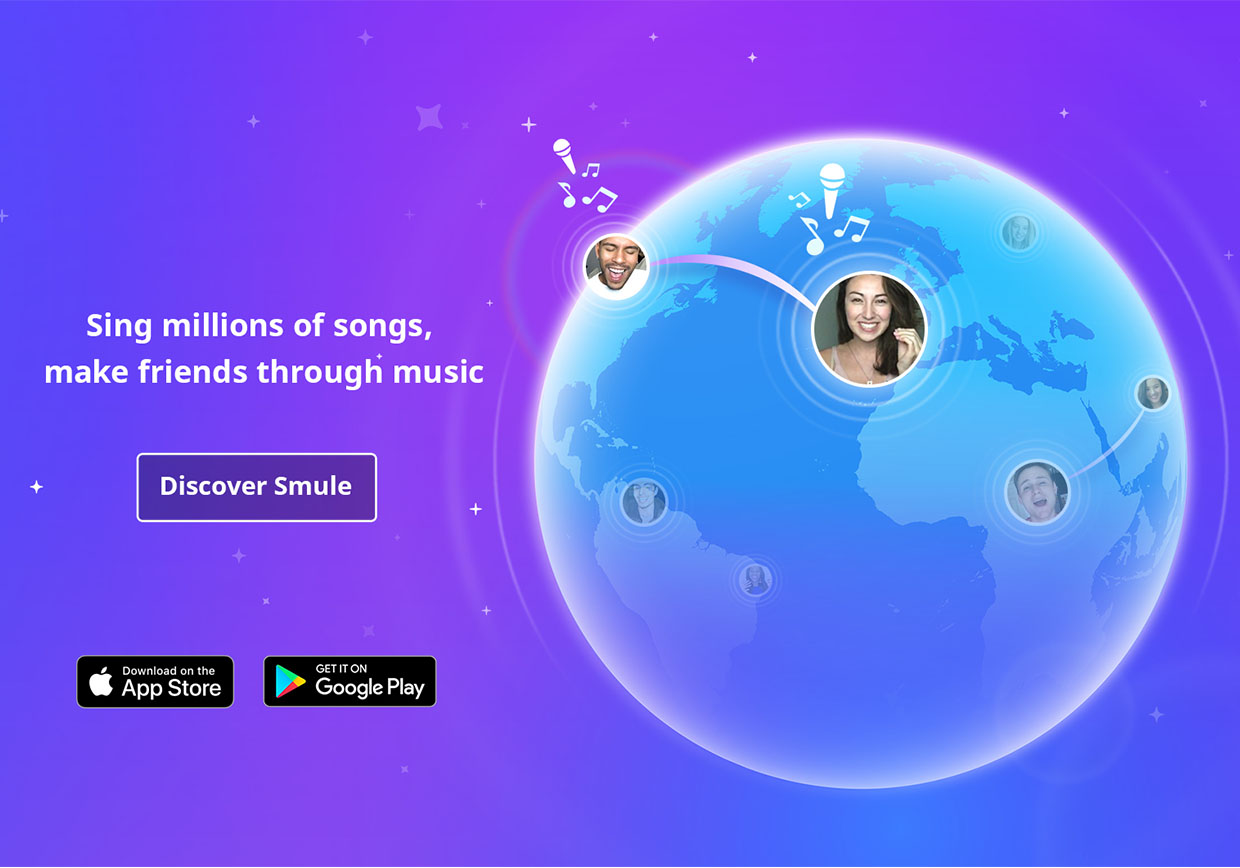 Smule Spotlight: Kaysoule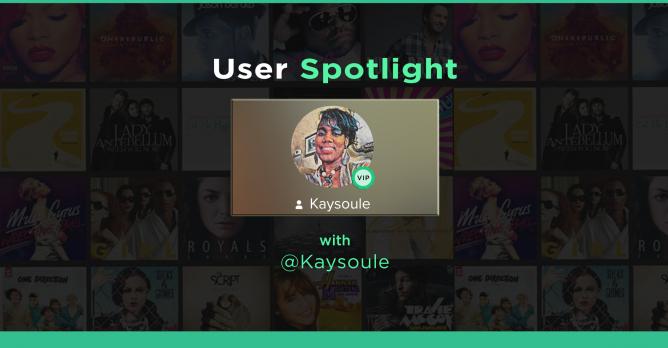 Smule Spotlight: Kaysoule
Greetings, I'm Kaye from Atlanta, GA, Usa, My hobbies are Singing, cosmetology and drawing. I took a long break of singing for several years to grow and develop my family. I woke up one morning from a dream intrigued with the inspiration to sing and write music again so I started searching for something to practice on and strengthen my vocals and stumbled upon this Sing app I'm on Sing because I love music, and I enjoy the opportunity to sing with others not just locally but also around the world. I also enjoy listening to others versions of songs and hearing songs sung in other languages.
What makes you excited to Sing?
What makes me excited to sing is listening to others sing and hearing certain music that really hit home whether it be the beat the lyrics or the way in which the song is simply sung!! That stimulates and charges me up to sing.
If you could sing one song on American Idol, what would it be?
It would be "Read All About it" by Emeli Sande I really like that song it has so much meaning and it speaks volumes on so many ideas and on so many levels.
Who influences you the most?
My husband influences me the most no matter what through the ups and downs. He's always there to encourage me to perfect what I do. My family and friends also play a great role of influence. There are of course many great musical influences old and new school like Pattie Labelle, Luther Vandross, Michael Jackson, Whitney Houston, Tina Marie, Sam cook, Stefanie Mills, Lauryn Hill, Aretha Franklin Lalah Hathaway and so many more just to name a few….
Share a personal fact no one would ever guess about you.
I'm not as young as I look lol… I'm a wife and Mother to some amazing children whom all have enjoyed singing on here, too. I collect healing stones which are very therapeutic. And I can make an delicious strawberry lemon pound cake so I've been told as it never last very long.
Can you share one quote or saying you love, that keeps you going in life?
One of my favorite quotes or saying is "Never Give Up!" That just about sums it up. That's the Solution to almost everything! Knowing no matter what obstacles I may face keep moving forward and never give up.
If you could have one meal for the rest of your life, what would it be?
If I could eat one meal for the rest of my life it will be Salad fully loaded of course with onions, carrots, sundried tomatoes, olives, kimchi, roasted pumpkin seeds and sunflower seeds, and my favorite Honey Glazed smoked Salmon and can't forget my favorite dressing mmm mm delicious I can just taste it describing it!!!!!!!! This meal can be eaten at any time of day and its healthy and Nutritious…..
Thank you for taking a moment to know a little about me.