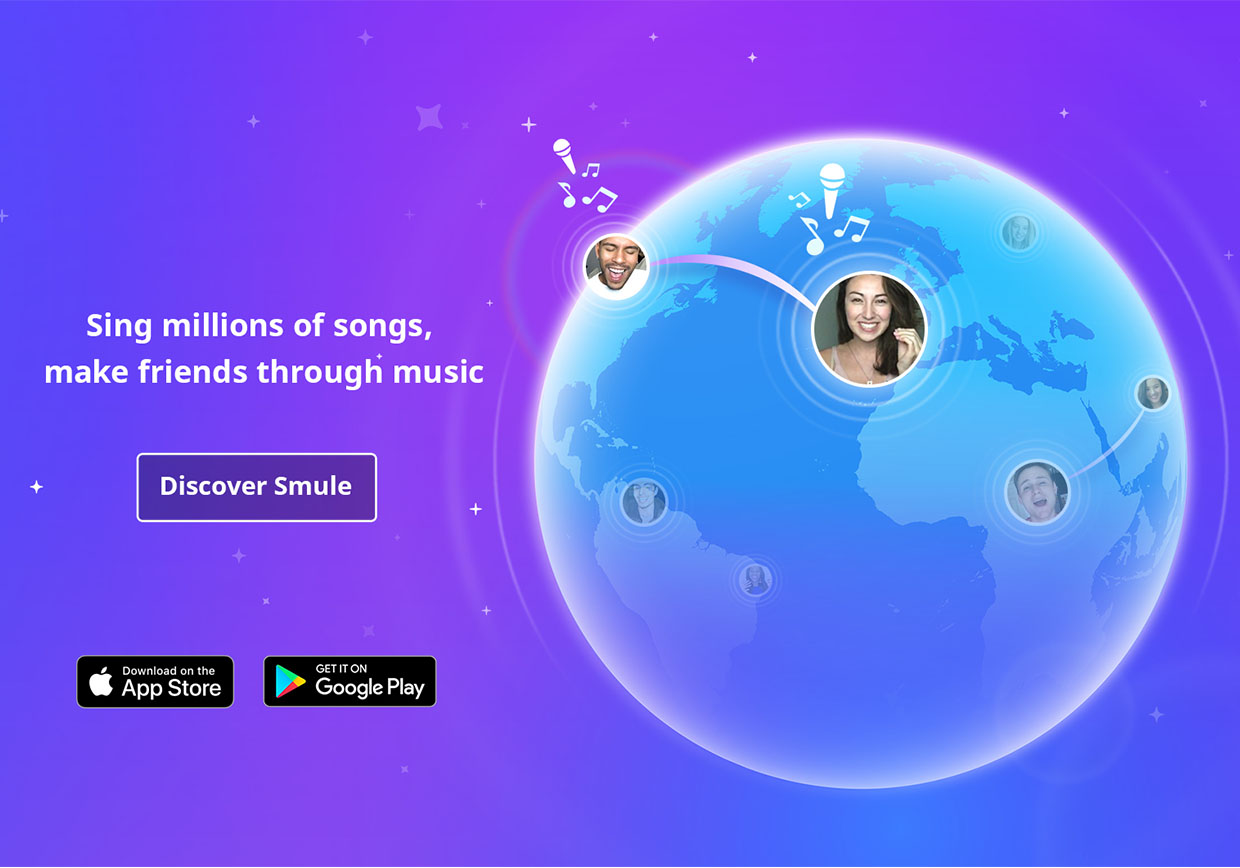 Smule Spotlight: LVNAA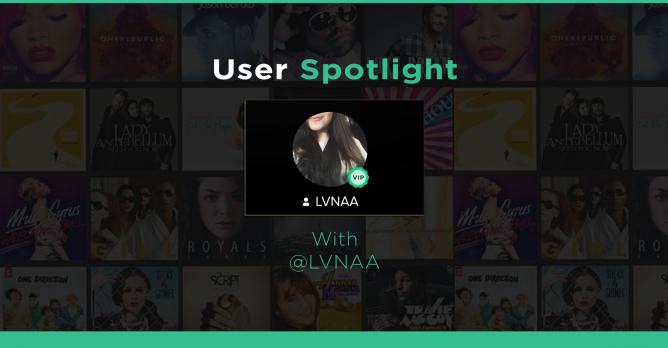 Hey there, the name's Lina. I'm from a country that is located in the SouthEast Asia called Malaysia. My hobbies are singing and also horseback riding. I've been on sing for a really long time, I could hardly remember when I first started but i'm pretty sure it was around the age of 14 when i started to be more active on Sing!, I'm on Sing! because I usually sing in my bedroom and I find it really fun to just join other Smule users and I have had the chance to meet so many amazing and talented people on the app.
What makes you excited to Sing?
I've been busy with college for the past month and that's what really got me inactive on Sing! but everything has gone smoother and i've been back to singing a lot. What makes me excited to sing is whenever I see someone has a favourite song of mine open or when I see a song that I love pops up, that's when I get really excited.
Who influences you the most?
My mom influences me the most – When I was little, she would put on her favourite band 'The Carpenters' and she would sing to me. I'm pretty sure that's what really got me into singing and loving every moment of it.
Share a personal fact no one would ever guess about you.
Hmm, I would say I can imitate Elmo's voice? Haha it's just something I do for fun. I used to do it back in high school to my school friends and they did not like it cause they found it creepy.
Can you share one quote or saying you love, that keeps you going in life?
"Doubt kills more dreams than failure ever will." – Suzy Kassem
If you could have one meal for the rest of your life, what would it be?
If i could only have one meal, I literally have no clue there's just way too much food to think about but it would probably be PERi-PERi Chicken from Nandos.