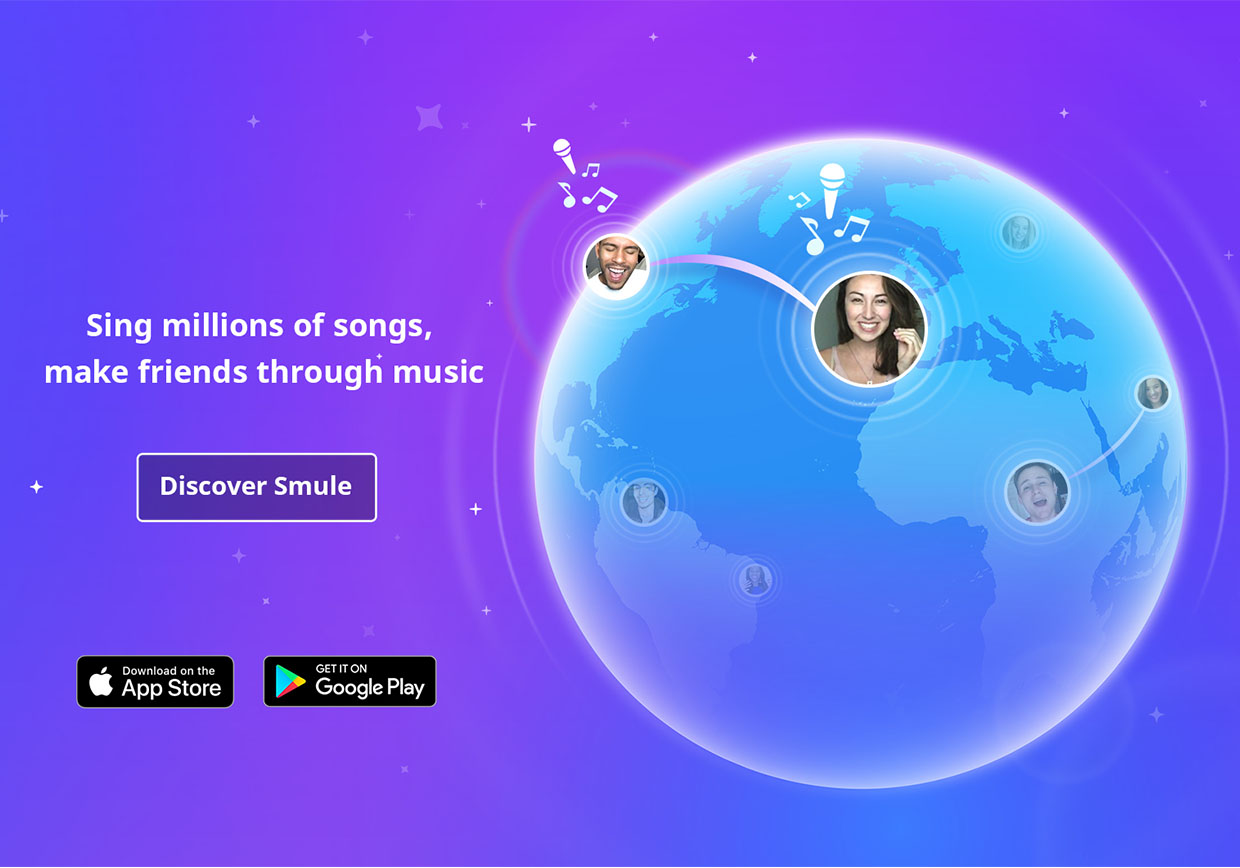 Smule Spotlight: ninavee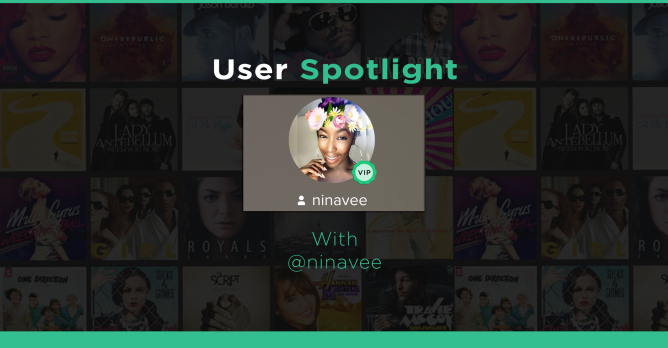 Nina
is close to her one year anniversary on Smule, and she surely is an active member on it. Her unique voice and charismatic personality carries through her performances! She resides in the Bahamas and she's a lead singer in an acoustic band– I mean, with a voice like hers, we could have expected that 😉 You can find her on: #FSM and  #M1 (Music First)!
1. Username and real name:
My Sing! username is ninavee. My real name is Nina.
2. Favorite Performance: 
I'm really proud of this cover of "Cough Syrup" by Young the Giant. It's a collab I did with my #FSM mate Preston (@pleehost)! He's one of the first people I met through the Sing! app, and we sing so often together that we even created a little moniker for ourselves (it's #nihost for the curious).
3. Fun Fact about you:
I'm the lead singer of an acoustic cover band called 'Two Left Feet'. Also, I live in The Bahamas, that's fun… right?
4. What makes you excited to Sing:
I really love creative expression and singing is so emotionally liberating. There was a time when I was afraid to sing in public, but now I can't imagine my life without being able to perform. Whether it's onstage with my band, at the local community theatre in musical productions or through the Sing! app, singing gives me an indescribable sense of fulfillment. It's a wonderful feeling to share my gifts with others and be able to move people through song.
5. If you could be a superhero, what would you want your superpowers to be?
I would like the ability to absorb other superpowers, that way I could have them all. Wait, is that cheating? Fine. Telekinesis, because it really stinks when I'm super comfortable on the couch, but I have to get up for the television remote.