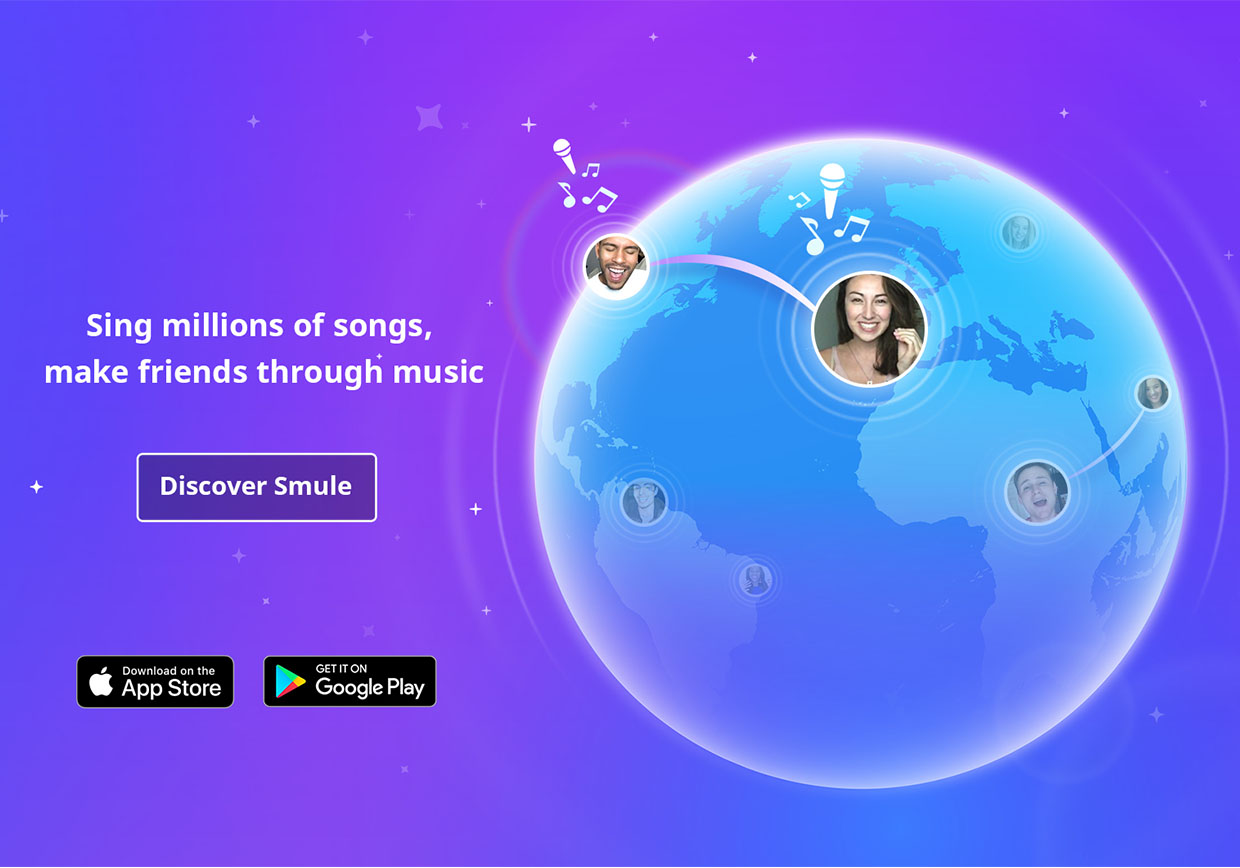 Smule Spotlight: SistahTee99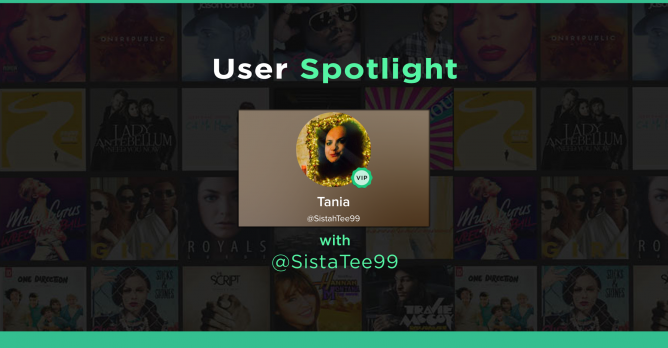 Hi everyone, I'm Tania from London United Kingdom….I'm a genuine Smule Sing addict! I've been a VIP member now for around a year I guess…I don't do Groups…joined two in my early days on Sing but much prefer being free and untied. Ever since I can remember I have been a singer…performing into a hairbrush dancing around the front room in the 70's as a child to a imaginary audience!…dabbled being in a band in the 80's as a backing vocalist. You can usually find me on Smule most days..(well time permitting with the real life world)… I studied music in the 90's and have a mezzo soprano vocal. I have a passion for singing/music of all genres and recording here on smule as well as composing my own songs when I get the time which are a work in progress…My favorite genres are classic/pop/ballads/torch songs/Jazz standards/blues/Indie.
What makes you excited to Sing?
I live for music and song and I'm so glad I found this amazing outlet for my creative side where I have met some wonderful talented friends along the way. If I hear an amazing tune or an incredible voice that excites me & I enjoy harmonizing, layering up a solo with 6 or 7 layers…I love to push myself vocally where possible learning more styles and vocally free-styling to express myself which I find most satisfying.
If you could sing one song on American Idol, what would it be?
Maybe this time – from the film Cabaret
Share a personal fact no one would ever guess about you.
I'm a mother to two beautiful grown up daughters in their 20's who are MY EVERYTHING. <3
Can you share one quote or saying you love, that keeps you going in life?
All things are possible if you believe….
If you could have one meal for the rest of your life, what would it be?
Home made Lasagne but with plenty veg on the side to balance…yum! Although I'm sure I would grow bored after a few days lol! I would definitely need a dessert for afters so it would have to be Apple crumble and vanilla ice-cream!