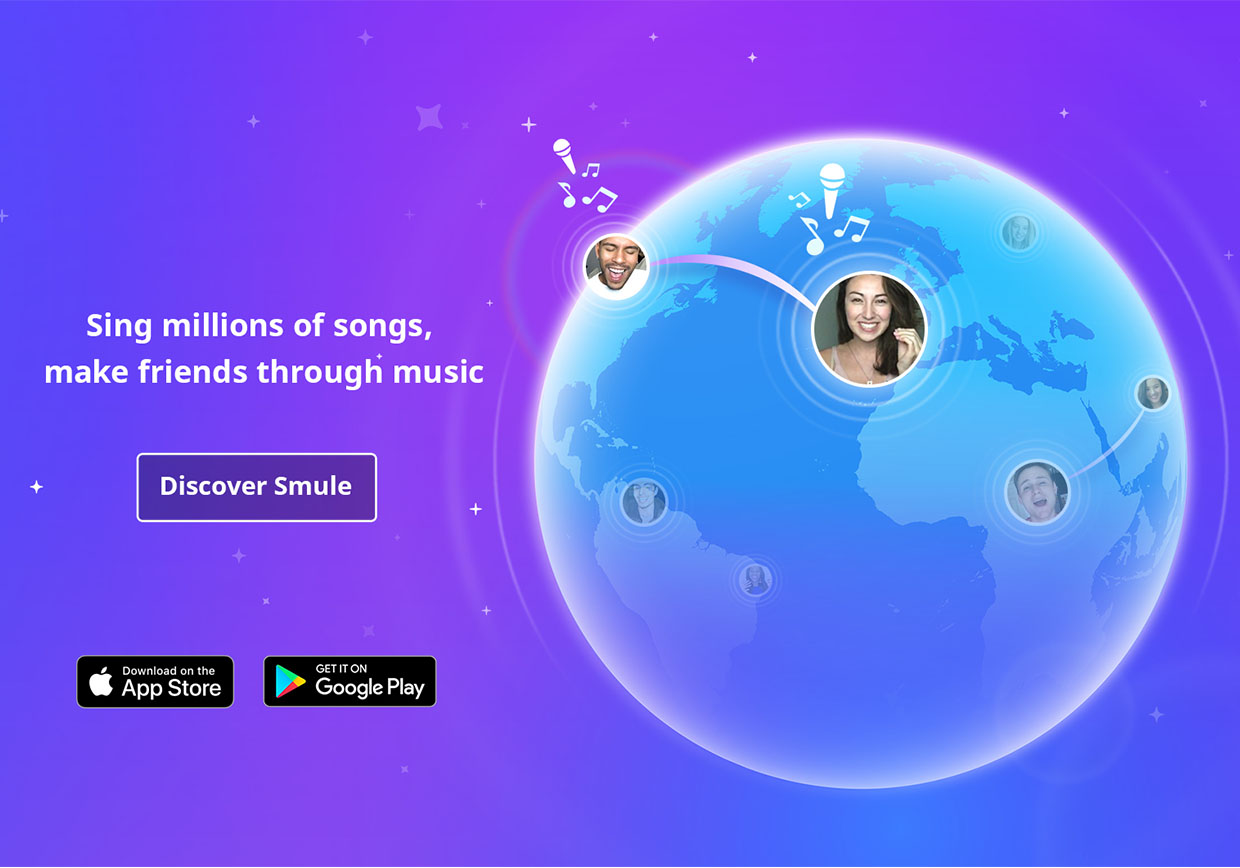 Smule Spotlight: WillToy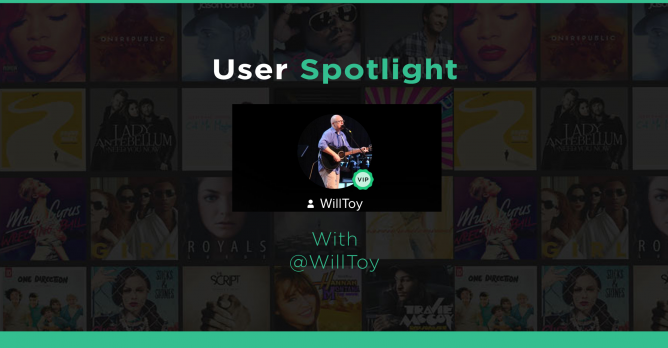 Smule Spotlight: WillToy 
WillToy is actively on Smule where he participates in many groups such as: @SingRepublic @_FreeSoulzMusic_ @OneLoveOfficial. He started Sing! 5 months ago, and has already sung over 4,000 recordings. Now that is fun way to spend your time! 😉
Fun fact about you?
I love Sports. Other than music, basketball, baseball, and football were my other passions growing up. And that still kind of holds true to this day. Sports and music have always been what I've connected to the most.
Favorite performance?
This is by far the hardest part of this process. Narrowing down to only one favorite is basically impossible. That being said being able to arrange and sing Boondocks with Annah_TV and Valli_TV is a definite highlight for me. Annah has became a real friend of mine. They're both so talented and the fact that I have the opportunity to get to do things like that will always be amazing to me.
What makes you excited to Sing!?
I love being able to express myself through music. I'm not a great speaker, so the opportunity to sing in front of people and express myself in that way is huge for me. Getting to sing with some of the amazing talent that is on The Sing! App will always be amazing to me. I always have wanted awesome singers to be able to sing with. Through this app, I'm able to do that literally all the time. Some of my literal best friends I have met through this app. If I never sing another note, finding my friends in My groups FSM and OneLove have been worth being on Smule. I know for certain that my friendships with some of the members in FSM are going to last a lifetime. And I'll always be indebted to Smule for that.
If you could have a superpower, what would it be?

I'd probably want to be able to be invisible. Or teleportation. If you're passing out superpowers, can't I just have both of those?
Who is your biggest influence?
Without a doubt my mother. She's showed me love most people never get to experience my whole life. She's been the most supportive mom that anyone could ever have. It makes me happy when I'm able to make her proud of me.