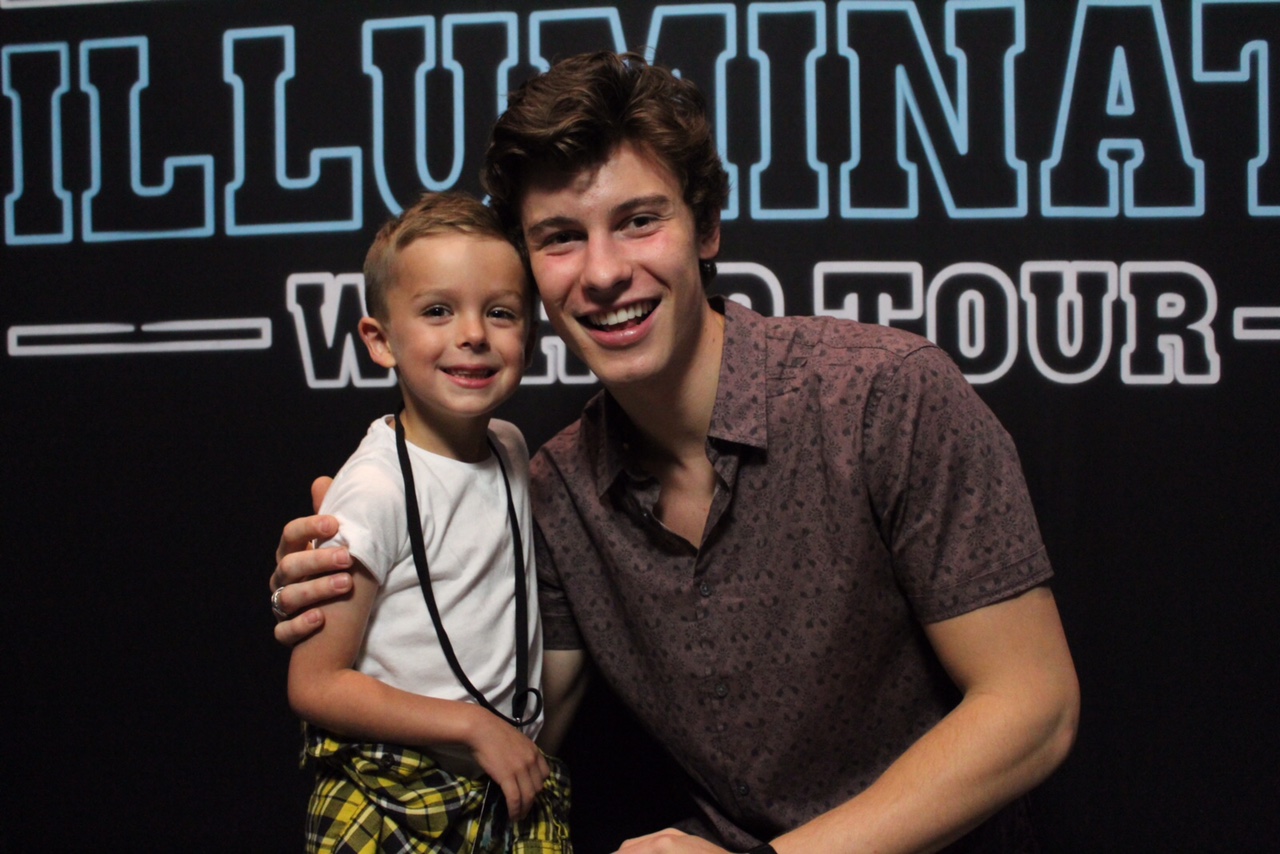 Smule star Liam meets hero Shawn Mendes
Dream big, put yourself out there, and you never know who you'll meet.
It's not every day we get to tell a story like this one. Meet Liam, the talented 4-year-old who's been taking Smule by storm:
Liam discovered his love for music at the ripe age of 2. When he's not melting the hearts of the internet, Liam enjoys soccer, playing guitar, and rocking out to his favorite artists: Frank Sinatra, and Shawn Mendes.
Around 10 months ago during the #SingWithShawn event, Liam seized the moment & recorded this masterpiece:
The video swarmed social media, gaining millions of views, retweets, hearts & smiles. Guess who noticed?
HAHA i love this so much!!! I wish i could meet this guy! ❤️ https://t.co/YpHT6K2u6u

— Shawn Mendes (@ShawnMendes) November 6, 2016
On August 11th, with the help of loving parents Luke and Monika, Liam made it happen. Backstage at a show in Toronto, Liam was face-to-face with his idol Shawn.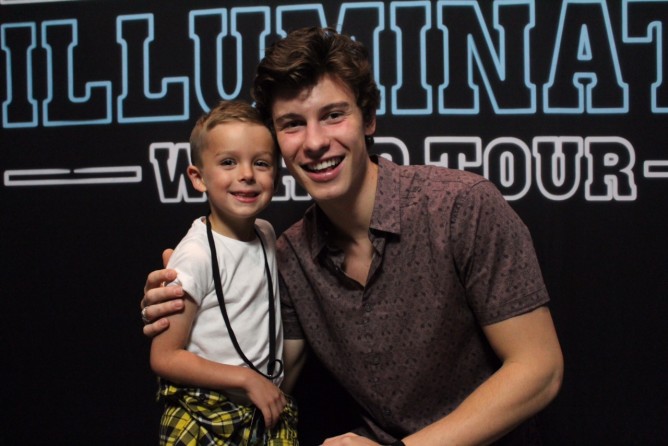 We love Liam's story, because it shows that he had the courage to reach for the stars. What's Liam's advice to others? Put yourself out there, make something, never stop singing. Actually, he's more articulate than we are, Let's hear it from the man himself:
ROCK ON SMULEANS!
Don't forget to follow Liam on Instagram and Twitter — it's only a matter of time before he's selling out his own shows.