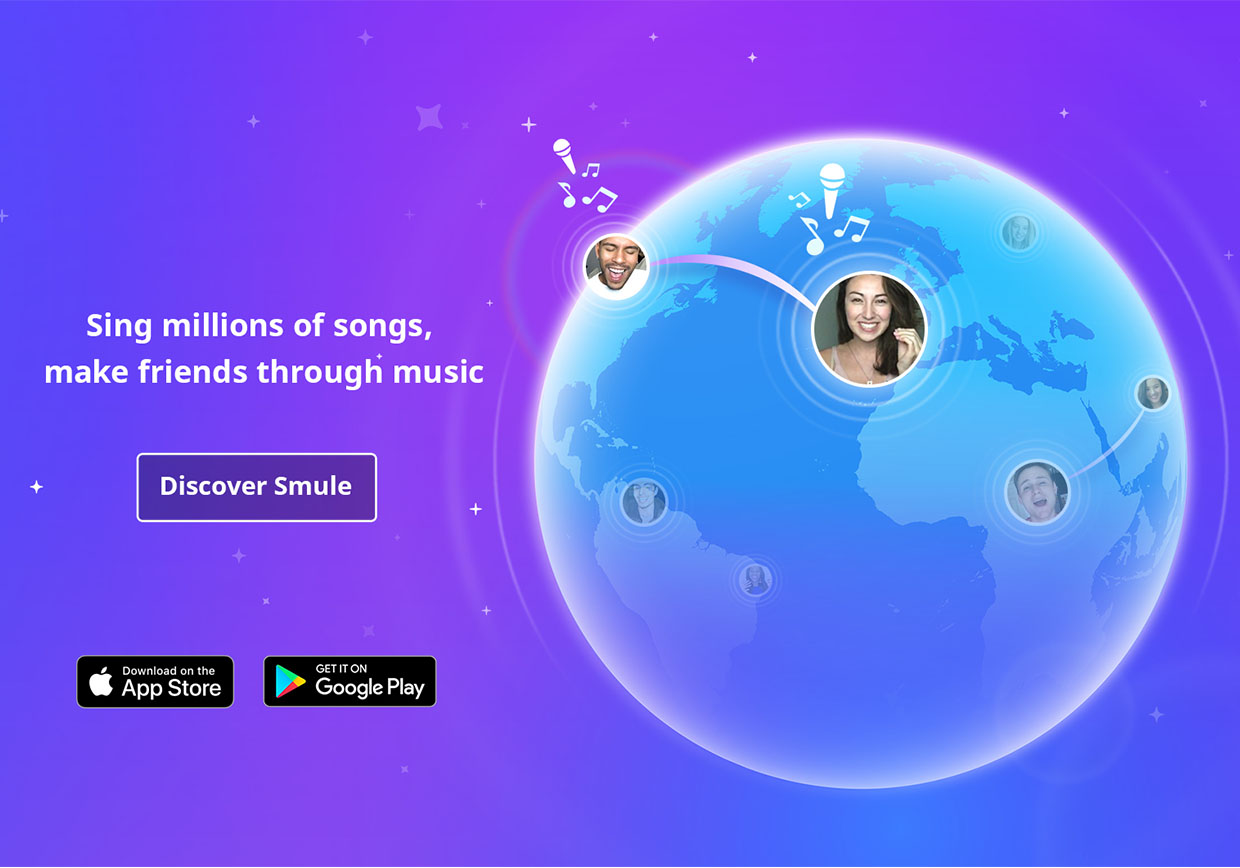 Smule User Spotlight: @BrigittaHardi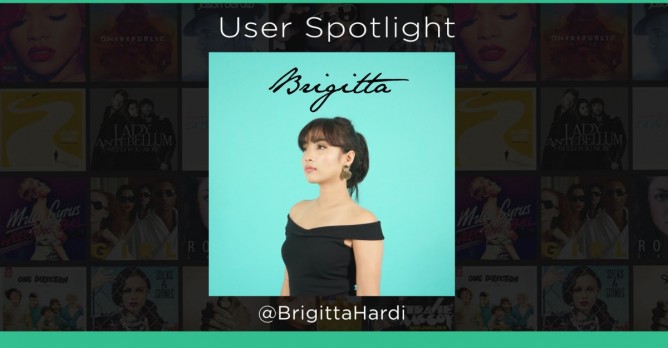 Smule User Spotlight: @BrigittaHardi
Brigitta is a member of Official Smule Indonesia and also SmuleNesians community, who just released her first single "Pesan Rahasia" (Secret Message). Check out the official video lyric below:

Check out more on Brigitta here!
What is your name and your Smule ID?
My name is Brigitta and my Smule ID is brigittahardi
Where are you from?
I was raised in Palembang, Sumatera, Indonesia, and took a college time in Solo, Central Java, and then moved to Jakarta, Indonesia, since 2008.
When did you start to use Smule app and what do you think about it?
I started using this app two years ago. I was just using Smule to sing because I love singing and Smule has so many good song choices. Also as a corporate "slave", I need something to release the stress from the workload.
But then, it became more than just a karaoke app, because I met a lot of friends from this app through joining some Smule communities. From there, I started to build a network with many talented people who I know from Smule. In addition, I also use this app to work on my vocal by singing various songs from various genres. It also enrich my music references. I can say that Smule has help me to bring back my passion in music and singing.
Tell us about your first single "Pesan Rahasia".
I wrote this song last year, in the middle of the night with ukulele in my hand. It's not my first song actually, because I already wrote some before. But this song was seems special at that time and I think I should do something with this song. And then with my music partner (who also someone I met from Smule, Riana, we developed this song together with a music producer. I am so lucky to be able to cooperate with top and great musicians in Indonesia, such as Toma (Mocca Band) and Ivan (Payung Teduh Band) and also a sound engineer, Daniel Samarkand, who played role in Payung Teduh's album Ruang Tunggu. It was a smooth process until this song was released in various digital stores.
Tell us the fun facts about you.
– I am Marvel big fan and my fave character is Dr. Strange!
– I am very influenced with jazz music from from 50's era and Indonesian music from 80's era.
– On my playlist right now: Esperanza Spalding and Lalah Hathaway.
– I was a member of Voca Erudita (University Choir) and won several national and international competitions with them. Such a great moments.
If you could be a superhero, what would you want your superpowers to be and why?
I think I would be just who I am now with a little bit enhancement on the memory ability because I kind of forgetful. Just a simple power to help me remember where I park my car or put the key to make my life easier 😀
Is there anything you would like to add?
Music is something that I cannot leave, its like in my blood since I was born. My dad taught me hard when I was a kid: that I had to practice singing everyday because he believes in my potential. But when you grew up sometimes you forget what you really want to do in life and focus on other things. But there is no due date to realize that you still have that potential in you, and start making a new step in life is not a scary thing. Everyone has their own pace in life. Thanks to Smule and everyone I met on the journey of finding my passion again!