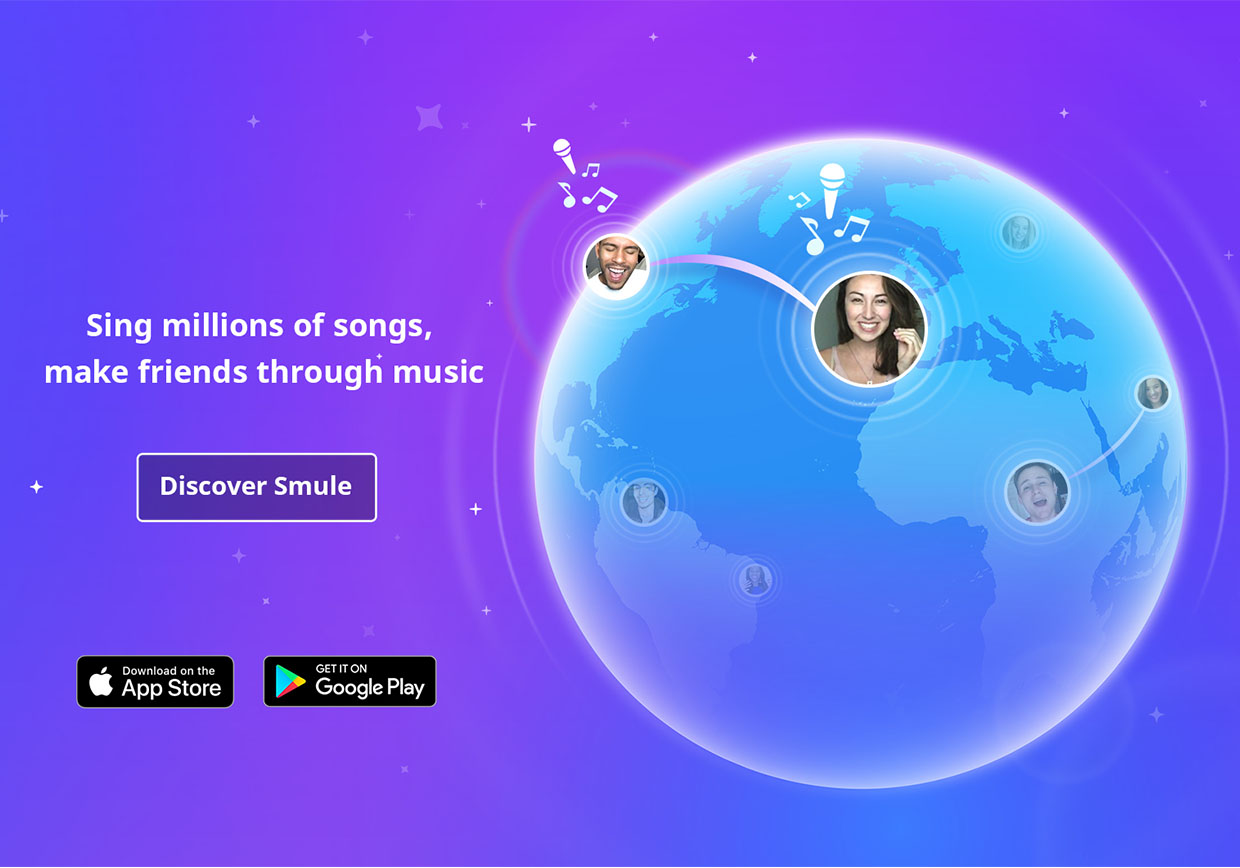 Smule User Spotlight: Hoonhans_davidk
Smule User Spotlight: Hoonhans_davidk 
Many of you have heard of or maybe even sung with David by now. David is incredibly positive, and that shines through his performances. He frequently makes creative open call videos to connect with other Smule users by singing in different languages,characters, faces, animals and even chubby bunny challenges! His profile is very active and entertaining, to say the least. Find out more about him below!
Username:
Hoonhans_davidk (David Kingston)
Favorite Performance:
Fun Fact:
Hi there! My name is David, and I am left-handed. I play the piano, harmonica, and the mouth trumpet 😂. I LOVE singing with people from all around the world!
What makes you excited to sing?
I love to entertain. Music coupled with laughter is my favorite combination. I love to make people smile and be a positive influence for good. Singing is my soul food, and I am so incredibly grateful for an outlet like Smule that allows me to make beautiful music with amazingly talented people across the globe.
If you could be a superhero, what would you want your superpowers to be?
This is my favorite nerd question ever! If I could be a superhero, I would want the powers of telekinesis and teleportation. I would get any physical project done faster and be able to go from point A to point B with just a thought!