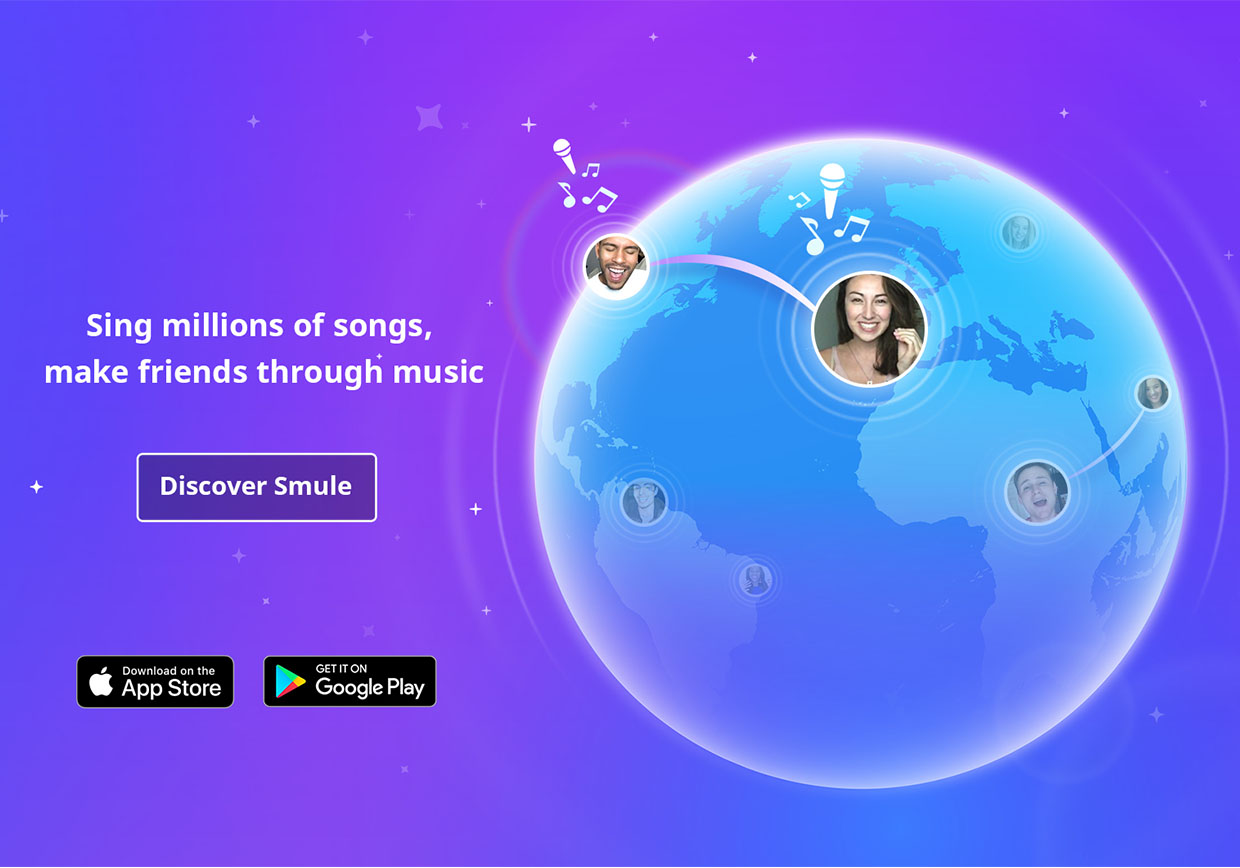 Smule User Spotlight: Regina
Smule User Spotlight: Regina 
Today, we are highlighting a newer Sing!er. Regina appeared on "Indonesian Idol" in 2012, where she took the stage away.
1) What initially got you into singing?
I started singing when I was young because I really enjoyed it. I tried to go to college but could not afford it, so I started living for my passion – singing.
2) How was your experience on "Indonesian Idol"? Any favorite moments?
It was priceless, not to mention all the fun I had. I gained a lot of experiences and learned a lot from my singing lessons.
3) What are you currently doing these days?
I get hired to sing on TV shows, at national/presidential events, for corporate gatherings, and even at weddings. Most importantly, I am focusing on my second album album. Stay tuned!
4) Describe a fun fact about about yourself!
I simply LOVE life! I love laughing a lot! I love food too!! I cannot think of a more fun thing to do other than laughing out loud and eating like there's no tomorrow with my most favorite people: my family and friends 😀
5) Favorite performance or song?
During the "Idol" show, my favorite was "And I Am Telling You I'm not Going." My favorite recording in Smule is "Part of Your World." My all-time favorite song is "I Don't Wanna Miss a Thing!"
———
Download Sing! today and join the Global community.
iOS: http://p.smule.com/u/273fddf3
Android: http://p.smule.com/u/2b53c1f0