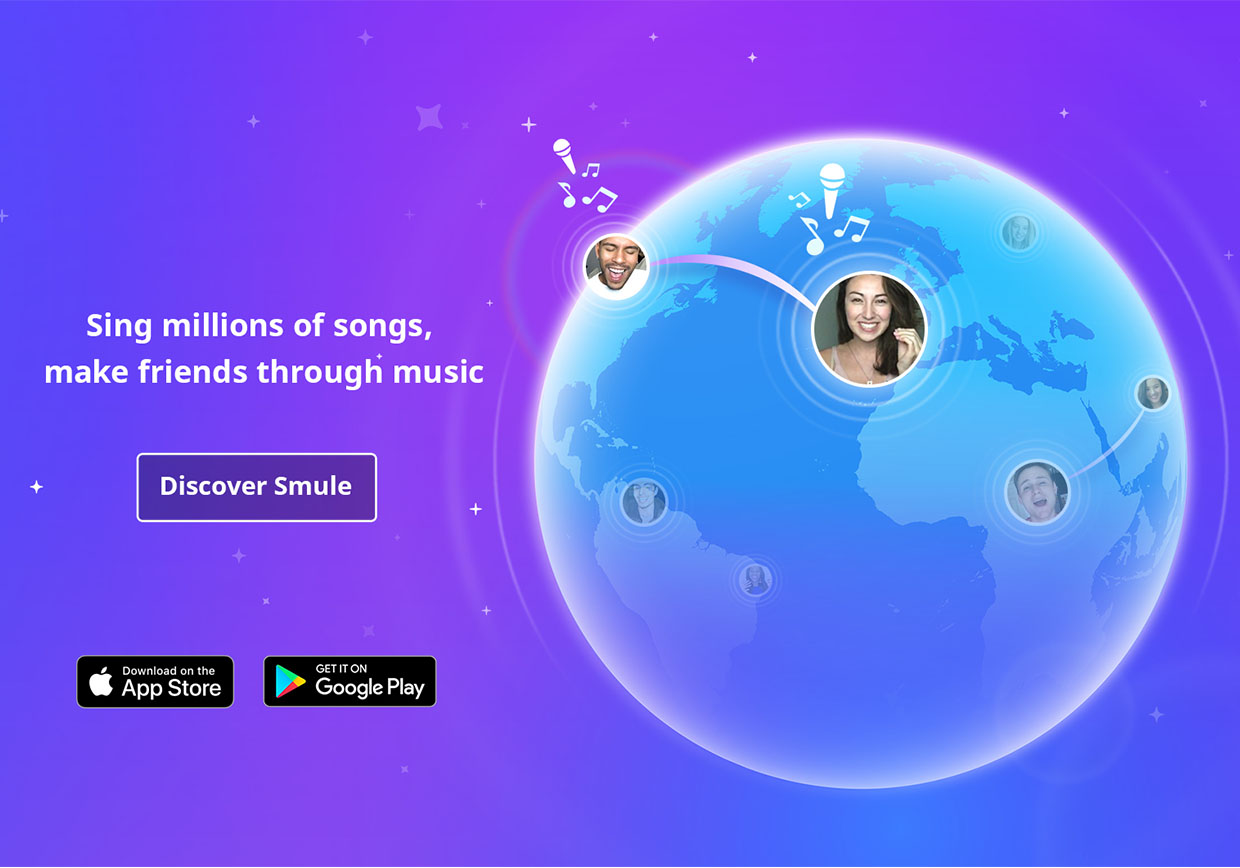 Smule User Spotlight: @sekarkiranah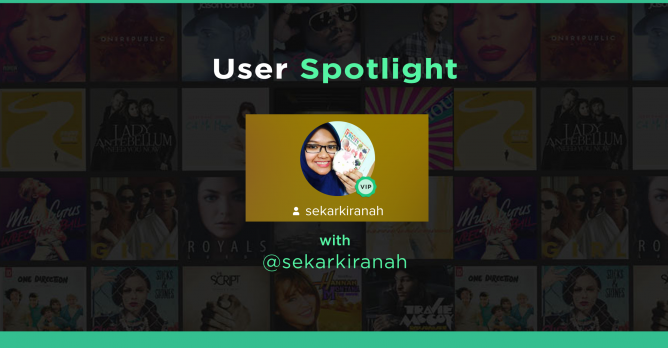 Smule Spotlight: @sekarkiranah
My name is Sekar, but people just simply call me "Skay" because it's different, unique, and recognizable. I am from Bontang in East Borneo, Indonesia: a small city which even lot of Indonesian people don't know about (LOL). As unique as the town itself, my love for vanilla and tosca knows no bounds. It might border on obsession… but singing is my passion.
Right now I am a psychology practitioner who works for special needs children at a local hospital in my town. The work is rewarding. The children are sweet and they deserve as much love and learning as any child does, because every children was born perfect. That's the point that i'll always keep on my mind.
One day, a friend of mine introduced me to 'Sing!'. Just so you know, we don't have many karaoke bars around, so this little app is amazing to me. An example of a great night to me would be singing karaoke at the table with a tray of delicious sushi. Not everybody's idea of a great night but it is a blast.
What do you love the most about Sing!?
When I sing I just feel different. I am no longer me if that makes sense. The music becomes my blood and the rhythm becomes my soul. I love every part of the singing process very much while making it: from producing and arranging to recording and editing. Rock and Reggae music does this the most. I almost cannot contain myself when good tracks plays around me. Sing! helps me to do all of that too. The amazing software and tools they offer really help me as an artist.
If you could sing one song on American Idol, what would it be?
A Whole Lotta Love by Led Zeppelin. I am really obsessed to sing that song on a big stage. This song brings great energies, expressions, and goosebumps, so it will be great if i could sing that song on stage.
Who influences you the most?
It is not easy to pick who my biggest personal influence is. As the years went by, that role as biggest influence changed from person to person. To give it to just one does not work for me. I think in music's term, it will be Robert Plant of Led Zeppelin, and Steven Tyler of Aerosmith. They just gave me this "style" WOOHOO!
Share a fun experience
What most people do not know is how fun driving is for me. I really love to drive from one city to another, by myself. I became very good thanks to long commutes to my job. Maybe I was a taxi driver in a different life… Hahaha xD
Can you share one quote or saying you love, that keeps you going in life?
"You know you're in love when you can't fall asleep because reality is finally better than your dreams." – Dr. Seuss
Favorite food?
SUSHI! Of course. Why? I don't know why, but sushi is the only food that I never get bored with. I love sushi so much that i've considered marrying it.. LOL xD