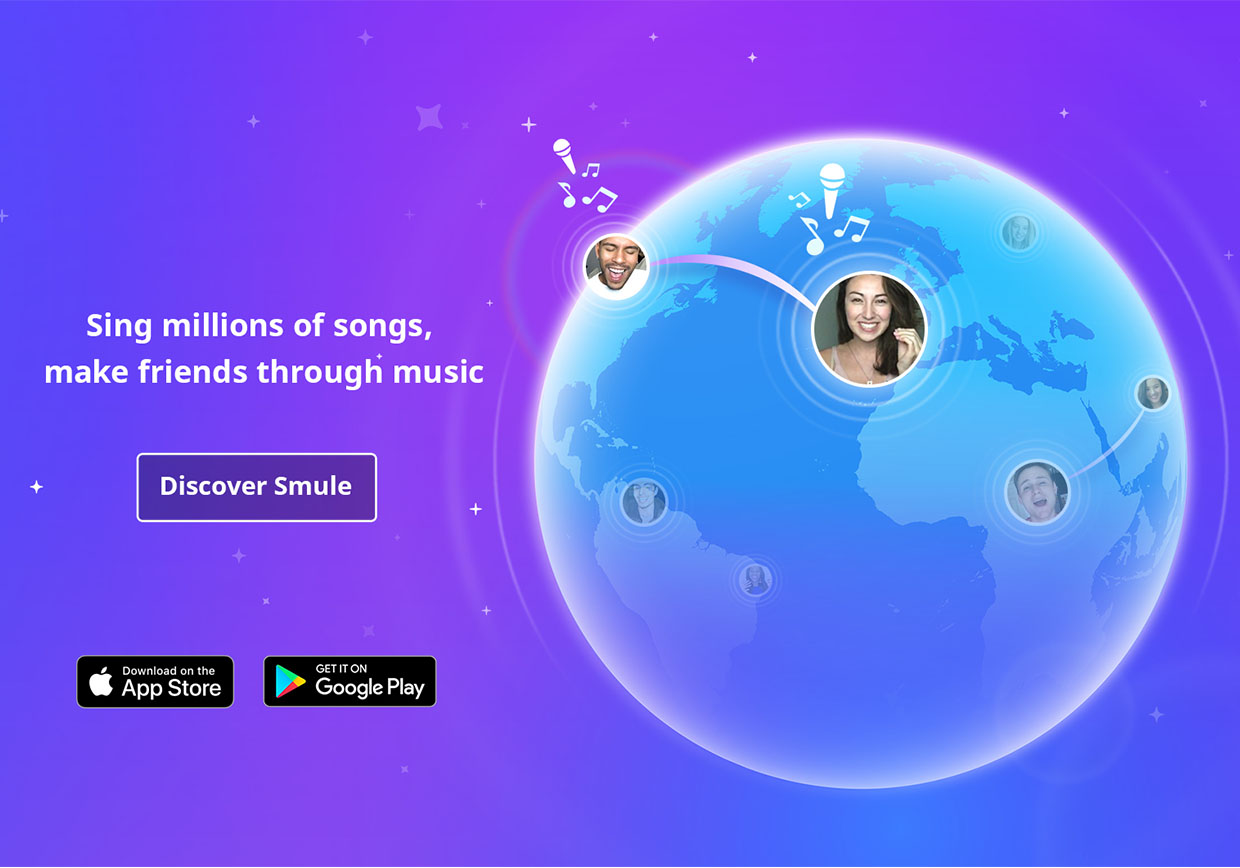 Congratulations to Smuleans Juan and Jennifer!
Congratulations to Smuleans Juan and Jennifer! 
We want to congratulate Jennifer and Juan, two Sing!ers, who recently got married on January 31st. Not only are they getting married, but they have a baby on the way! We are very excited for them and couldn't be happier for their future together.
Juan lived in Texas and Jennifer lived in Florida when they met virtually on Sing! They began talking through online Smule communities where he began to notice her more. Here is their story:
 I read a "GO HEAT!" post by her during the NBA Finals. Being from San Antonio, I countered her, saying, "No, GO SPURS!" From then on, we got to know each other argument after argument. Our arguments eventually stopped, and then we actually began talking.

We Skyped and talked every night from then on, and eventually it was impossible for us not to. On August 29, we finally met. On October 29, Jennifer moved to San Antonio, Texas. From then on, I proposed 100 times – 99 without a ring and, the last time, when she least expected it, I popped the question with the ring (imagine keeping count the whole time!) on November 22.
Check out their performance here: