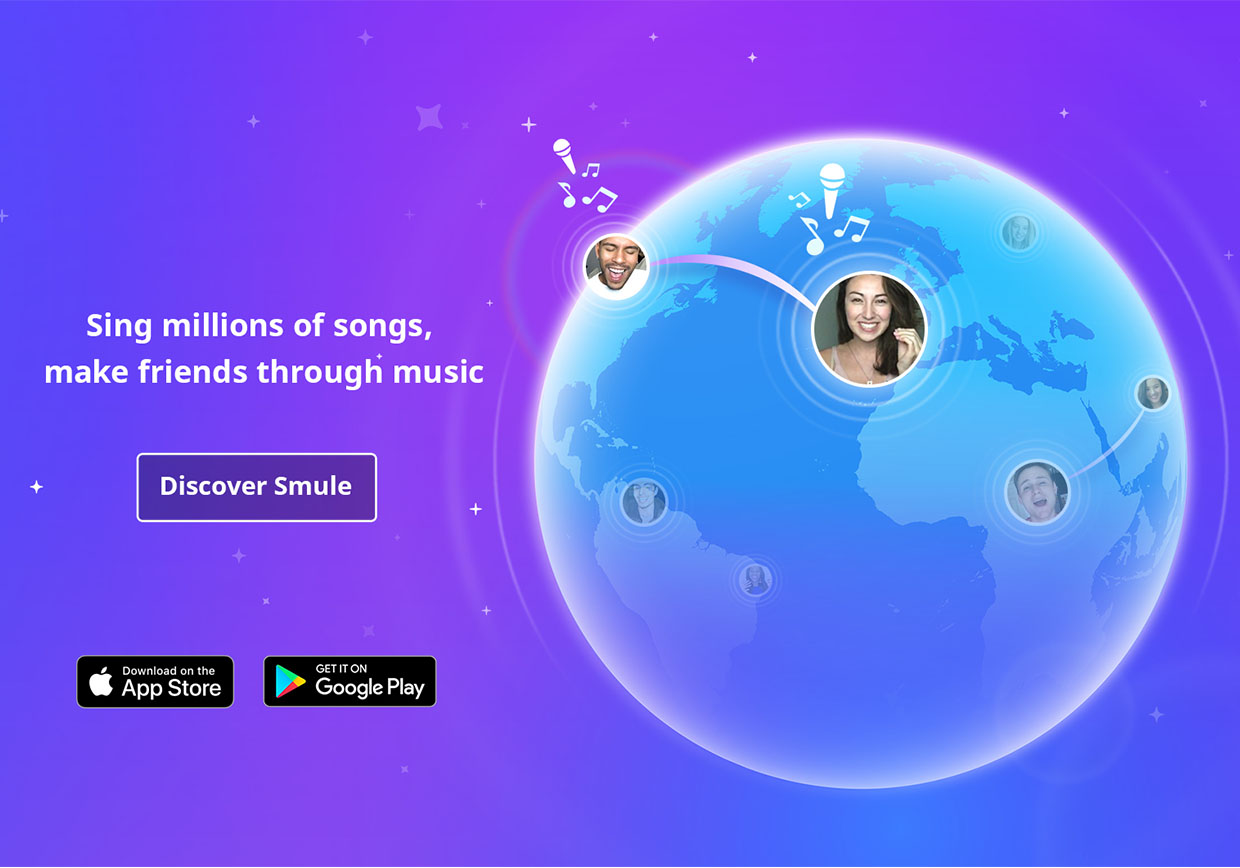 SMULENESIANS 4th ANNIVERSARY GATHERING – 2017
** Community Post **
Smulenesians, the biggest Smule community in Indonesia, must be proud. Because this year in 2017, they celebrate their 4th anniversary. The community was established in January 14, 2013 and continues to grow rapidly since then. Currently, it has more than 1800 official members.
SmuleNesians successfully held their anniversary celebration on February 5, 2017. Located at Eleven Trees Café, Jakarta – Indonesia, more than 80 members were happy to come to the gathering. Unpredictable weather didn't deter the spirit and enthusiasm of the members to attend and participate in this annual event.
The event started at 11:00 AM. The guests were asked to register themselves in advance, and then they were having lunch together with the buffet menus from the café. Warm impression felt at the luncheon that time. The guests greeted each other, and there were also laughter. There was no distance at all among them.
The gathering was hosted by MC @AndyLeeGouw. The founder of SmuleNesians, @iKingYamosGani gave speech first, followed by one of the SmuleNesians Leaders for second generation, @Ariyanti. There was also an introduction of the new leaders for third generation, they are @Achieoseven, @NehemiaHelmy, and @Ozzy_Genjrit.
A rousing welcome was given to all new three SmuleNesians Leaders. They bring a big responsibility to continue what former leaders did, to make SmuleNesians into a medium or community that can accommodate and bridge the musical talents of its members to be better. Surely this can be achieved not only from the hard work of the leaders, but also by the support and participation from the members.
After all speeches and introduction of the new leaders, everybody couldn't wait for the ceremonial, to blow candles on the anniversary cake and cut the cake. Then the founder gave the first piece of the cake to the new leaders.
As a community that originated from Smule, it is certainly incomplete, if we don't sing together at least one track on Smule Sing! app. All the guests did a mass karaoke and sang together at the moment, covering a song from Mr. Big, To Be With You. It was recorded on Smule Sing! video. The people were organized and divided into three groups to do lead vocal, harmonies, and adlibs.
You can also see the mass karaoke here in official Smule Sing! account of @SmuleNesians:
https://www.smule.com/recording/to-be-with-you-mr-big/112136744_998016502
Everybody was so happy to meet, knowing each other directly outside Smule, and sing together on the gathering.
Last but not least, we hope that in the future SmuleNesians could be growing in both quality and quantity of the members. It is expected to become a community that can be reckoned with in music world, especially Indonesia. Success for all of us!
– Smulenesians Leaders –