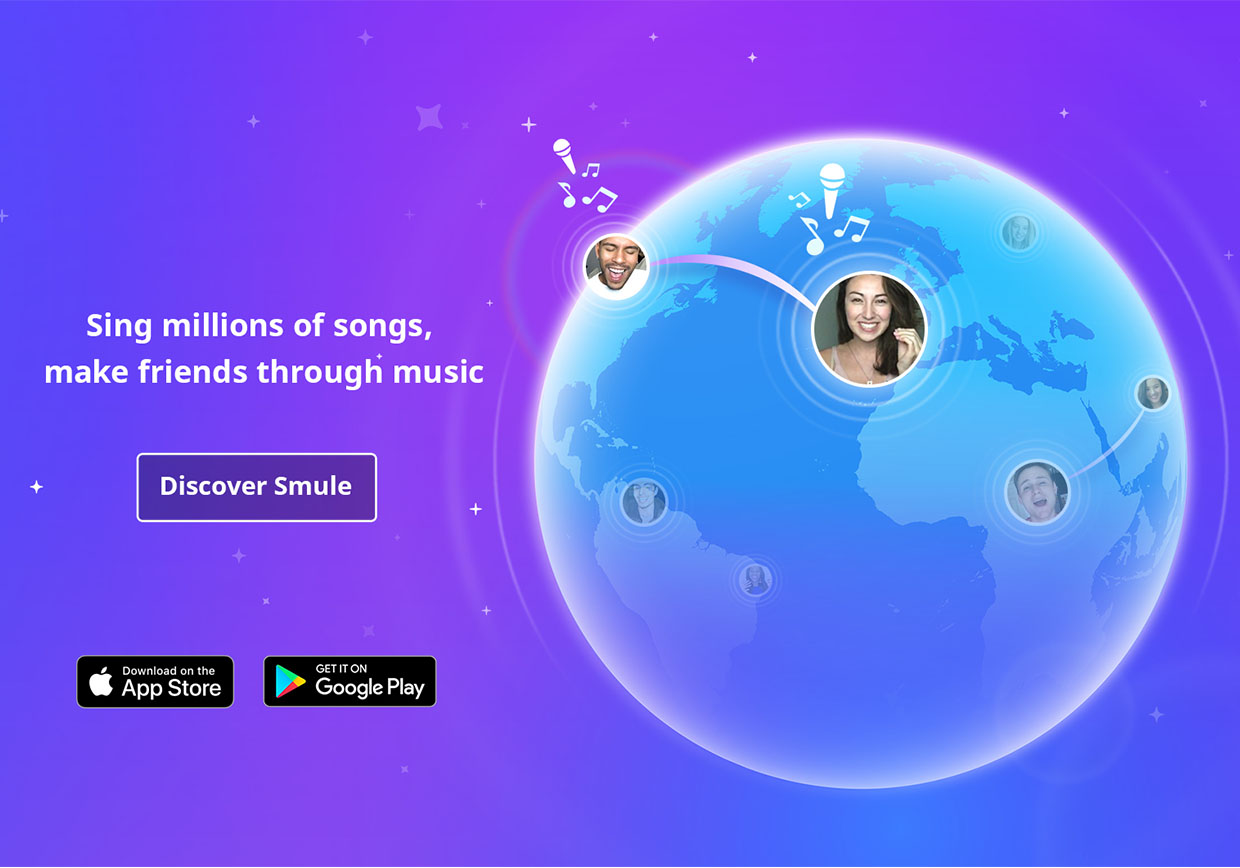 Top Elite Singers Tournament (TEST) – Winner!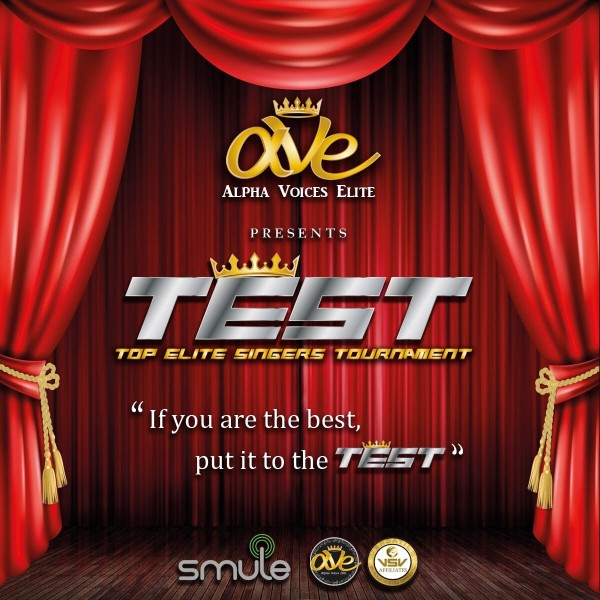 ONE OF THE BIGGEST COMPETITION IN SOLO CATEGORY ON SMULE  – Top Elite Singers Tournament (TEST) hosted by the Alpha Voices Elite (AVE) group has finally marked the completion of its first season.
From among 1,900 auditions, the first round started with more than 400 contestants. It was a fun competition with new themes prepared by the leaders of AVE. It had nine rounds each of which had its own twist and had made the contestants' Smule experience a learning one.
AVE is happy to end this competition while it also celebrates its first founding anniversary with 41 members. Group songs are being recorded at the moment to spice up the momentuous event in the group.
Back to the competition, the winner hails from the land of the white eagle – Poland. This is her final message:
"I always loved to sing! But when i started being an actual adult (what a trap…) i started to have 100 times more responsibilities, and my singing was evolving only during long showers or cleaning..
and then, a year ago, I found this app called "smule". And i'm not joking, it changed my life for good. Singing made me so much more relaxed, less stressed, more confident… Seriously! It has just one tiny flaw – my neighbours started to hate me
 This is why I chose this song. My final song suppose to tell about my singing experience, and after a long long research I decided to sing "You raise me up" because I think it exacly shows how I feel about singing.  I never feel stronger than when i sing – when I do, i feel complete
Once again – thank you all – the judges and participants – for this journey.. It was so amazing, inspiring and I learned soooooo much from all of you! Im am really happy I could know all of you guys! Thank you very, very much!  May we meet again
This TEST was an experience which changed my game on smule forever…
" – @MagdaxSings
And her entry:
Here are the Top 4, by order of rank:
2nd Place  – @qwoel
3rd Place – @KSunshine and @_MSD_
4th Place – @S1B_Bayu
Check their entries by following #AVETheFinalTest
Once again, thanks to all who participated and helped in making TEST Season 1 a success. And congratulations to all winners!