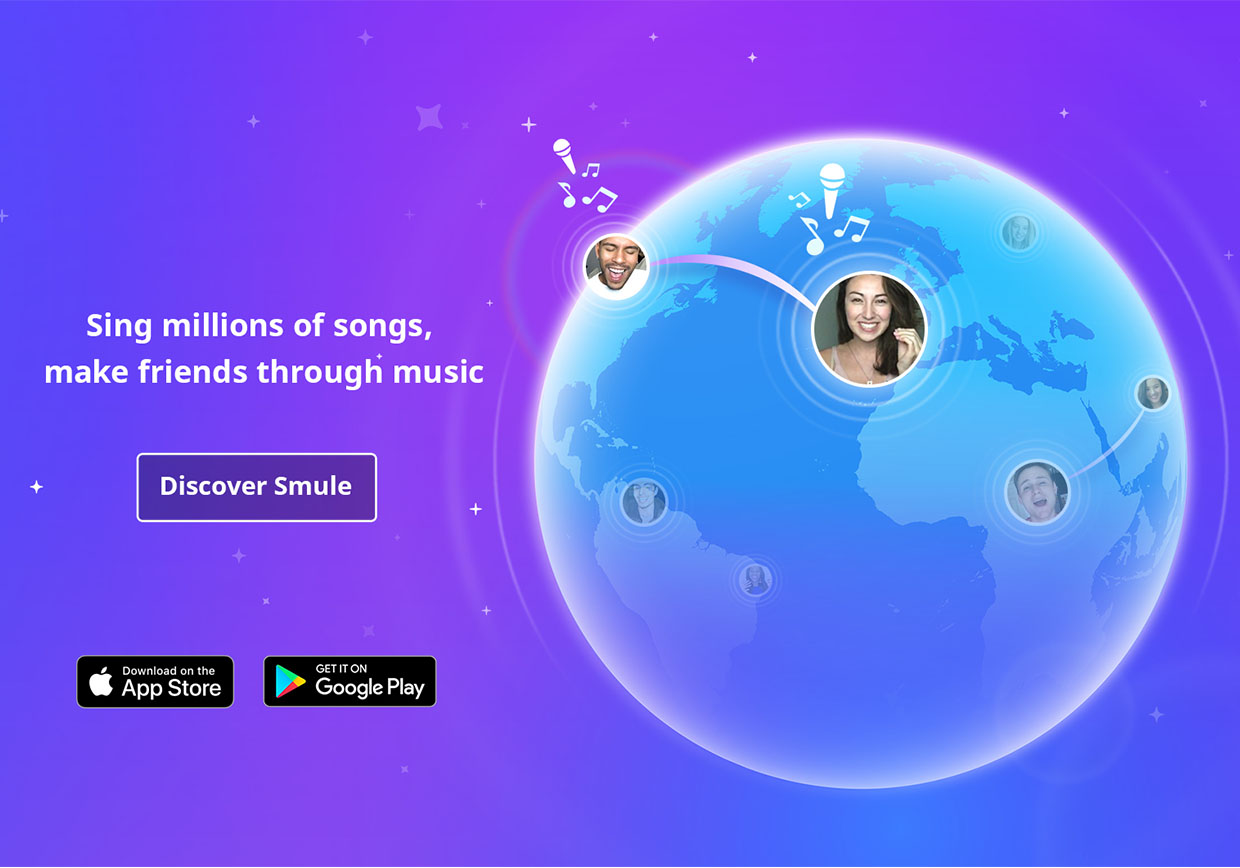 SmuleNesians 5th Anniversary
 SmuleNesians 5th Anniversary
We, Smulenesians had just celebrated our 5th Anniversary on the 3rd of March 2018, which was held at Lounge 78 in Jakarta.
The event concurrently took place in the other regions of Indonesia such as Medan, Bandung, Bogor, Jogjakarta, Surabaya, Semarang, and even with some of our members who are living abroad such as Singapore, Malaysia, and Japan. And guess what, with the amazing current technology, we get to send our best wishes through a live call conference! Isn't it awesome!
The event started off with a heartfelt n encouraging opening speech by our newly appointed leaders 2018 @fisyfairy and @buyunkpadavocal. One of our leaders,  @NeiyaHapsari unfortunately could not make it to the gathering.
Nevertheless the event went on smoothly with great bonding and quality time amongst our senior and junior members.
Our MC @rangganovarie and @Titha_Zee, managed to engage the audience with fun games and funny jokes, successfully creating the atmosphere of togetherness and excitement!
Not forgetting the entertainment performed by our talented members from the genres in Smulenesians such as SN RNB: @sevenalic, @rurykareem, @farahagustine.
SN HipHop: @itscya @gerald_endarson @RizkiaNatasha and SN Ballad: noviraprap, @denjul.
 To our surprise, our members are not just talented in singing, they are excellent dancers as well!  Our light footed modern dance performers  @Mputh, @Voice_aldi and @TOPIIe managed to captivate our eyes with their swag moves.
The cream of the crop A spectacular performance by Mr Soul: @fauzan_ridha
@aldrien007 @randyseptovic @galihgumilar and @CalvinReiner, an established band who are also members of SmuleNesians, the one that everyone was anticipating for.
The event was followed by a cake cutting ceremony. As We all sing along the Happy Birthday song in harmony, feeling estactic and a little sentimental.
The event was close with everyone singing together and just like everything else in life, all good things must come to an end, we came with no expectation and we brought back with us a memorable experience and warmth in our hearts.
On the last note, we, the leader of SmuleNesians it is our greatest wish that us being SmuleNesians will want nothing but to move forward and become better. Bringing back that sense of belonging as we are one big family here in SmuleNesians, sharing and creating great music! Though it seems to be a bit far fetched with 5000 members and counting but It's not IMPOSSIBLE, if everyone do their parts. We, as leaders can only do so much, but the bottom line is, we need your support as members. Hopefully with future SmuleNesians exiciting agendas, we will continue to grow. We want you to stand tall and proud being a SMULENESIANS!