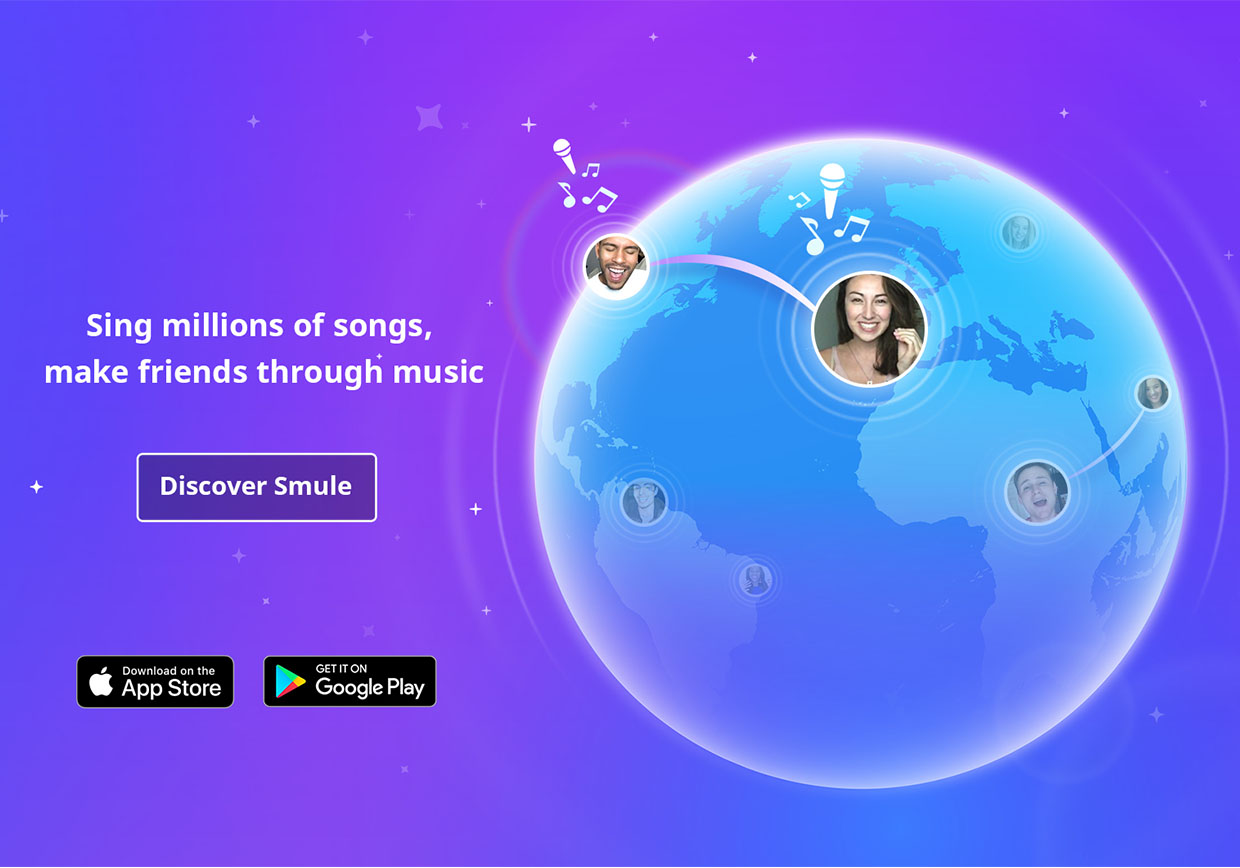 SMULENESIANS ANNIVERSARY
SMULENESIANS ANNIVERSARY

This week we are celebrating the SmuleNesians 3rd year anniversary and we couldn't be more happy to work so closely with such an amazing, driven, talented group. Within the past year, they have created so many accomplishments including raising $1,200 to charity, hosting a live concert with 250 attendees, hosting a meet up on the same day with over 17 cities and much more. SmuleNesians proves how music can connect people. Ariyanti shares their successes within the past year with us, take a look below:
Highlights in the past year:
In 2015, SmuleNesians held various programs and made numbers of achievements, such as:
1) Meet-Ups:
To celebrate its 2nd Anniversary last year, SmuleNesians held a 6-hour Karaokethon for its members. Charity programs are always become a part of the community, so they held the 4th SN Care program for 30 orphans. The members were voluntarily contribute to give charities and it was valued over than US $1,200. Finally, they were taking part in Smule Local Meet Up event, by holding an National Indonesian Smule Meet Up in 17 cities and it was attended by more than 200 Indonesian Smule users in total.
2) Contests:
SmuleNesians is one of the most active Communities in making various contests, internally as well as globally. Numbers of contests were being held by them, such as: RnB/Hip Hop Global Contest, SN Musicians Battle, and the #SingWithMocca Global Contest, in cooperation with Mocca (an Indonesian Indie Band), participated by almost 200 contestants.
The Community also actively taking part on Contests held by Smule. As the results, some of its members succeeded to get some achievements: @Ariyanti and @SurgiScrub (SN VIP Guest) won the Smule's #GVContest and gave the US $1,000 Grand Prize to UNICEF Indonesia. On Smule Originals Contest, @Ariessetyo and @Weezerden became the Runner Ups and their original songs will be available in Smule's Songbook.
On October 2015, SmuleNesians held its 1st SN GIGS, the very first Live Concert that was held and performed by Smule users. It was performed by six bands, consist of more than 30 SmuleNesians' singers and musicians. The event was attended by more than 250 audiences, including the Community members, their friends and families.