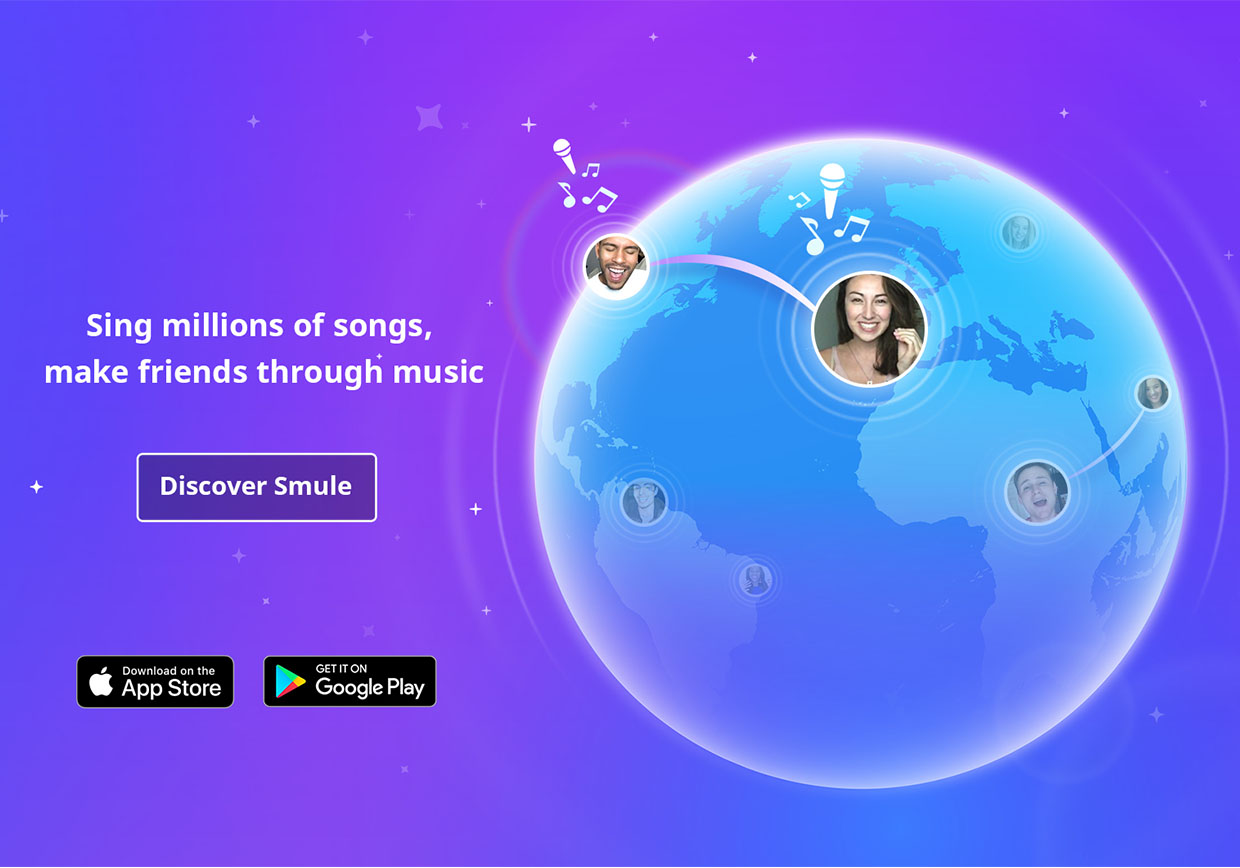 SmuleNesians: SING WITH MOCCA
SmuleNesians: SING WITH MOCCA
What:
This is a contest hosted by Smule community group the SmuleNesians.  Join a duet with Mocca and you could win an opportunity to perform ON STAGE with Mocca at a SmuleNesians gig in Janurary!
When:
November 21st – December 19th
How to enter:
Sing with Mocca on Smule before December 19th
Afterwards, participants need to fill out this form: www.bit.ly/MoccaSingingContest
Winner:
There will be 1 Winner and 9 Runner Ups. The Winner will be flown to Jakarta, Indonesia and get a chance to sing with Mocca on stage at the next SmuleNesians gig (hopefully at the end of January 2016). Runner Ups will get Mocca's newest CD album and probably some other swag from Mocca and SmuleNesians.
How will it be judged: 
The judges will include Mocca's personnel and some SmuleNesians representatives. The results will be announced on Jan 16th, 2016.