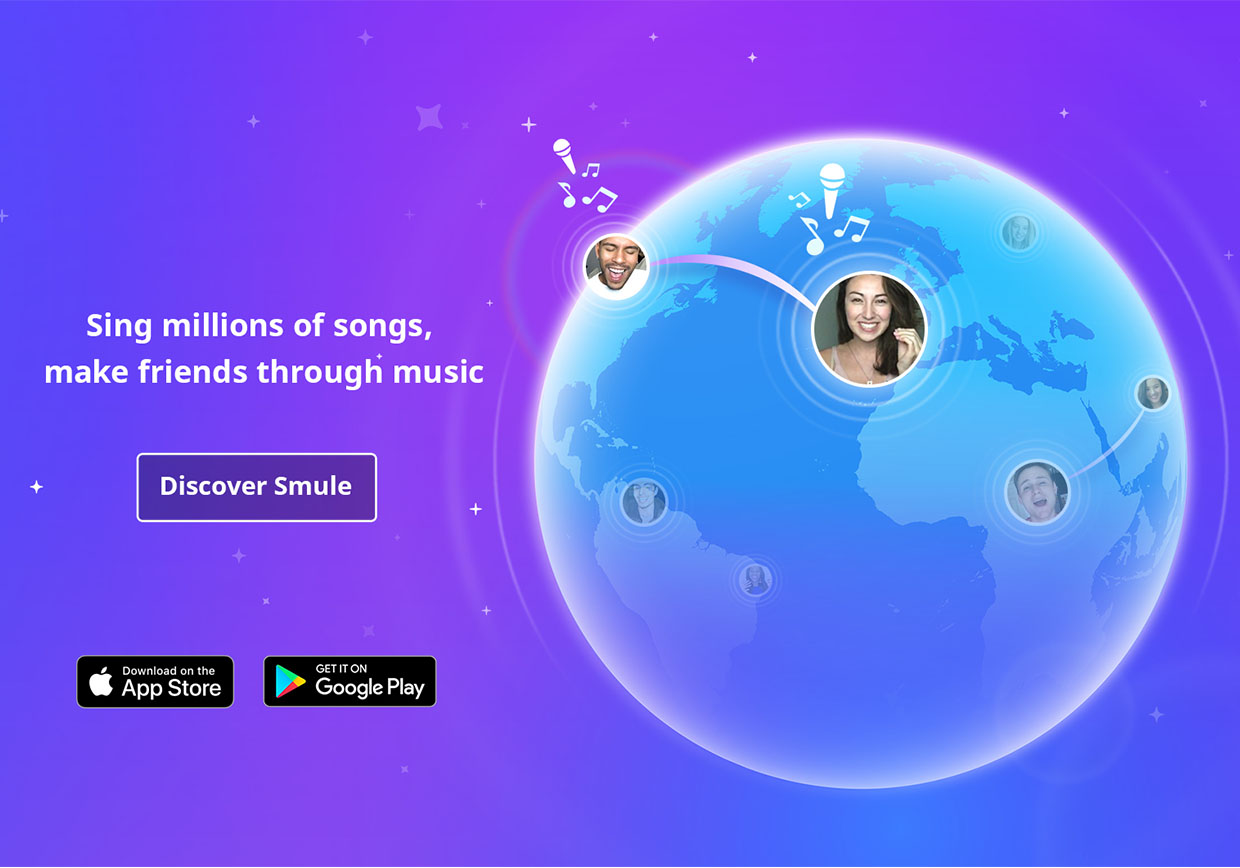 SmuleNesians (SN) Charity 2015: DONATION FOR THE ORPHANS
SmuleNesians (SN) Charity 2015: DONATION FOR THE ORPHANS
The Smule community, SmuleNesians, have been incredibly active about giving back to the community in their local hometown – Indonesia! Over the past year they have helped out with 3 charities and today earlier this month marks their 4th charity they have helped!
In addition to the charities they worked with over the past year, two of the SN members (Ariyanti & Jay) won the GVcontest which included a donation of an additional $1,000 to this charity: https://www.supportunicefindonesia.org/! We couldn't be prouder about their contributions to give back to communities they love. Check out the winning performances here!
Go SmuleNesians! <3
What was this charity and why did you decided to work with this charity?
It was called SmuleNesians (SN) Charity 2015: DONATION FOR THE ORPHANS. It was held on July 4th, 2015. Only in two weeks, we successfully gathered more than Fourteen Million Rupiahs (more than US $1300) from SN members, including the SN VIPs. The donations was given to thirty orphans, in the form of foods and beverages for breaking the fast on that day, school supplies, healthy food supplies, also cash.
It was part of SN's annual charity events. Last year we also did similar event, also for orphans, in August 2014. We also did other ad hoc charities twice, when Jakarta was stroked by big flood, in January and February 2014.
We just simply wanted to share to other people in needs. Because as an Indonesian Community, we also would like to make contributions to our nation, in any kind of forms, and this is one of them.
What inspired you/your group to participate?
Those poor children of course. Because we found out that they need not only healthy foods but also supplies for school.
How did you get involved and bring the group together?
We made some posters and announcements about the charity to our members, so they can easily give their donations to our SN Charity Bank Account. We never asked for how much money they should donate, it was totally up to them. Thanks to their generosity, we could collect money and helped the children.
What was your favorite part about the charity?
To see how happy the children when they received our gifts!!
It was priceless! Also to witness our members' participations to make it all happened- made me so happy and so proud of them!
Anything else you would like to add?
On behalf of SN Management and the Committee, we would like to give our greatest gratitude and appreciation to all our members, including the VIP members, who participated in this charity event and made it all happened!