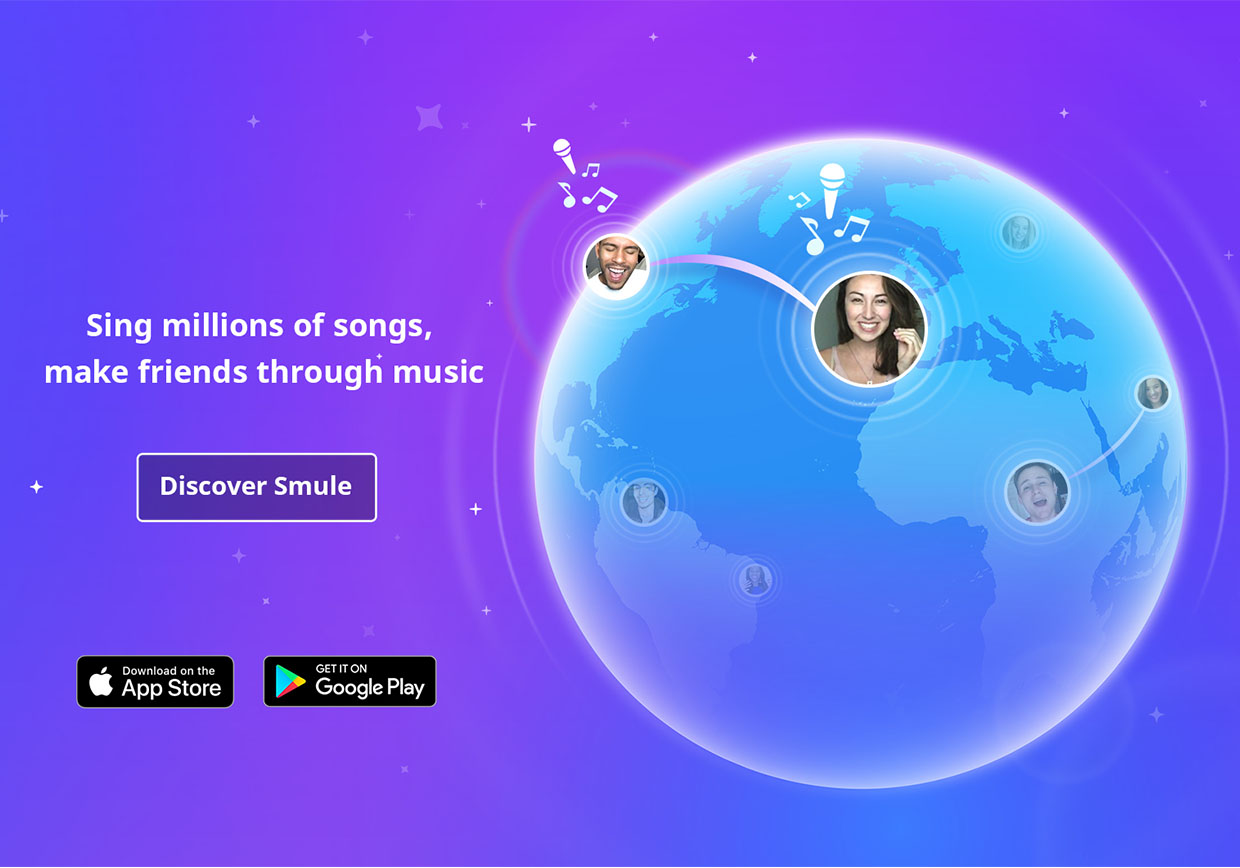 #SmulePickSolo Playlist
#SmulePickSolo Playlist
Happy Friday, Smuleans!
Smule Picks is a curated playlist of Smule's favorite performances from the Sing! community that is based on a central theme every week. Any community member can add the weekly Smule Pick hashtag in their song or video description for a chance to be featured in this playlist. We publish a new Smule Pick playlist every Friday. And today being Friday, it's time to unveil a brand new playlist, and announce next week's theme!
First, we present this week's Featured Smule Picks playlist, which is based on the theme: Sound Tracks. Check out the playlist right now on Smule Nation, or head over to the Sing! Karaoke app and click on the Explore screen. Below are examples of last weeks theme: Sound Tracks!
This week's theme is: Solo! Here's what you have to do for a chance to be featured in the "Smule Picks" playlist next week:
1) Perform any song or video by yourself, in either the Songbook or Open Mic in Sing! Karaoke.
2) Add the hashtag #SmulePickSolo in your song description (not in the comments section).
3) Upload your performance by the deadline on November 14th at Noon Pacific.
It's that easy! Each Friday we post a new theme giving you the chance to be featured on playlists and Smule social sites! 🙂