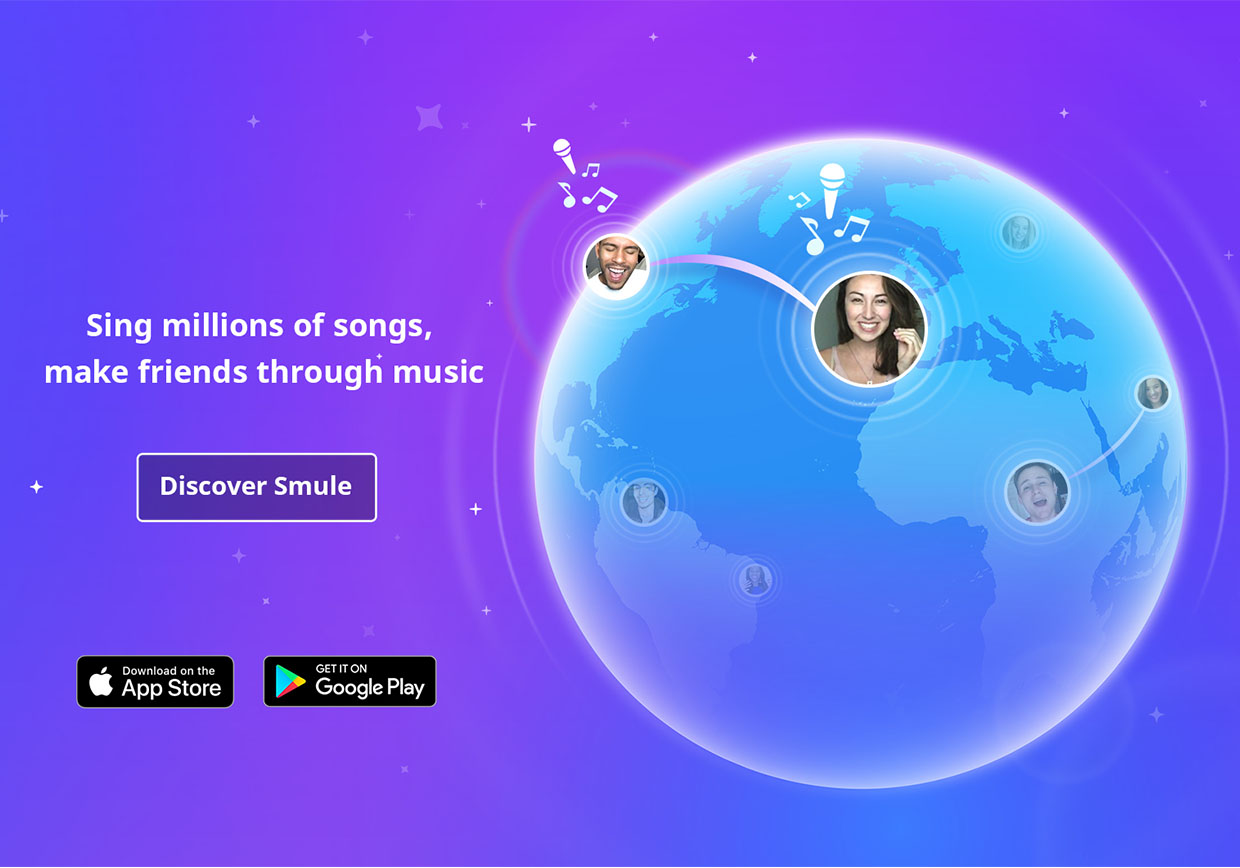 SmuleTalent TagTeam Competition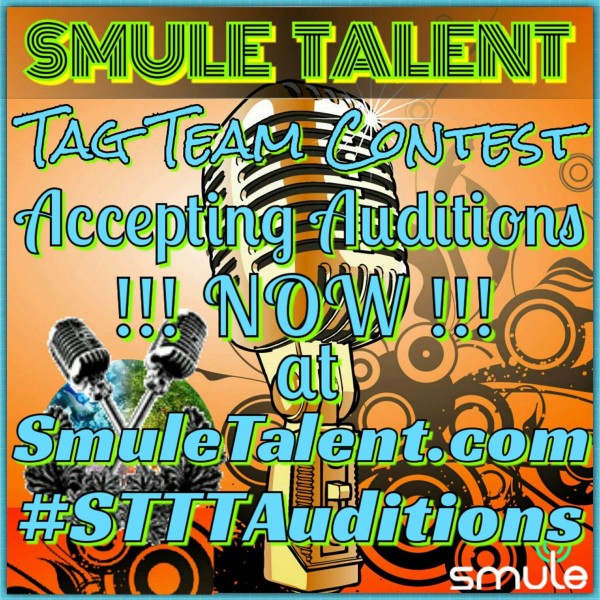 *Community Post with @SmuleTalent*
ATTENTION ALL SMULE SING TEAMS! SmuleTalent TagTeam Competition is now accepting Auditions for the Upcoming Contest!
TagTeam Contestants must be in a Team of 2 or 3 people. All must be at least 18 years of age, have Smule Sing APP and Line APP to participate.
REGISTRATION/AUDITIONS OPEN SEPTEMBER 15, 2016 AND WILL CLOSE AFTER 500 TEAMS HAVE REGISTERED – so grab your partner(s), make your audition video, REGISTER and submit your audition video ASAP!!
Check us out at SmuleTalent and also on Smule Sing App @SmuleTalent
**Audition Videos must be made using only the Smule Sing APP – All members of your team must be heard and seen in the video (including the number of joins), FX allowed are NONE, Polish, Indie, Studio and Super Studio only. Video Filters Allowed (just make sure we can clearly see all members).
**IMPORTANT: You Must add " #STTTAudition " on your song, so that we can find it and Review it in Smule Sing App. 3 Yes Votes from the judges will get you invited to participate in the contest, 3 NOs will automatically close out the voting. You can only audition one time. Use of unapproved FX, use of profane/offensive language and/or nudity will automatically disqualify your team. You can choose any song but it must be in English.
Contest begins October 8, 2016 and ends on December 12, 2016.
Various Prizes
250 Teams will be selected to participate!
8 Rounds of Musical Challenges
10 of the Most Talented and Unbiased Judges
An Unforgettable 2016 Experience!!
DOES YOUR TEAM HAVE WHAT IT TAKES TO CLAIM THE TITLE???