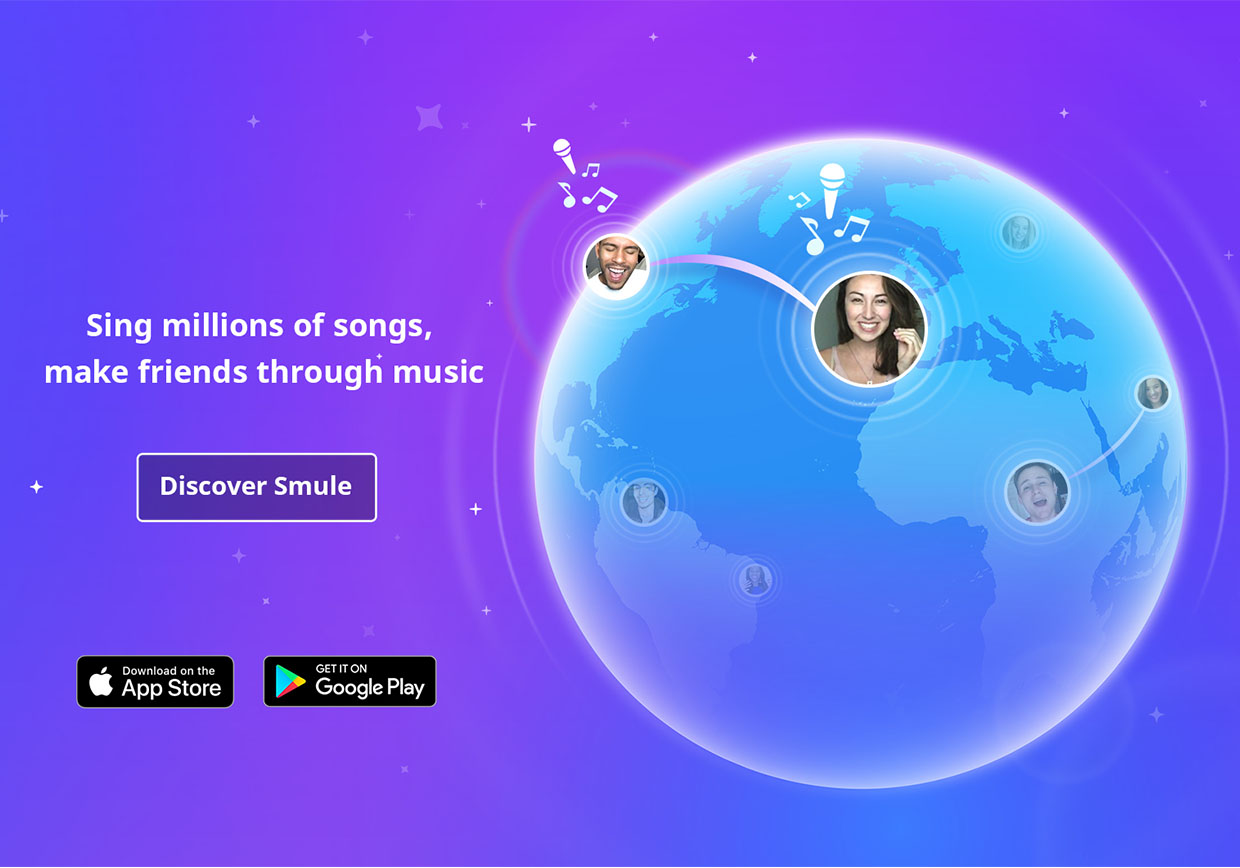 #SmuleWomen – Celebrating Women in Our Community!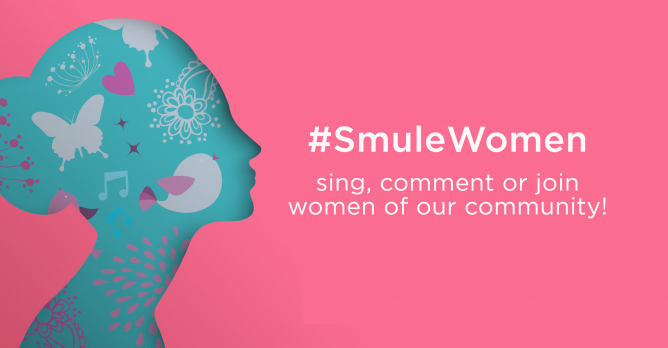 Today is International Women's day – a very special day to show love, support & a thank you to all our strong & powerful woman around the world. Beyond that, it's also a day to recognize all the social, economic, cultural & political achievements we have today – and continue to empower to push forward. We extend this day to the rest of the month of March as a way to highlight women of our community around the world. Starting today, we will create a playlist of singers you can join, comment on or love! Additionally, we will rotate often, so be sure to hashtag #SmuleWomen on your performances! This is a celebration we can all be a part of, so all you men out there – don't be shy, join in on the fun!
We celebrate International Women's Month the best way we know how – by empowering our community across socials and in-app!
Want to get involved?
JOIN: Start a seed or join a seed and #SmuleWomen

COMMENT: Comment on a performance to help celebrate and share the love — not only to friends, but new friends and followers, too!  
When?
Till the end of March!! 🙂