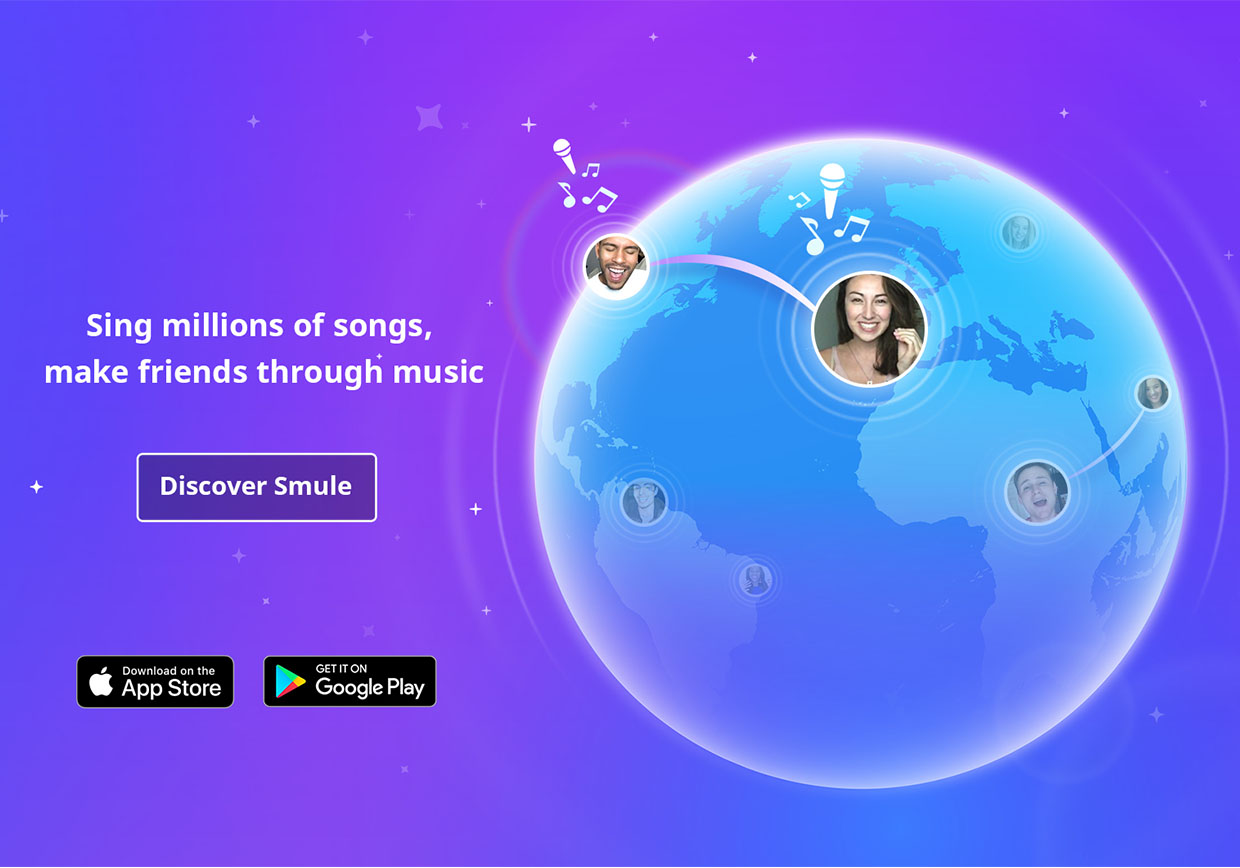 #SmuloweenS2 with Chanticleer (Extended to Halloween)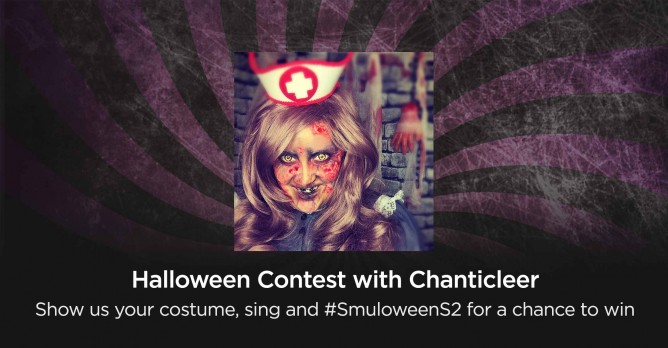 Last year our very own Smule Ambassador, Cosplay-er and owner of the group @JustCos, CHANTICLEER is doing her annual Halloween contest! Last year was a huge success, you can find videos below or on our website!
This year we are aiming for more scary, more creative, more spunky, more spooky! So find your costumes and enter the contest – fun surprise prizes are in store for you! 😉
Halloween contest
Dress up in a costume
Sing a song on Smule – Video recordings  please!
(we have some fun Halloween songs, but any song from the songbook will do)
Tag it #SmuloweenS2 and share!
When: October 1st – October 31st (Extended to Halloween)
Rules: 
Anyone can enter
You must use video!
Must enter before November 1st 🙂
A few performances  from last year: