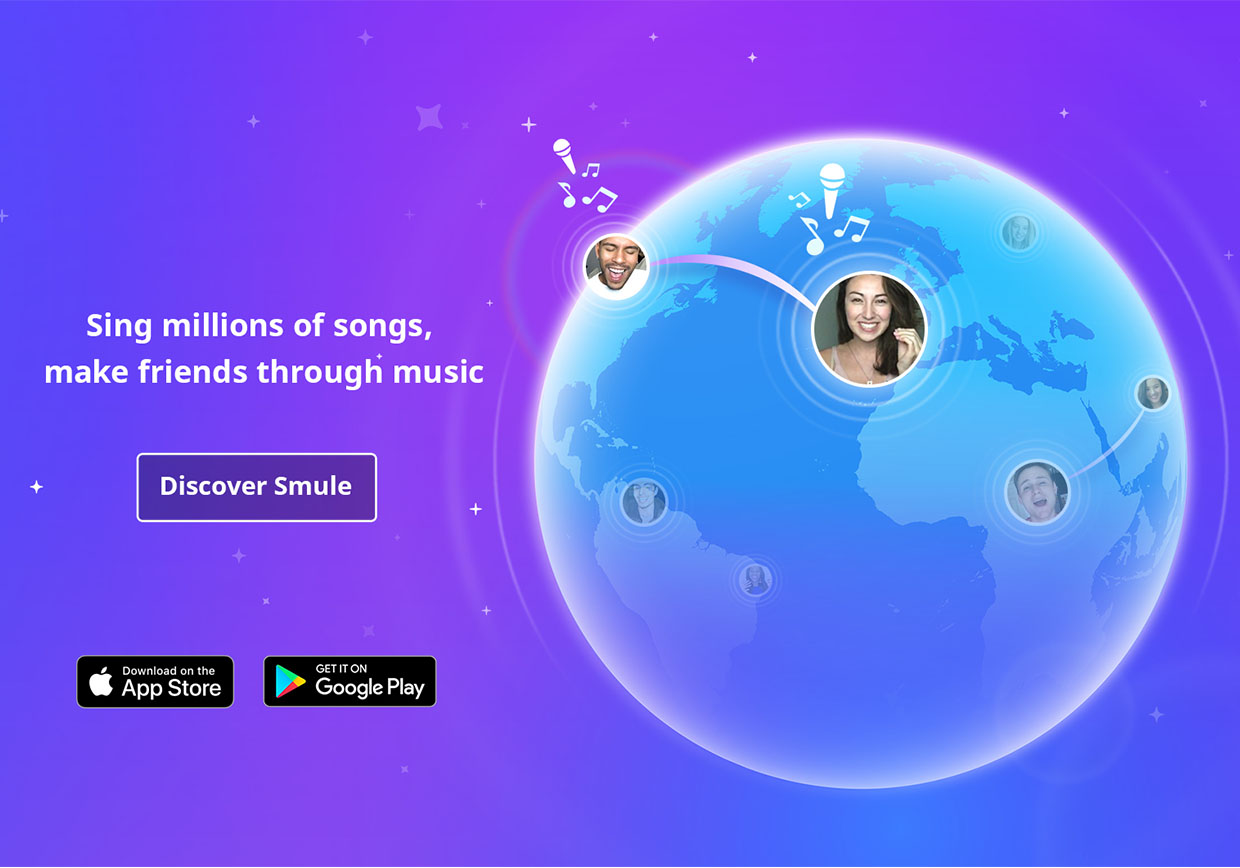 'Take Me To Lunch' – When Parody Meets Steak 'n Shake
Have you ever had a burger that was so good you could sing a song about it? Stay-at-home moms Ali Woodward and Jo Betea have.
The duo got together to collaborate on one of the funniest parodies we've seen using Smule's Sing! app. "Take Me to Lunch" takes the music from the popular song "Take Me to Church" by Hozier, but their version incorporates new lyrics that have foodies all over the world spilling their milkshakes from laughter. "Take Me to Lunch" has garnered over 250,000 combined views on Smule, Facebook and YouTube.
"We never imagined it would be as popular," Ali, 33, told us in an interview. "We made it just for giggles. It's fun getting to be funny with your best friend."
Separated by time zones and having never met, Ali and Jo both started using Sing! last year, eventually finding each other through on Smule's network through user-formed singing group, #Music1st or #M1. Members are encouraged to sing duets with each other to see what sort of hilarity ensues.
"We're both moms and have three kids," said Jo, 29. "We clicked instantly."
Ali lives in Salt Lake City and Jo lives in Chicago, and the two will meet in person for the first time this summer, when Ali's family road trip makes a stop near Chicago so she and Jo can hang out.
Even though Ali and Jo have not yet met face-to-face, the two "ladies who lunch" keep in touch via chat. It was during one chat that the concept for doing a parody of "Take Me to Church" was first born.
Ali recalled sending the chorus to Jo around midnight. And when Ali woke up the next morning, Jo had written all the lyrics.
"My family and I had really good burgers for dinner that night," Jo recalled. "So, it wasn't too hard to write about food."
Jo said she worked hard to make the parody sound similar to the original, matching the rhymes and syllables as closely as possible. She believes the effort helped the upload go viral, as did the topic.
"Everyone loves food and humor," Ali added.
Ali and Jo filmed their corresponding parts from their respective zip codes and used Sing! to put it all together.
There was some preparation involved. Jo went out to get Steak 'n Shake burgers the night before she filmed her part. For all you unfamiliar with the burger and milkshake joint, Steak 'n Shake is to the Midwest as In-N-Out is to the West Coast.
It wasn't long before the views and comments started pouring in.
"We didn't expect it to get so popular," Jo said. "We thought only our friends at #M1 would watch it, but it's nice to see that we made so many people laugh."