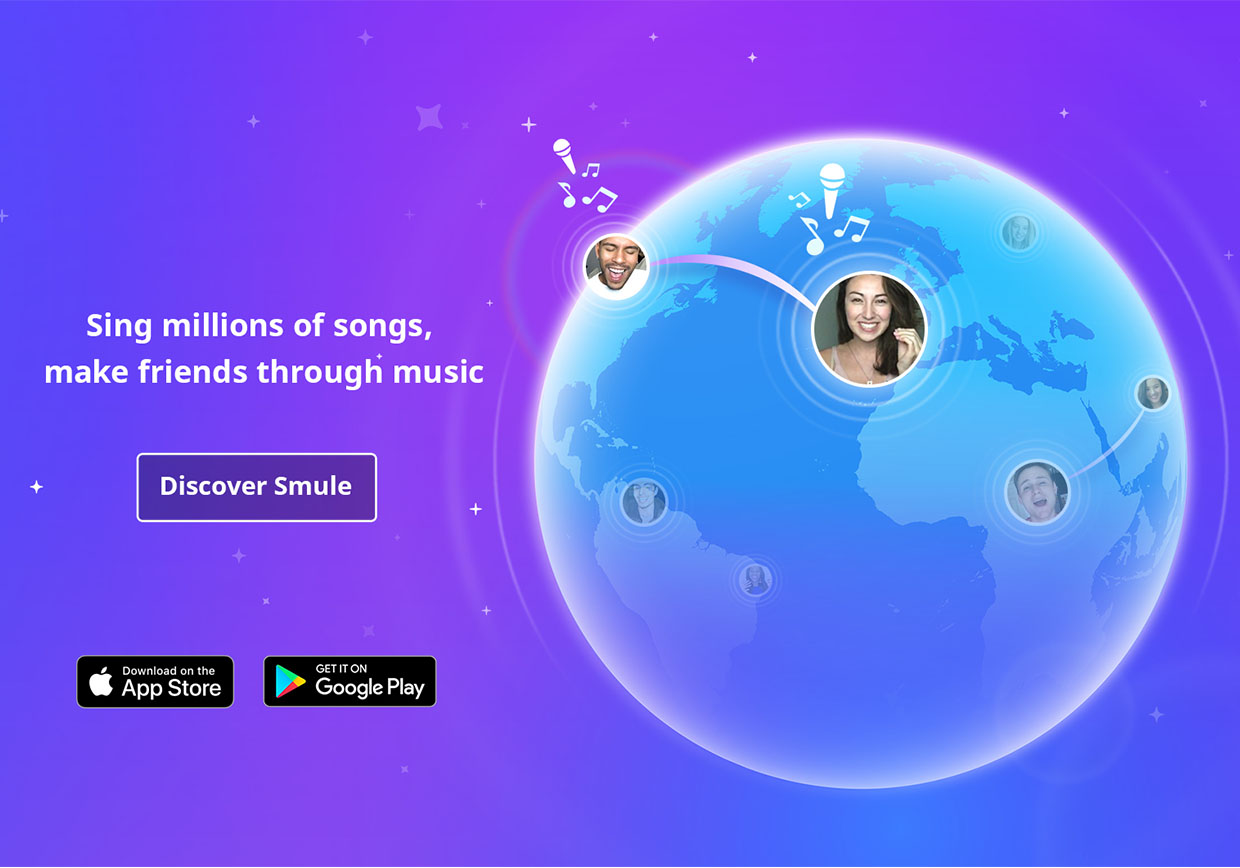 The 8 Days of APPSmas!
The 8 Days of APPSmas! 
Hello, Smuleans!
It's December, which means it's time to start thinking about holiday gifts! Reading Rainbow put together "The 8 Days of APPSmas" to bring out amazing and diverse apps for your children! With these apps, you can sing with friends, solve puzzle, learn about animals and wildlife and much more! We are very excited to be apart of Reading Rainbows' list this year!
Last year, we also had the privilege of working with RR Kidz by promoting the Reading Rainbow Theme Song in our app, and it was amazing! We look forward to working with Reading Rainbow again this year!
Starting today, December 8, Reading Rainbow will post one new app per day for the next eight days. Be sure to follow Reading Rainbow to get updates on all the apps that would be amazing to gift to children!
Reading Rainbow on Facebook I  @Twitter  I Website