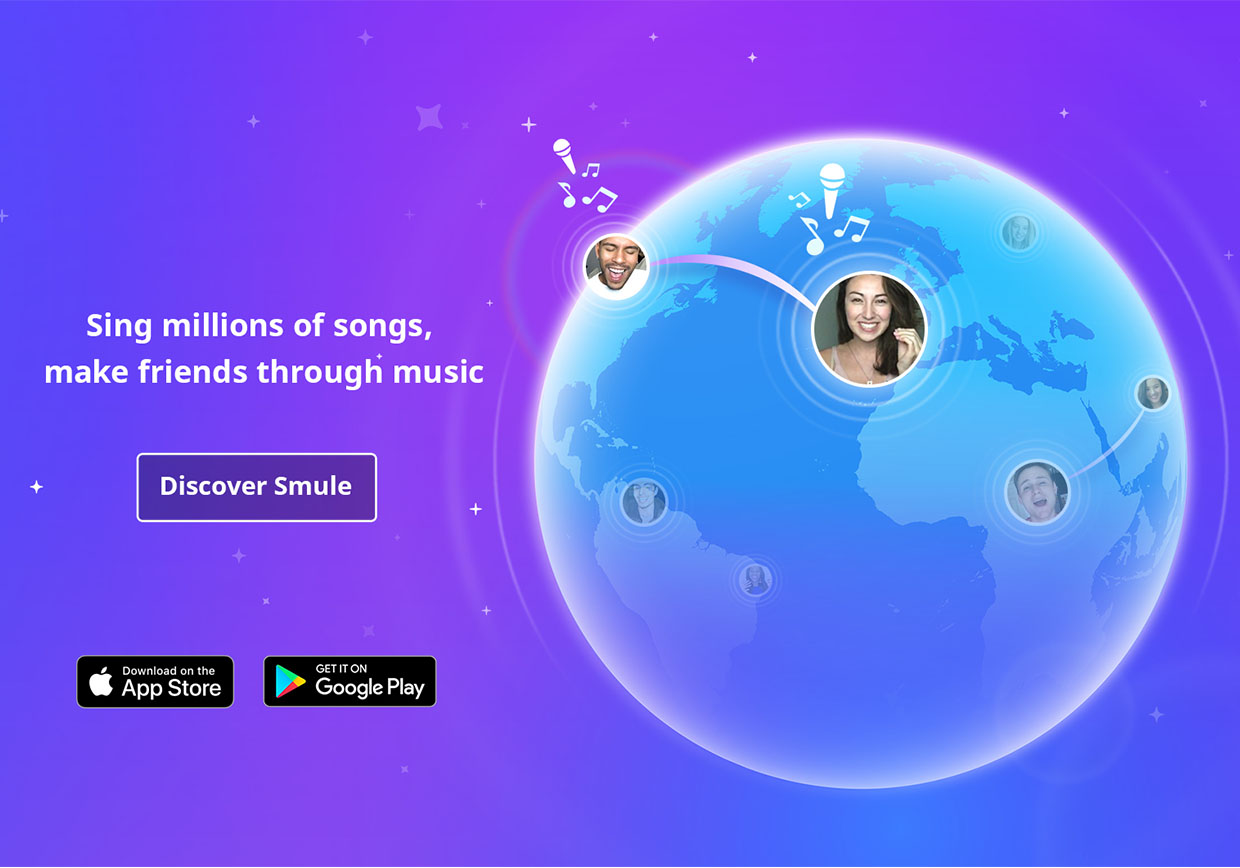 The Singing Songbird Compeition
*Community Post*
We are very happy to share in Smule Community the Top contestants of the on-going SINGing Songbird Competition, Series #1.
We are now in the Round 3 of the competition and great talents are being showcased up to Round 2.
Preliminary Round was about Upbeat/Party songs, Round 1 was Duet with a Friend and the previous Round 2 was Genre Round Robin.
The Round 2 have 3 sub-levels which pertains to 3 different Music Genre: Jazz, Classical/Musical Theatre and RnB/Hip Hop Mash-up.
You can click the link provided below to visit the official webpage of the Songbird Competition and listen to the Top Contestants per Round so far.
The SINGing Songbird Competition (SSC) is currently in the middle of its run and very talented Smulers/Contestants are competing.
Wonderful entries and great use Smule Sing App are expected each round.
With the present success of the competition, we are also happy to say that the second series of the competition will be very soon.
Thanks a lot to Smule for supporting us in the first season/series of the SSC.
http://www.thesingingsongbirdcomp.com/week-s-top-5
You can visit the official website and navigate on different pages to see further information.
Thank you!