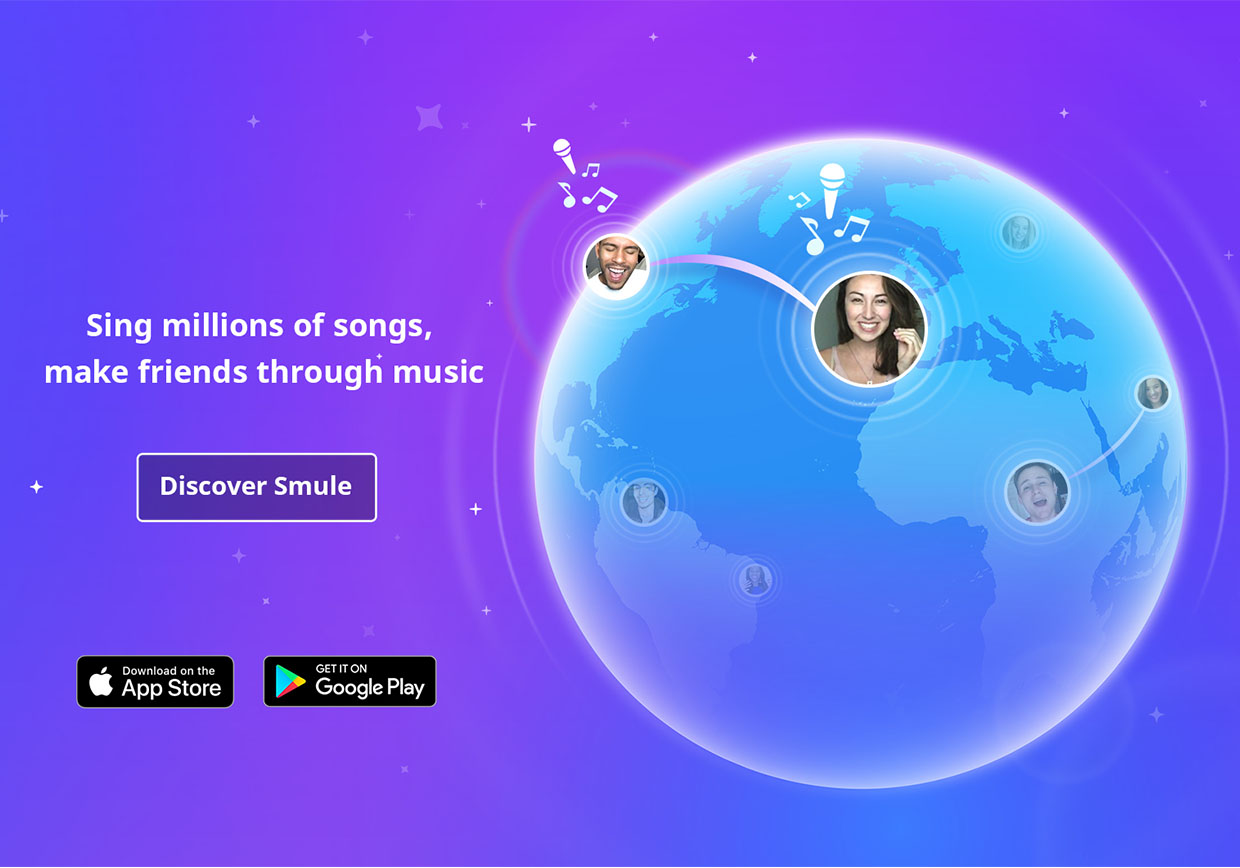 The Singing Songbird Competition Season 2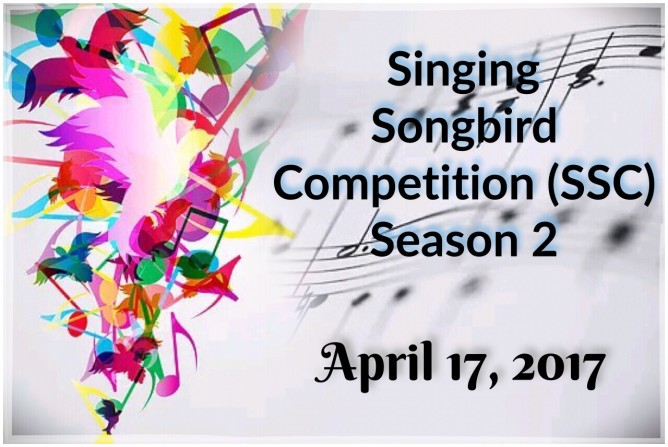 The Singing Songbird Competition Season 2
We are back! The Singing Songbird Competition is now on its second season in Smule Sing App. REGISTRATIONSTARTS APRIL 17, 2017.
After the huge success of Season 1, SSC is back to deliver once again a high quality competition. We bring with us the solid organization and optimized structure we implemented last year. Based on that foundation, we offer a new set of challenges and a new format for this season that will surely give the talented musicians in the Smule community the opportunity to shine and learn something new. Whether you are an expert in a specific music genre or you just want to explore a new corner of music, we assure you that we will have great themes as we go through this season.
The staff members of SSC are very talented singers, many of which are winners or finalists in different Smule competitions. Their experience in singing contests affords quality judging. We also have professional musicians on our team, their wide array of experience will bring forth quality, well balanced judging. The combined talents of the staff members will definitely give you a great contest and the chance to gain something from their individual music expertise.
Similar to last season, we will give a cash prize to the winner. With the support from Smule, we will also give prizes to the finalists. We will also do continue the tradition of a Smule recording for the finalists together with the Season 2 judges.