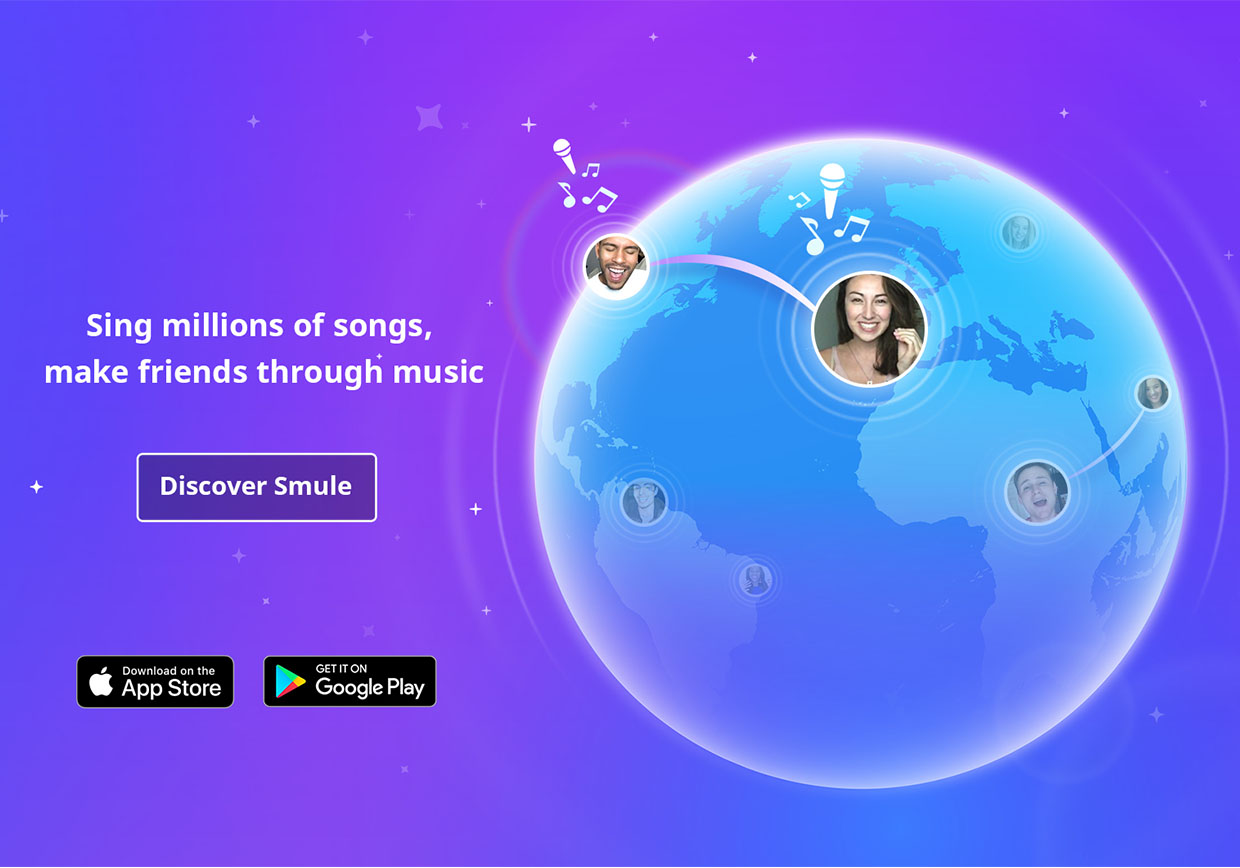 Time to start the adventure with Em Rossi! (Part 1/3)
Time to start the adventure!
The early wake up call to head to the airport that morning couldn't tame the buzz that was running through me. Only a few days prior, Ryan Hadlock (producer for Vance Joy, Phillip Phillips, The Lumineers) called me and said he had a possible one week opening in his over booked schedule. Next thing I knew I was flying to the urban coastal landscape of Seattle, a place I had always dreamed of seeing.
The day we arrived we spent exploring the city and the next morning we began our journey outside the city to Bear Creek Studios. Out in the beautiful nothingness that was the countryside, we pulled onto a long windy dirt road. Our car cruised for a minute and then stopped at the large barn I had stared at many times through a computer screen. I was greeted by Ryan and his father who brought me through the doors of Bear Creek Studios for the first time.
I walked in, threw my bag in the corner of the upstairs loft, ran down the steps, and started the first day of production on "No Longer The Same." I felt like my mind was floating as my body naturally moved through the day. I was still processing the fact that I was even there. Sitting at the bench of a beautiful Steinway, I listened to Ryan and Taylor Carroll, the engineer, talk to me through my headphones. Listening to the first clicks of the track I started to play the piano piece I had written in my hometown bedroom on a small electric Yamaha the week before I moved to Los Angeles.
It felt incredible to hear my finished piano melody playing through the speakers at the main console. I felt like I had finally woken up and fully realized where I was at. Ryan was sitting in his old armchair, a chair that looked like it had lived in the corner of that room it's entire life, as Taylor was clicking away on the computer working on the day's recordings. I had to let myself take in that moment because I knew very few artists get the chance to experience it. If only the walls could talk, they would tell stories from artists such as Lionel Richie, Soundgarden, Vance Joy, The Lumineers, Brandi Carlile, and The Foo Fighters.
From the beginning my co-manager said to me, "It's a marathon not a sprint." From standing in a tiny studio in Santa Rosa learning to record, to the first years of traveling to Los Angeles when I was 15, to suddenly losing my father and having my family's life completely change, to knowing in my heart music was what I wanted to do, to getting myself back up to pursue it, and to the hours upon hours of stress, exhaustion, and fear trying to make the first beginnings click. All of us artists are fighting every day to make a career doing what we love. Standing there in the studio that first day was acknowledgment for myself. I could say to myself that I was good enough to be there because I had worked hard enough to get there.
There will be many more days of hard work to come, but this was another door I had opened…
Much love,
Em
Don't miss out on Part 2 & 3!
Please follow me on my socials: