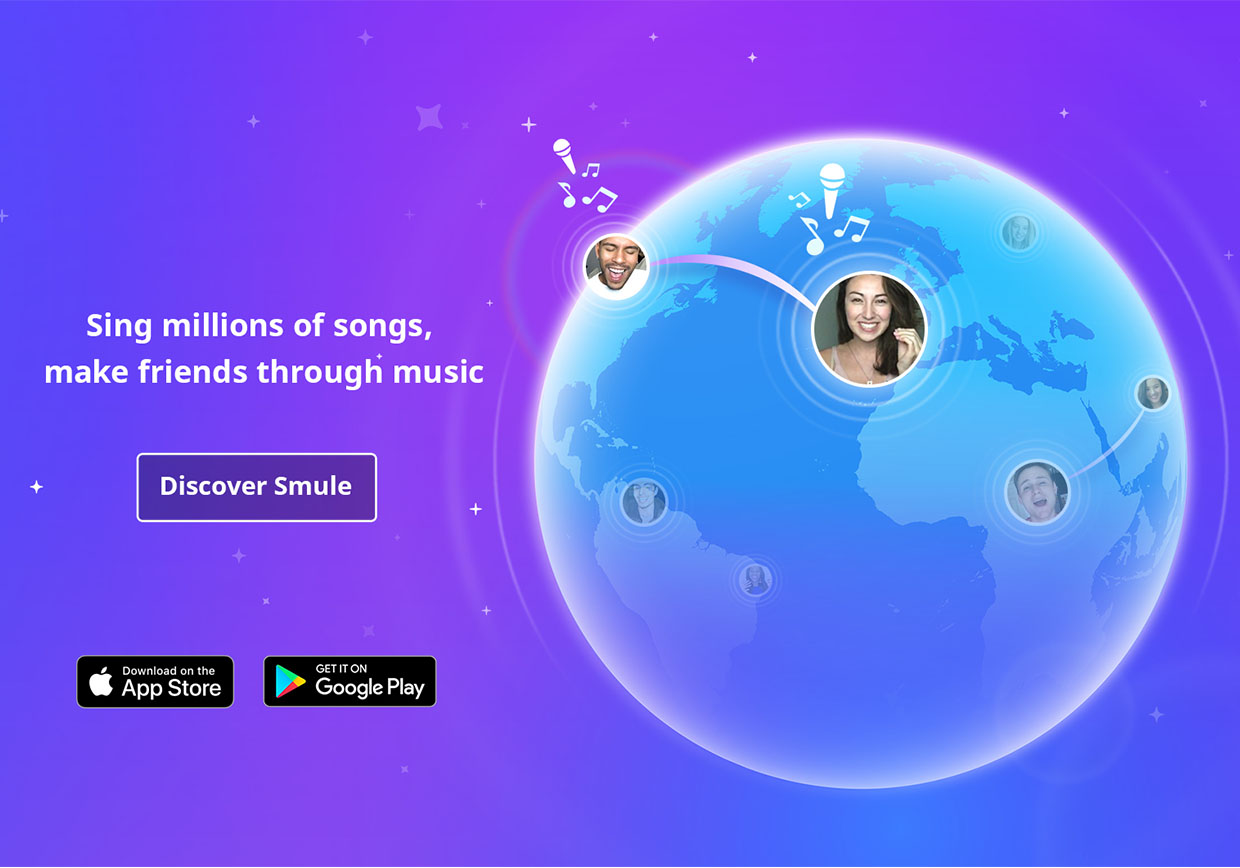 Todd Carey Contest – The Results
Todd Carey Contest – The Results 
Over the past couple weeks, we asked you join Todd Carey's "Nintendo" for a chance to get flown out to San Francisco and perform with him on stage at SmuleFest! With more than 5,500 entries, the contest has come to an end. A MASSIVE thank you to all the participants who joined his open call – it was amazing!
Congratulations to all the winners – we will be reaching out via e-mail over the next couple days!
Grand Prize Winner: 
Congrats, JessiJHard! Jessi has been a long time, active Smulean in the community, and she's a very talented singer. She beautifully expresses personality, amazing vocals, and excellent harmonies in her performance.
Finalists
Runner Ups