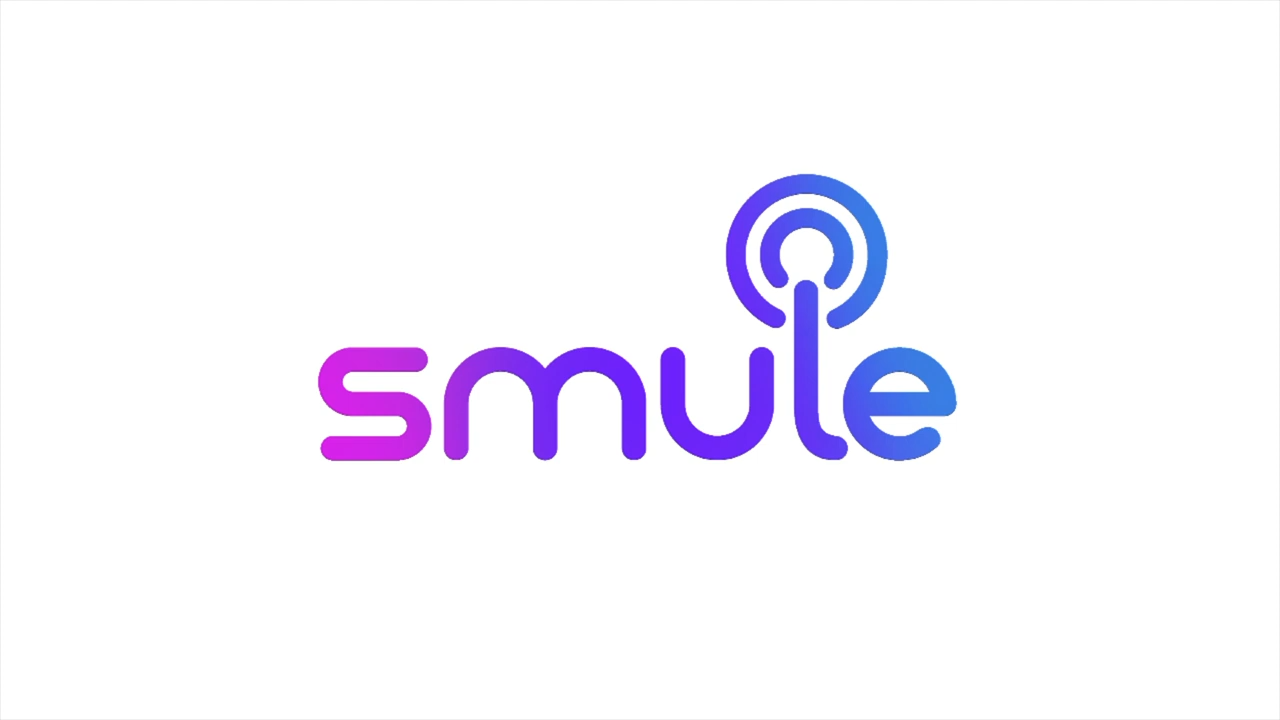 Upcoming Changes to Styles
Hello Smule Community,
As we've recently shared, the first release of major new functionality will always require tuning and iteration. In response to some of your recent feedback on the Style experience, we wanted to share some plans that we have for future changes.
Audio control
Options for the Style Studio preview
Deletion of Styles
Upcoming Changes
We recognize how important having full control of audio effects is to some members of our community. As a result, we will be adding an option for anyone, including joiners, to override the audio effects defined in a Style. For example, if a song opener creates a performance with a Style that uses "Polish" as the audio effect, you as the joiner, will be able to change "Polish" to a different audio effect, like "Grunge."
As a social music app, it's important we get audio right. We have identified the bugs in the system causing these issues and are working to fix them. If you believe you are experiencing an issue with audio, please report it to support@smule.com. Include your device type, version of Smule, and that your feedback is related to audio and Styles.
Some community members have expressed concerns about having their performances discoverable in the Style Studio app. Because Styles are tied to a song's structure, the original intent was to allow you the ability to preview how your Style would impact a specific song. We understand this creates discomfort for some, and are exploring options to address the concerns. Additionally, we will be giving you the ability to delete a Style you have created.
As you can imagine, all of these changes take time. We will be working on them over the next couple of months, and will keep you updated as they begin to rollout. We will continue to collect feedback on these adjustments as we go. Thank you all for your feedback and commitment to Smule. We are always listening to you, and appreciate the opportunity to create the best version of Smule for everyone.
Tutorial on Audio FX in Smule Styles
In the meantime, we wanted to help our community navigate the new Smule. Here is a quick tutorial on how to make different audio fx tweaks in Smule Styles, to take full advantage of the audio controls you have as both a song opener and as a joiner. 
Have questions? Join our webinar!
We will also be hosting an educational webinar on Thursday, October 22nd, at 1 PM PT, where we will have two of our team members answering product and technical questions about the recent update, as well as the upcoming changes mentioned above. We will also be deep diving into Style Studio, and how to master using the app to create next-level performances. If you have questions you'd like answered during the webinar, submit them here. Stay tuned on our socials to make sure you don't miss out on the webinar link.
Thank you,
Smule Team