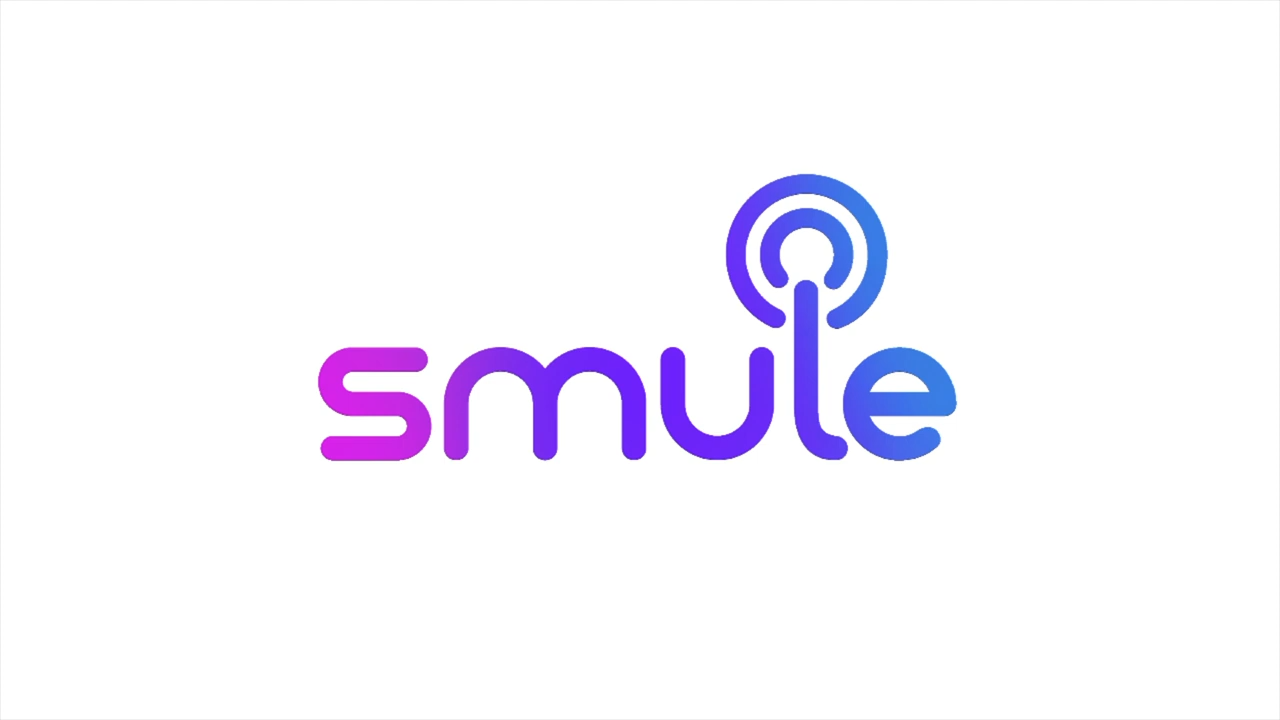 Product Update: Upload your Video using WiFi only
Are you worried about running out of data quota when you use Sing? Do you want to cut your data consumption so you can enjoy Sing more while you're out and about? We hear you!

We are excited to announce a new feature that allows you to save your finished videos and upload them later when you are connected to WiFi. Audio/Video upload can eat huge chunks of your mobile data, but, with this new feature, you won't have to worry about this!

Great! How do I use it?
Tap on the "Settings" icon on your profile page. Scroll down to the "Support" section. You will see a setting labeled "Upload Video with WiFi Only." Tap to enable it. That's it. We will take care of rest.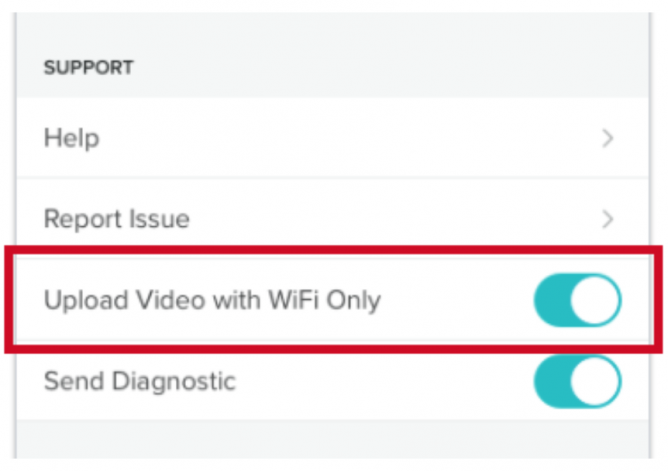 With this option enabled, what happens when my device is not connected to Wi-FI?
Your video will not be uploaded until your device is connected to Wi-Fi. If you are connected to Wi-Fi, your upload begins automatically. When you lose your Wi-Fi connection, your upload will pause automatically. It will restart when your device reconnects to Wi-Fi.
My video isn't uploading. What should I do?
If you have "Video Upload with Wi-Fi Only" enabled and your video isn't uploading, you should check your Wi-Fi connection. Your connection may be weak, or you may need to authenticate the Wi-Fi connection for it to work fully (especially if you're connected to a public Wi-Fi network). Please check your device's Wi-Fi settings.
If you are still not sure, please reach out to our customer support team. We are happy to help!