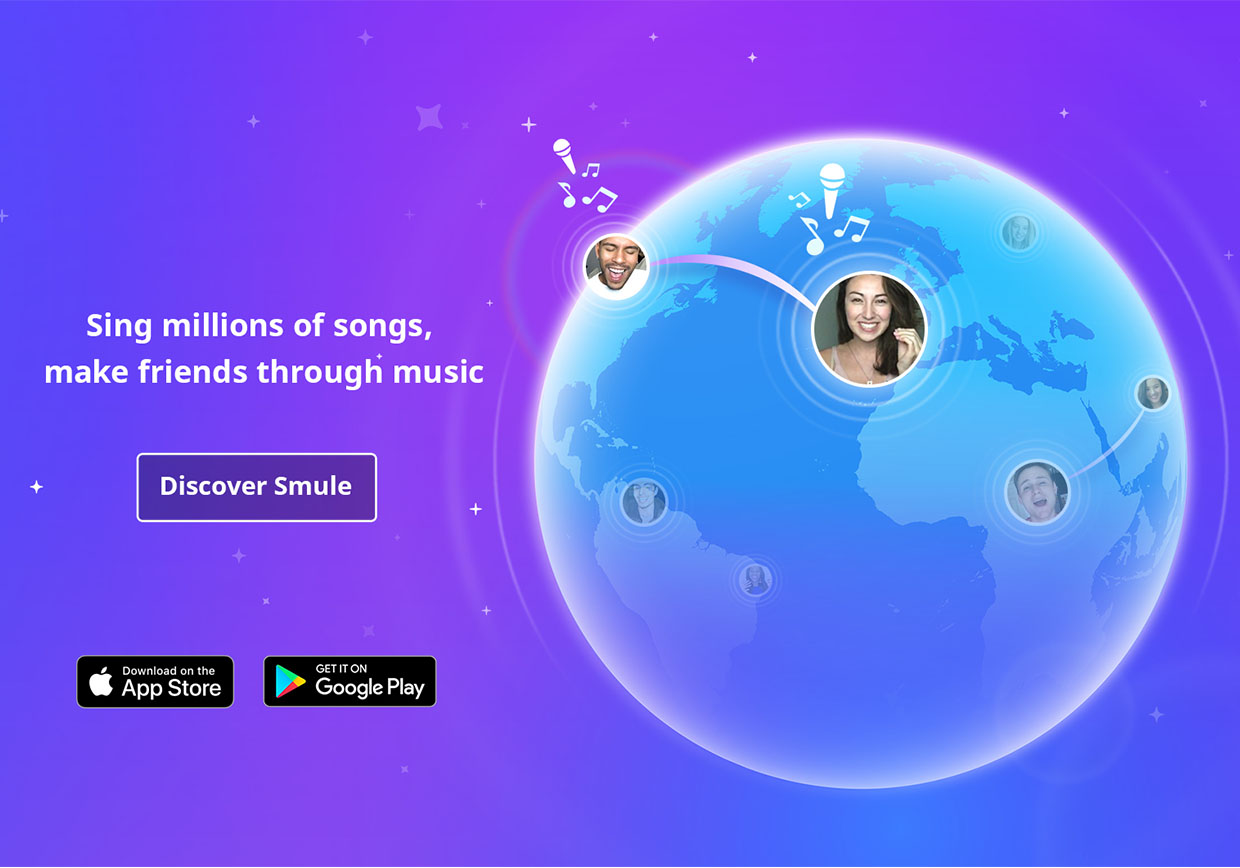 #VideoChallenge
Happy Friday, Smuleans!
It's been super fun to see all the awesome videos you have created with the latest Sing! release, from singing scary monsters to awesome parodies to beautiful duets to amazing solos.  
So, we have a video challenge for you!  We want to create a video montage of "Happy" with the whole community.  Please record yourself singing the "Happy" song, solos or duets, and tag it with #VideoChallenge.  Just have fun!  We are excited to see the awesome and creative performances you come up with and we encourage you all to get creative, get weird or just sing for fun! Let's rock this!