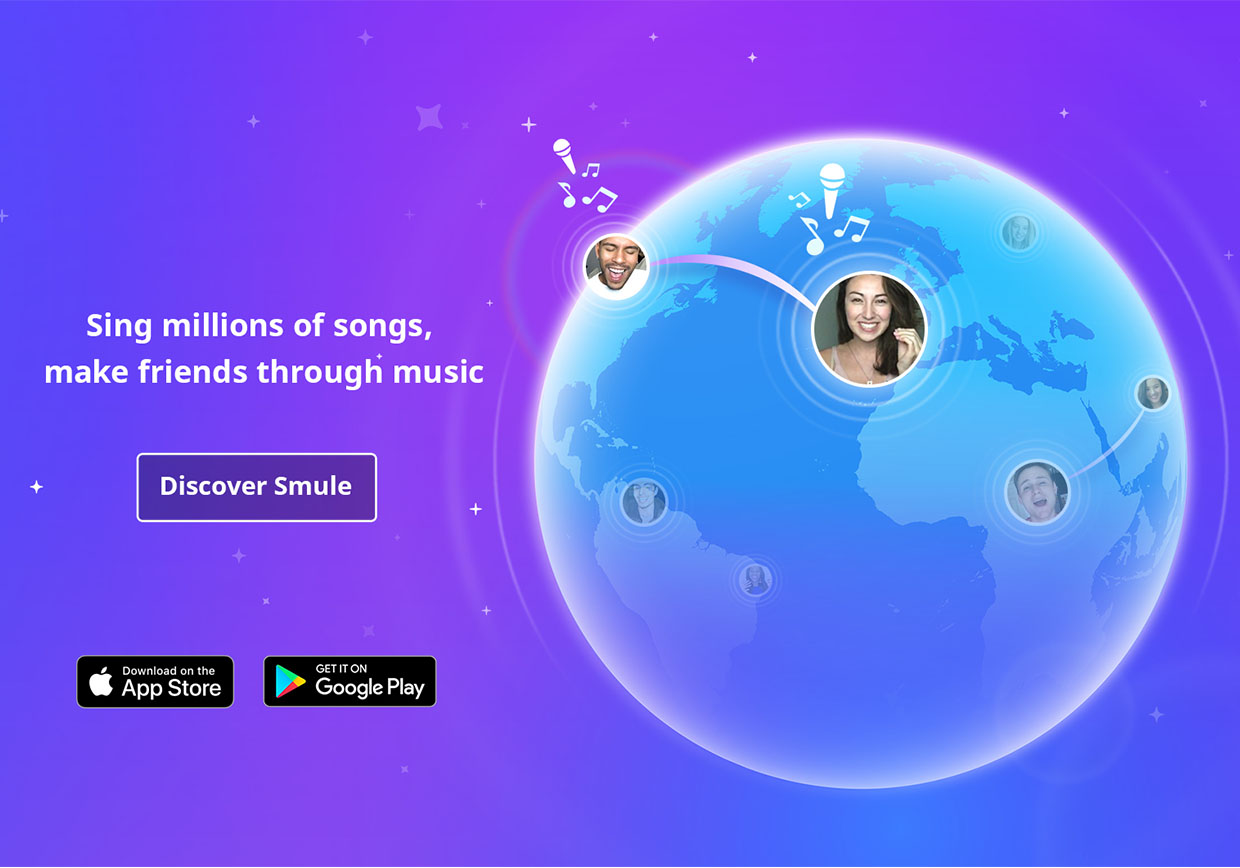 Vocal Edge 6: AUDITION NOW!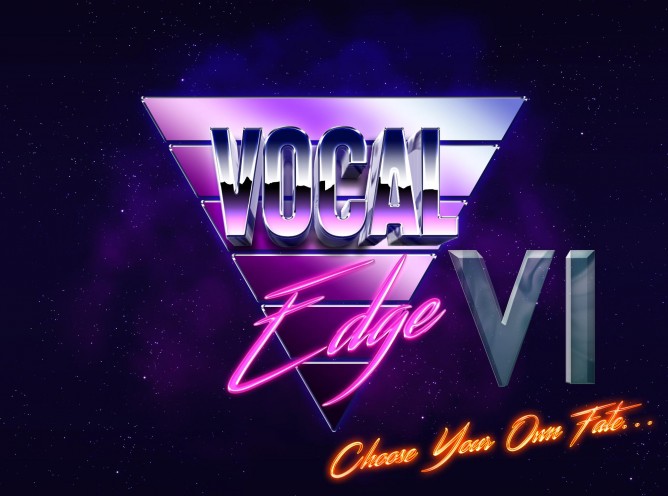 Vocal Edge 6: AUDITION NOW!
Thats right, last week you heard about the history of Vocal Edge, and now the time has come.
The biggest solo competition is back, and we're ready for you to come and sing for us.
Vocal Edge is a solo competition, covering a multitude of genres, and challenging you with weekly themes and challenges.
This season, each theme is purely genre based, although you have the ability to 'Choose your own fate', giving each contestant a customizable experience through the season, bringing both personalization and strategy into play.
Vocal Edge prides itself on honest critiques and scores from a multitude of talented judges, who are on hand to guide, explain and elaborate on their comments when necessary.
You can take a listen to the judges with this song we have prepared:
Little Mix – Black Magic
https://www.smule.com/recording/little-mix-black-magic/89439200_1598654397
HOW TO AUDITION?
Auditions are open all week on the pages of the 18 current Vocal Edge staff members, so go to one of our pages, and join the track marked "AUDITION: Vocal Edge 6".
Our senior staff are VE_Brett, VE_Cryss, VE_Isabel and ELtBest_Sheem – follow us, or simply go to our page and audition.  If you know any of the other 14 judges, you can go to their pages too!
This season we are accepting all auditions, because we want to give everyone an opportunity to receive advice or critique in order to assist development if they wish to try and improve.
The audition simply consists of singing any song of your choice, without music – so just let yourself go and let us hear those voices!
We look forward to seeing you in what we hope will be our biggest season yet.
Live life on the Vocal Edge!