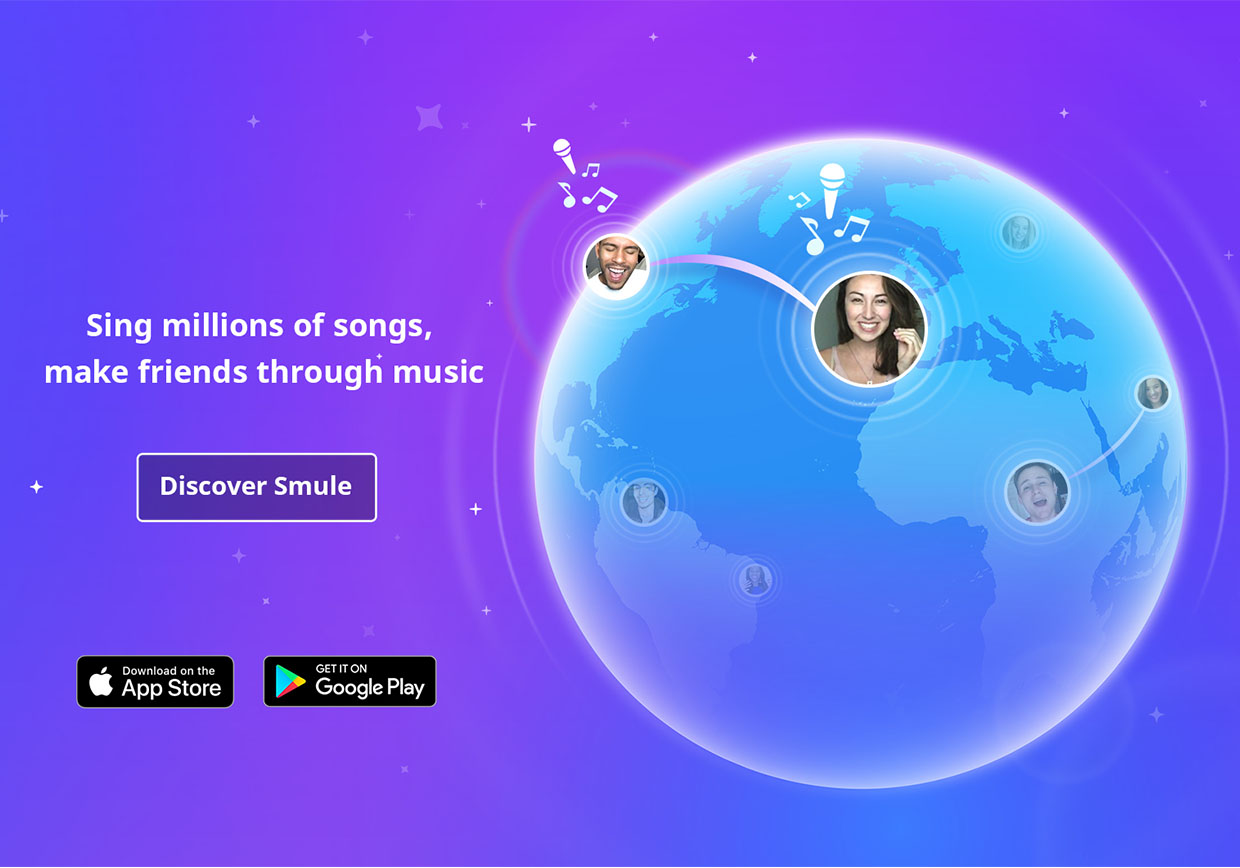 Vocal Edge Competitions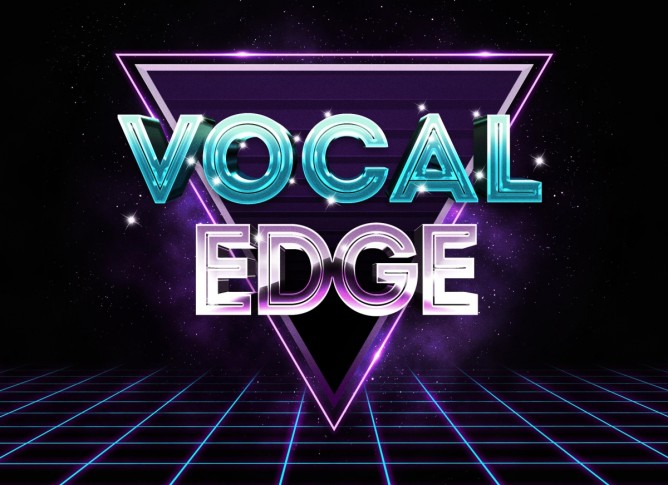 Vocal Edge Competitions
What is Vocal Edge?
Vocal Edge is a competition brand which has existed in various mediums for over ten years.
In its current format, running with the excellent provision of the 'Smule Sing!' platform, Vocal Edge has been running for the last two years.In that time we have run EIGHTEEN successful competitions, with a total of 5516 unique contestants, and judging 8938 songs.  Our biggest season yet was Season 4, which had a massive 1954 contestants (making us the biggest competition to date on the platform)…!
Every song receives honest critique, and allows singers to not only understand the reasons for their scores, but to improve week upon week, or continue to succeed based on what the judges loved!
What is it about?
We have our main competition, which spans a variety of genres and encourages vocal versatility, but we also began the trend of spinoffs from a mother competition, starting with Musical Theatre back in 2015, and now adding multiple others genres including country, rock, and original songs.
Our main competitions are for individual contestants, but we also have our duet competition 'It Takes Two' and our group competition 'Battle Royale', so as you can clearly see, we truly do have something for everyone.
Who are the most recent winners?
We most recently completed a cycle of FOUR spinoffs, and our most recent winners were…
BIG BROTHER
What's next?We have Season Six of our main competition coming up very soon in which we will be accepting EVERY audition into the competition (starting from 17th September), as well as more of our spinoffs and a brand new concept in 2018 called "VE: Streamline".
How can I find out more?
You can contact us through any of the following methods…
Smule Profile:
bwsinger
Facebook:
Website: 
Merchandising Stores: