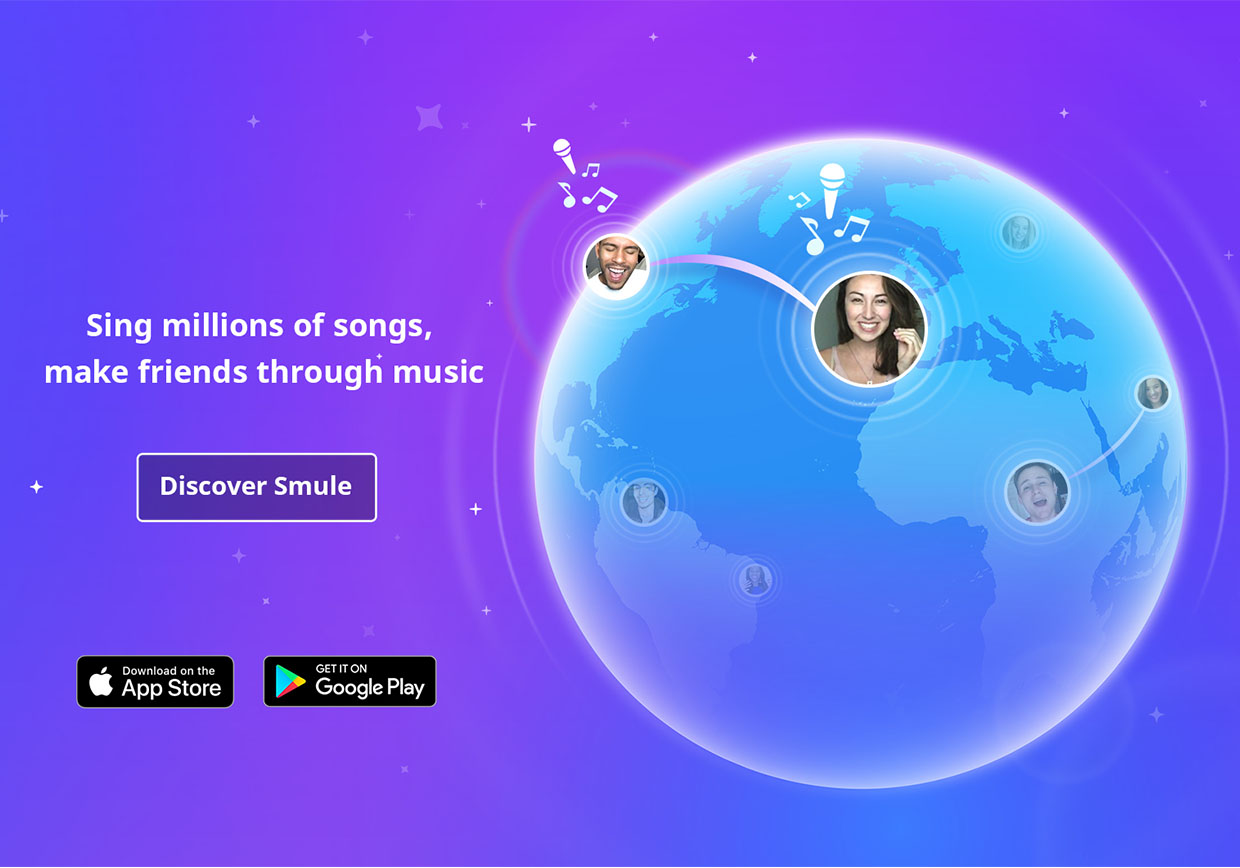 World Series of Smule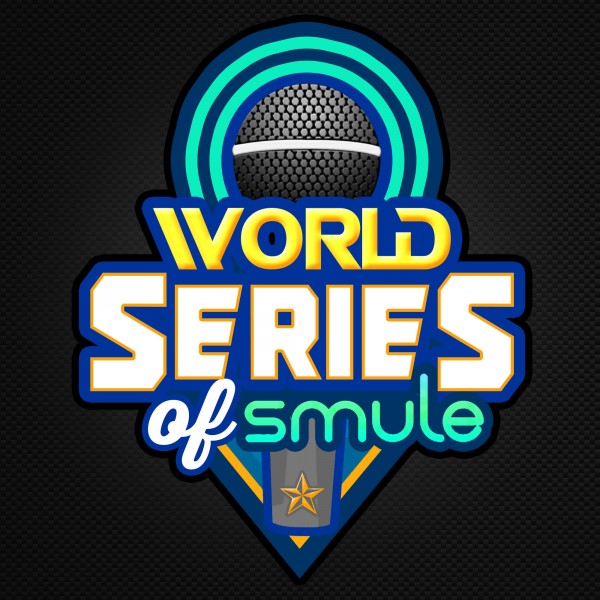 We are excited to say we are featuring our friends who host "World Series of Smule" (#WSOS16) on our app. Their event started on January 3rd and goes until March 12th. The idea behind this is to create and collaborate with a group based on a certain theme, carefully crafted into 9 themes throughout the 3 months. Each group creates 9 performances with 9 to 12 members in each group. Over the course of the the #WSOS16, there have been 95 registered groups.

During each "inning" or round, the judges critique each group performance based on creativity, teamwork, vocals, arrangement and staying within theme. Feel free to check out the winners of previous rounds on the app under "Hot Performance." Below are a few that sparked out of the #WSOS16!