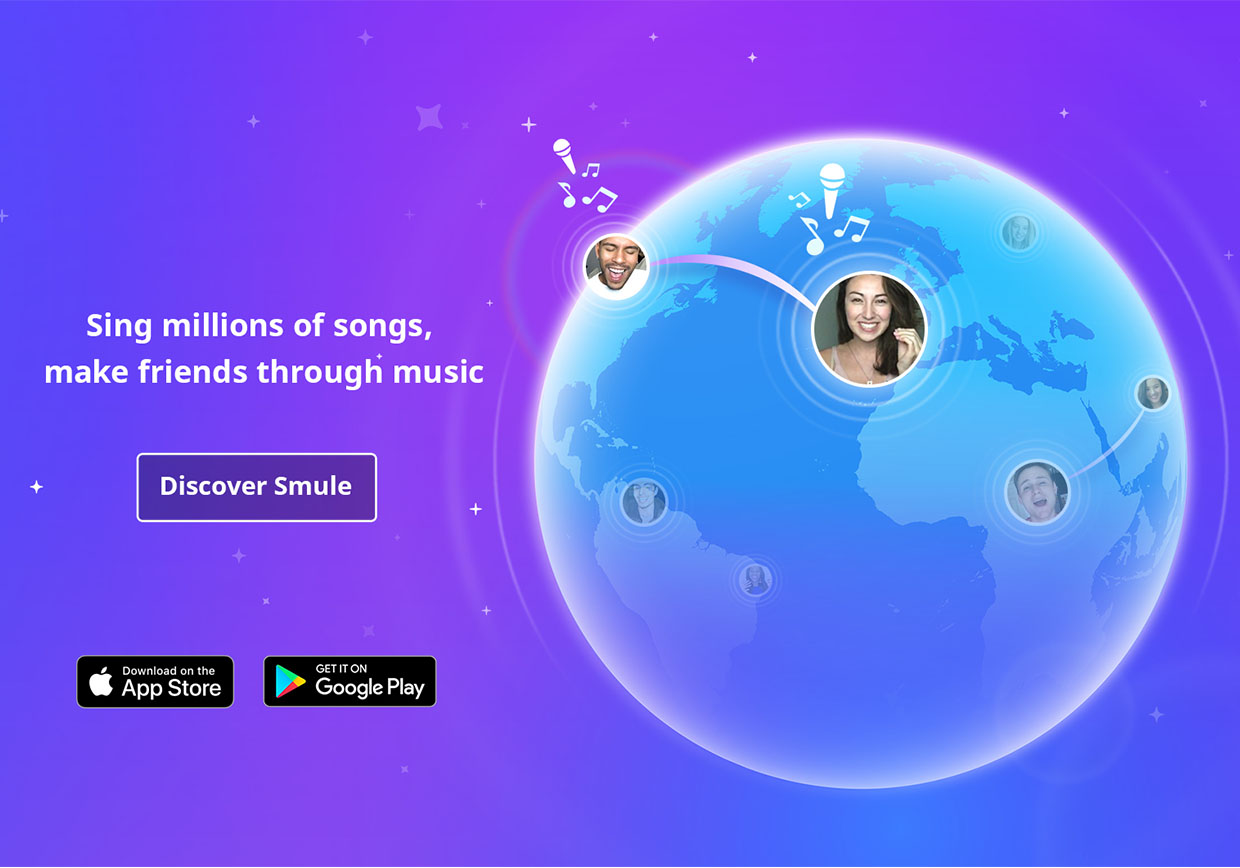 YeGotti Visits Smule
#YeGotti Visits Smule
Last September, David and Diego (aka xYego and xGotti) submitted an awesome video, which won them a free trip to San Francisco. Last weekend, they came out to San Francisco from Texas to visit all of us at Smule! We had the pleasure of meeting the two Sing!ers we've been following since they joined the app a little over a year ago. 
To say the least, we had an AMAZING time with them. There was A LOT of laughter, smiles, jamming, and, of course, SINGING! We even got to hear them sing with a live band, which you can watch in the video, too! 
Thank you so much David and Diego for coming to visit us! You two are awesome people who continue to inspire us! 
Don't forget to join their amazing open call here!