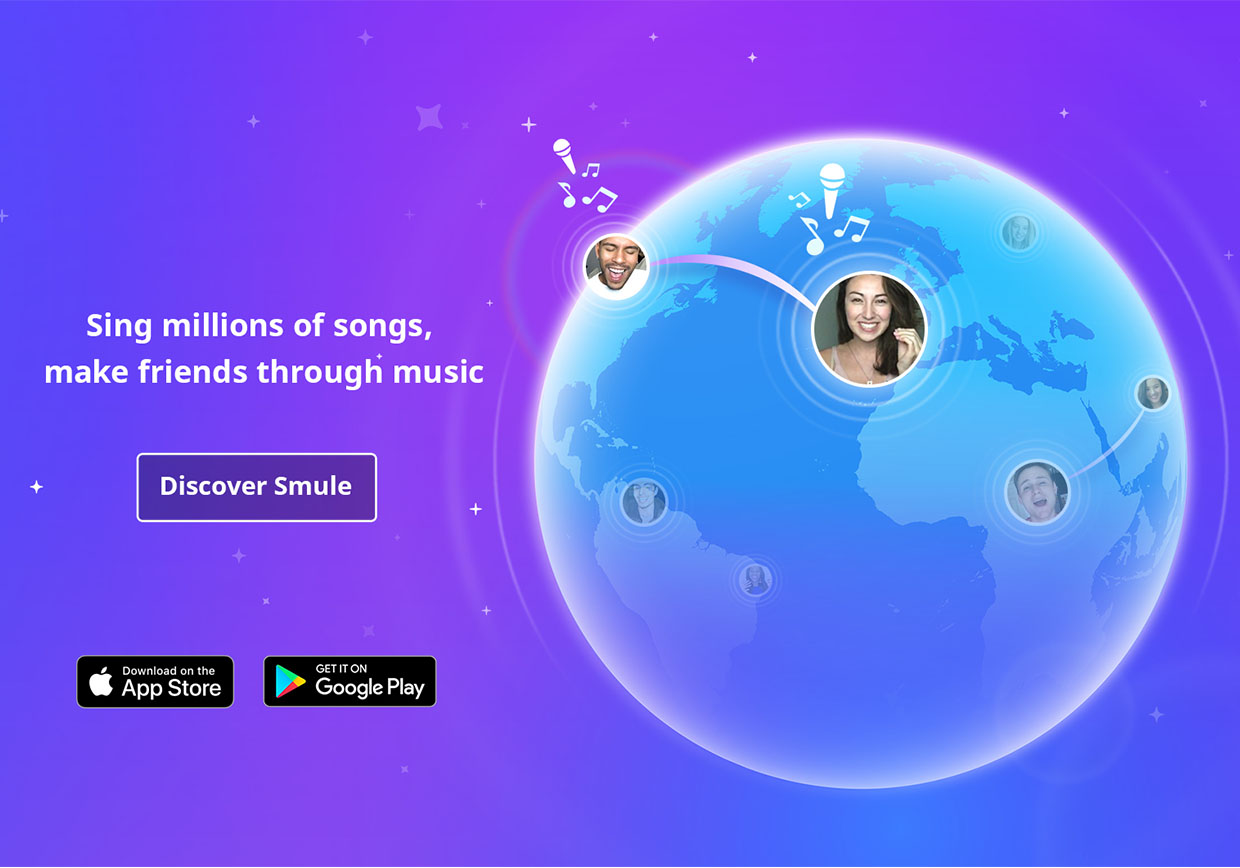 A message from LeVar Burton – Announcing the Reading Rainbow Contest Winners!
Dear Singers,
Thank you so much for joining me in singing the Reading Rainbow theme song. What an amazing experience. Out of 3,000+ performances, these two stood out.
WINNER:
Congrats, cfraley! The warmth and connection with the song and the show are evident; your personality shined through. Great voice, lots of passion. Made me smile. I enjoyed hearing you enjoy singing it.
RUNNER-UP:
Congrats, tayt927! You have a great voice and are a gifted singer. Thanks for creating harmonies under the most trying of circumstances. You made me sound good, which is not easy! 😉
—LeVar