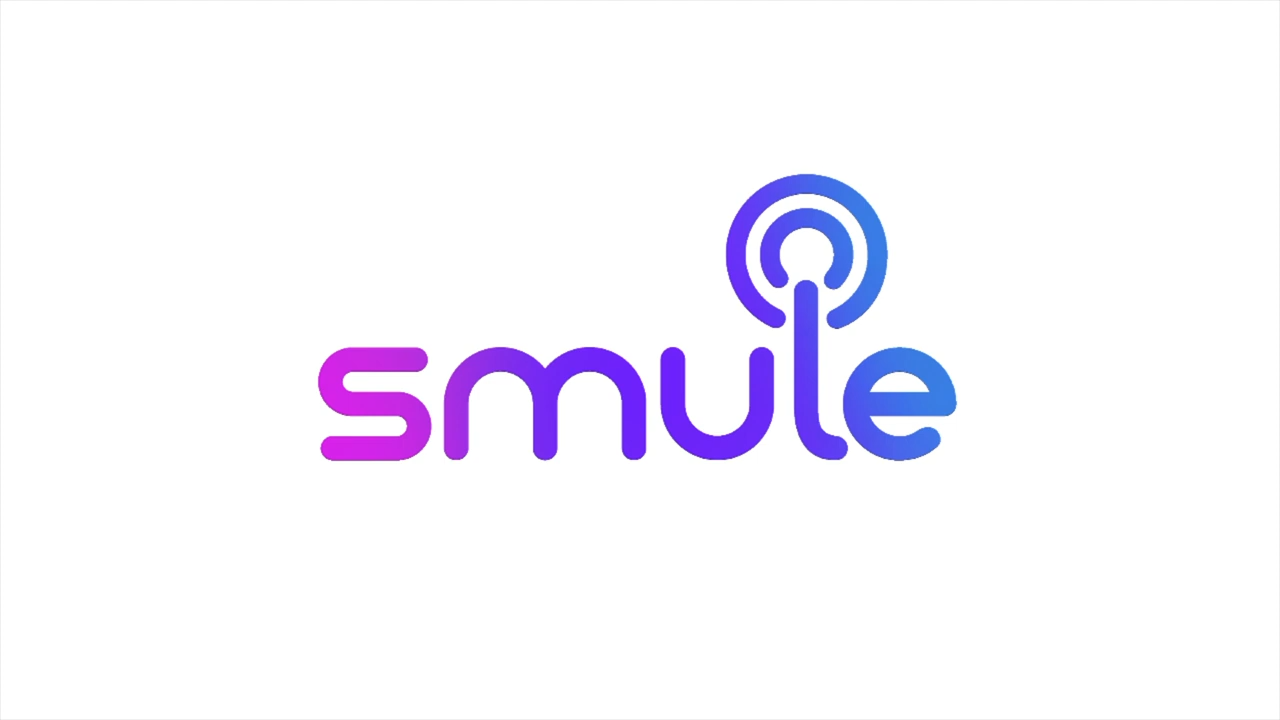 Update on Styles

Hi, Jeff here.
We've received your feedback on our most recent update. I want you to know that we care about our community very much and are listening to your feedback. We are working on our next updates and will be incorporating this feedback.
We've been working on Style Studio for over a year with insights from the community. Our goal is to give the community even greater creative control over their performances, offering them the full palette of audio and video filters, AR, transitions, and other effects. The technology in Style Studio detects the segments of a song (intro, chorus, bridge, etc.) allowing the creator to specify audio and video effects for each segment as well as the transitions between segments, rendering a truly unique creation. The power here is really unprecedented in music, where a wide range of aesthetic choices can now be codified and married to songs and performances.

While we want to fully empower creators, we also want to simplify the experience for everyone, including new members of the community, and allow them to use the full power of Smule Styles without having to confront the complexity of creating them. This way, we believe we can increase the number of people joining your songs and significantly expand the art and depth of your performances.
A first release of major new functionality will always require tuning and iteration, and we will iterate. We've learned from your feedback that you believe we have made the join experience too simple, and we need to bring back more flexibility. This won't be difficult to update. We already made one change during the beta to offer audio controls to all joiners.
While we work on our next updates (coming soon), I hope you might explore what is possible with Styles. Yesterday, we saw more than a thousand new Styles published and shared with the community. I am witnessing some extremely creative work from many members of the community, developing new aesthetic dimensions of music that we did not anticipate. It's inspiring.
Thanks again for your feedback and your passion.
Jeff Smith
Co-founder & CEO, Smule