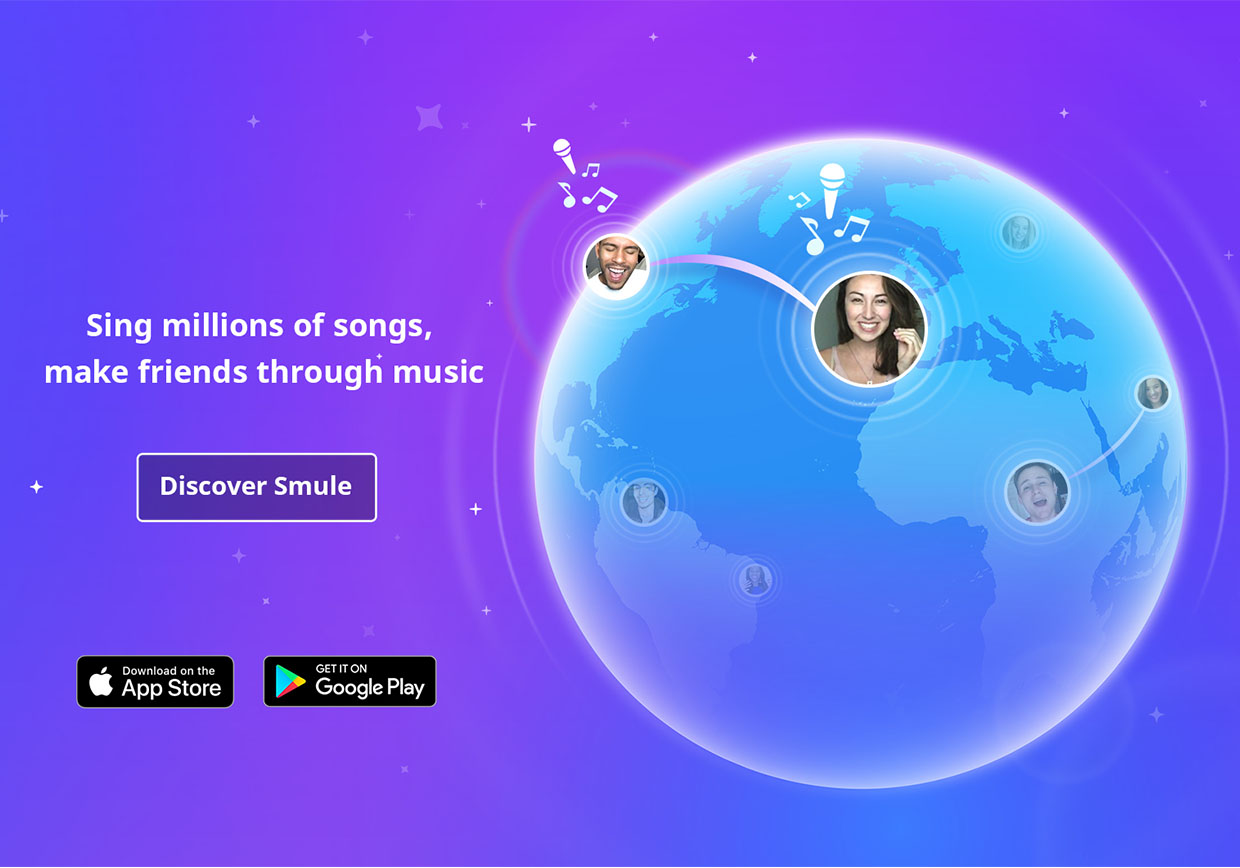 New Partner Artist: Andrew McMahon
Andrew McMahon is a singer and songwriter who released his new single, "Cecilia and the Satellite," on Smule's network on Friday, May 1, and we couldn't be more excited to have him join our Artist Program! He reminds us why life is worth living, even if the face of difficult circumstances and challenges.

Andrew's passion with music began at a very young age with the piano. By high school, he had started the band Something Corporate. After signing with a major record label, they sold more than 700,000 albums! A few years later, he started the solo act Jack's Mannequin and released the album "Everything in Transit" in 2005.
It wasn't long after his world tour that Andrew started feeling tired – so tired he was unable to walk. When he went to one of his voice lessons, he couldn't even speak. After a few medical tests, his doctor told him he had only a third of the blood he needed in order to function properly. Andrew's doctor diagnosed him with acute lymphoblastic leukemia – a form of cancer. The same day "Everything in Transit" was released, Andrew was in the hospital for a stem cell transplant. He started on the road to recovery. In "Andrew McMahon: A Musical Prodigy, Cancer Survivor, and Millennial Saver," he says, "It's a really gradual process…but I felt pretty early on that I was going to survive it and get through it. I think in my heart, I felt like I was going to beat it" – and he did! He married his girlfriend, Kelly, and together they had a daughter, Cecilia, the same Cecilia from the title of his latest single.
"Cecilia and the Satellite" is on Andrew's most recent album, "Andrew McMahon and the Wilderness." He wrote this song before Cecilia was born as a way to express his love and commitment to her. The music video follows the life of a musician who is constantly on tour and shows his life with his family. On his blog, he wrote, "Deep down this song is about more than me and where I've been – it's about more than my daughter and what I want for her. It's about being proud of where you come from and wanting the most for the people you share your world with." As he has faced many challenges in his life, he has also learned many valuable lessons which have led him to share his knowledge and love with his beautiful daughter and wife today.
—–
Check out some amazing Smuleans who have sung with Andrew here:
—
Download Sing! today and join the global community.
iOS: https://itunes.apple.com/us/app/sing!-karaoke-by-smule/id509993510?mt=8
Android: https://play.google.com/store/apps/details?id=com.smule.singandroid&hl=en