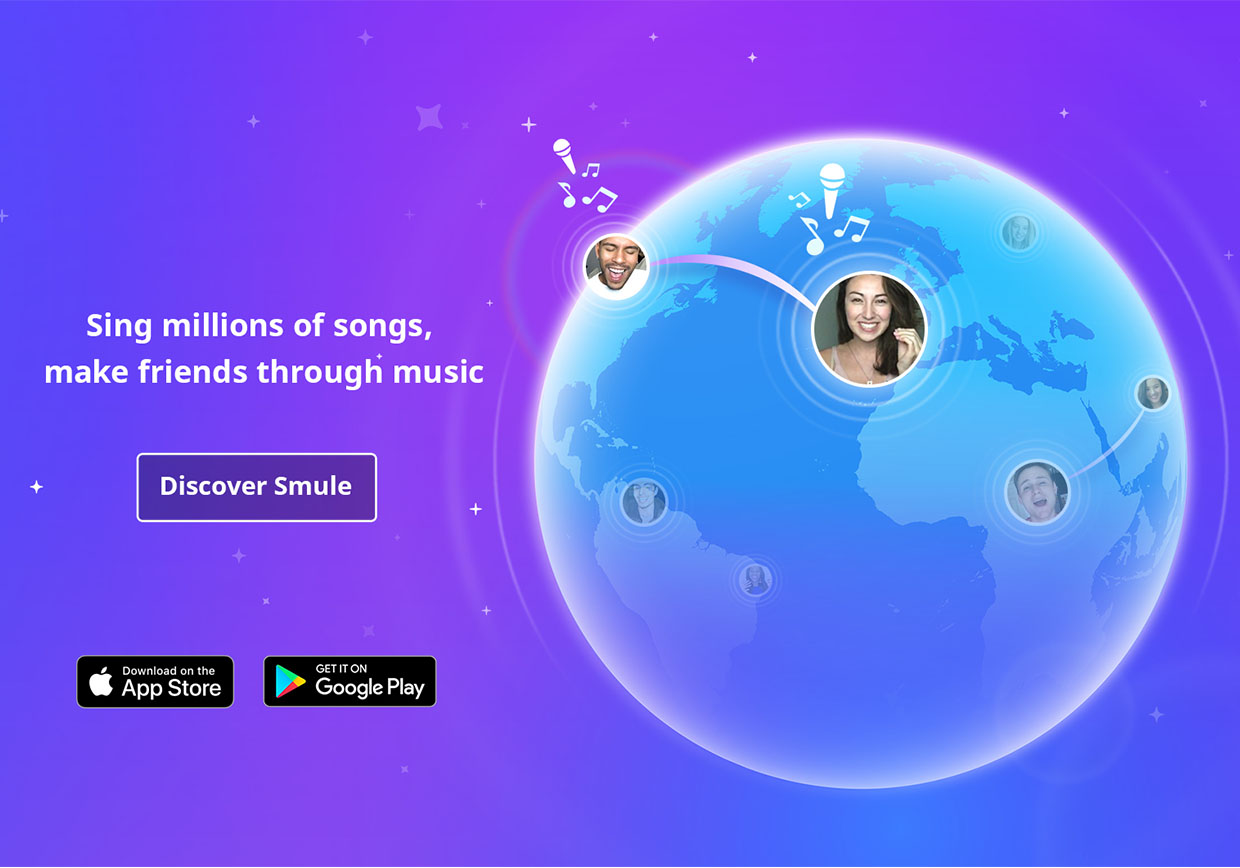 AutoRap 2.0 – Rap Battle Challenge feat. An0maly
AutoRap 2.0 – Rap Battle Challenge feat. An0maly
Up and coming rapper An0maly is challenging you to a Rap Battle using the new AutoRap 2.0. Will you accept? Check out the video above to get more details! An0maly and Smule will judge entries and handpick winners!
HOW TO ENTER
On an iPhone/iPad/iPod, click here to accept An0maly's Challenge.
In AutoRap, accept the challenge and freestyle to your heart's content!
Share your performances on Facebook and Twitter to get more loves! The 21 raps with the most loves (♥) will win prizes!
PRIZES
Grand prize → iPad Air + 1-year subscription to AutoRap
20 runner-up prizes → entries with the most loves (♥) receive a 1-month subscription to any Smule app and other Smule swag
The contest will run through 11:59 pm PDT on April 30, 2014.
---
Download AutoRap for iPhone/iPad!

An0maly's YouTube | Facebook | Twitter