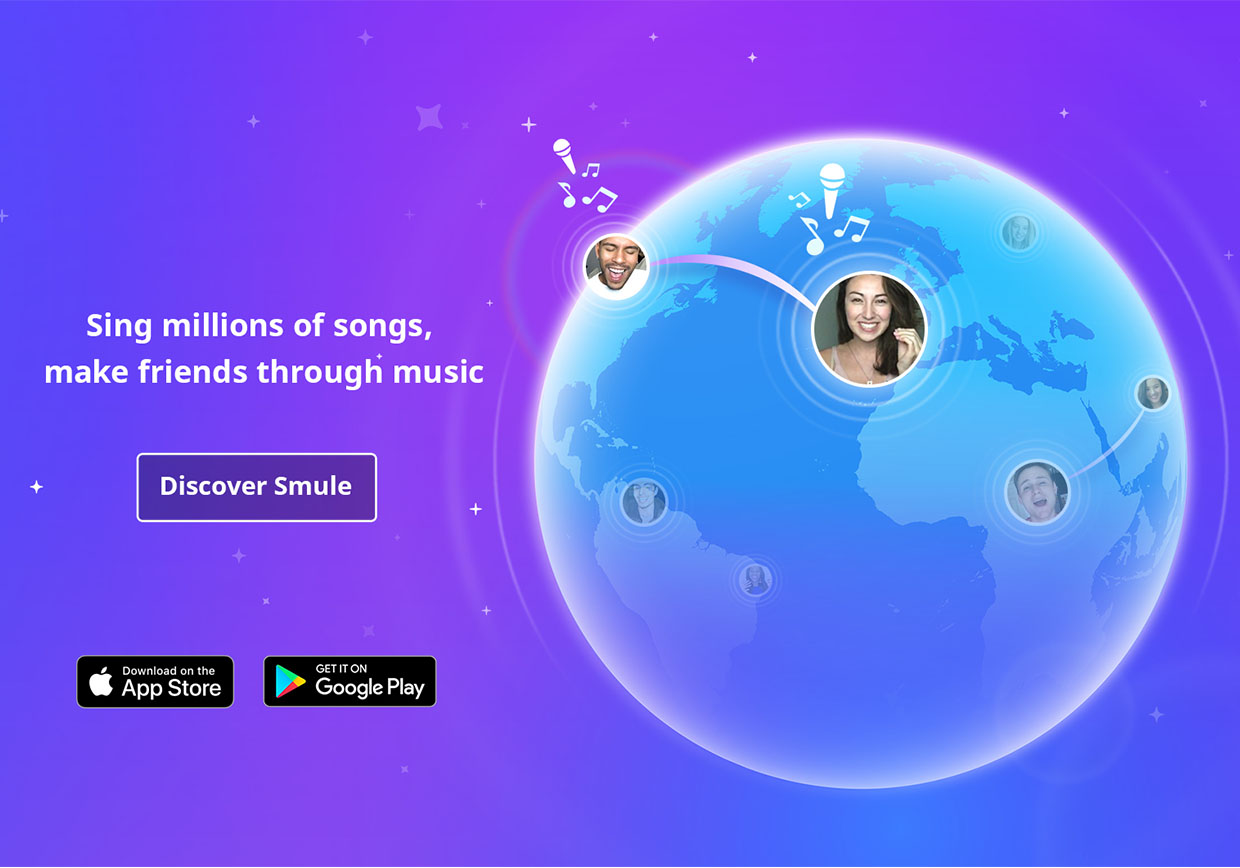 AutoRap 2.0 Rap Battle Contest Winner Announcement!
AutoRap 2.0 Rap Battle Contest Winner Announcement!
The AutoRap rap battle contest featuring An0maly is over and the results are in! But before we reveal the amazing winners, we'd like to express our thanks to everyone who entered. There were over 2,600 entries in the contest with an impressive variety of content. Everything from freestyles, composed raps, and legit battle responses to babies babbling, moms rapping for Jesus (one of the winners), and a slew of other interesting stuff. Check out An0maly's Smule profile to see ALL of the contest entries: http://smule.com/an0maly
Now to the results!
The grand prize of an iPad Air and year subscription to AutoRap goes to user "KodiakArmstrong" for his battle worthy response. An0maly had this to say about his choice:
I chose KodiakArmstrong as the Grand Prize Winner because I thought he had the most impressive entry! There were a lot of dope battles, but what I liked the most about KodiakArmstrong's was that he had nice wordplay, usage of syllables, and content. He flipped my name "An0maly", also incorporated the contest into his entry and the flow was on point! Good job Kodiak Armstrong! Wait, you thought this battle was over? You might have won the Grand Prize but check your Smule App, I'm starting up Round 2 😀
Grand Prize Winner as chosen by An0maly
It was a tough battle to say the least, and with so many other awesome entries we felt it might be fun to highlight a couple others.
An0maly's Runner Up Choice:
NickB43 – (Warning Explicit Content) – http://www.smule.com/p/91885274_39692009
Most Listens/Loves:
DominatorGaming – http://smule.com/p/91885274_38513429
Smule Team Favorite:
Rapping Mom – http://smule.com/p/91885274_36035528