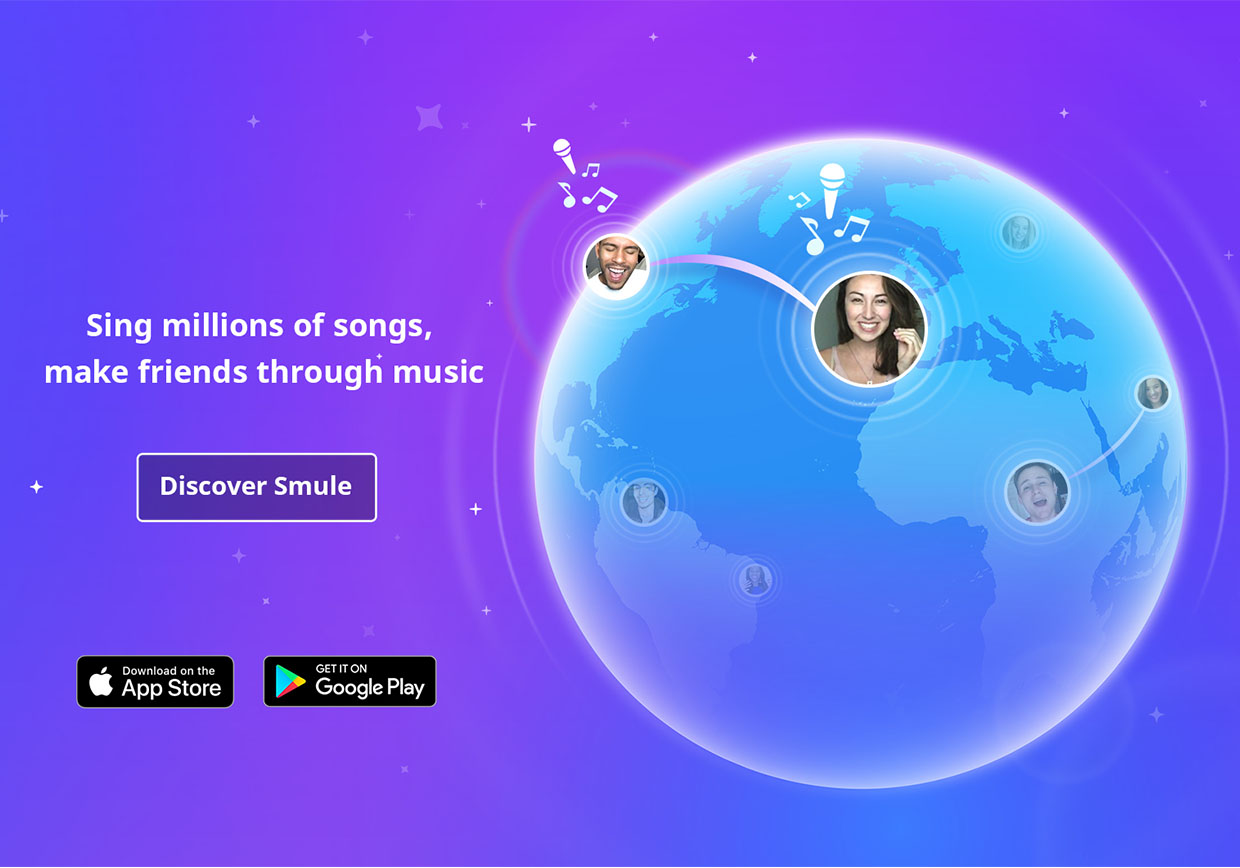 Be Your Own Legend With "All of Me"
Be Your Own Legend With "All of Me"
When John Legend released "All of Me," few except the singer himself expected it to be a hit.
It does not have a drum track. It was not considered "dance-able." And aside from a piano track, it has no other instrumentals. It is a bare-bones ballad, a love song Legend co-wrote and dedicated to his then-fiancee, Chrissy Teigen, whom he's since wed.
Yet, "All of Me" sold more than 4.2 million copies in the U.S. alone and has been on the Billboard Hot 100 chart in excess of 39 weeks. Legend explained in an interview with Billboard's Gail Mitchell why he felt "All of Me" resonated with so many people, saying, "Every once in a while, you want to hear something that pierces your heart."
That's what you have been telling us as well – making "All of Me" one of the most requested songs of the year for Sing! Karaoke and Magic Piano by Smule.
Well, we heard you loud and clear! On July 16th, we added "All of Me" to Magic Piano. And today, July 20th, we are adding the song to Sing! Karaoke as well.
We're kicking off the addition of our first John Legend song to the Smule catalog with a legendary Guitar Idol contest. The winner gets to be the Featured Sing!er in our Guitar! app, where their performance can be heard by millions of listeners around the world. Entering is easy. Just warm up those vocal chords, channel your inner soul singer and follow these three simple steps:
1. Fire up Sing! Karaoke and sing "All of Me." You can record the song as a solo performance or as a duet.* If you are on an iOS device, just click here to start Sing!ing. If you are on an Android device, click here to launch Sing! Karaoke.
2. Add the hashtag #GuitarIdol to your performance in the song description.
3. Upload your performance by our contest deadline on July 30th, at Noon Pacific.
We will notify the winner on August 1st, and post their performance as the Featured Sing!er in our in Guitar! app. The winning performance will also be available for millions of fans to listen to on Smule.com – the official home of Smule Nation.
Do you have what it takes to be Legendary? We think you do. Just listen to these powerhouse performances that some of you have submitted for our previous Guitar! Idol contests – and won!
Winners of "Happy" – JessiJHard + SoundMind137
Winner of "Let It Go" – Maria66
Winners of "Home" – iRoyal_Angelo + LesterHarmony
*PLEASE NOTE: Group performances are not eligible for Guitar! Idol contests at this time.