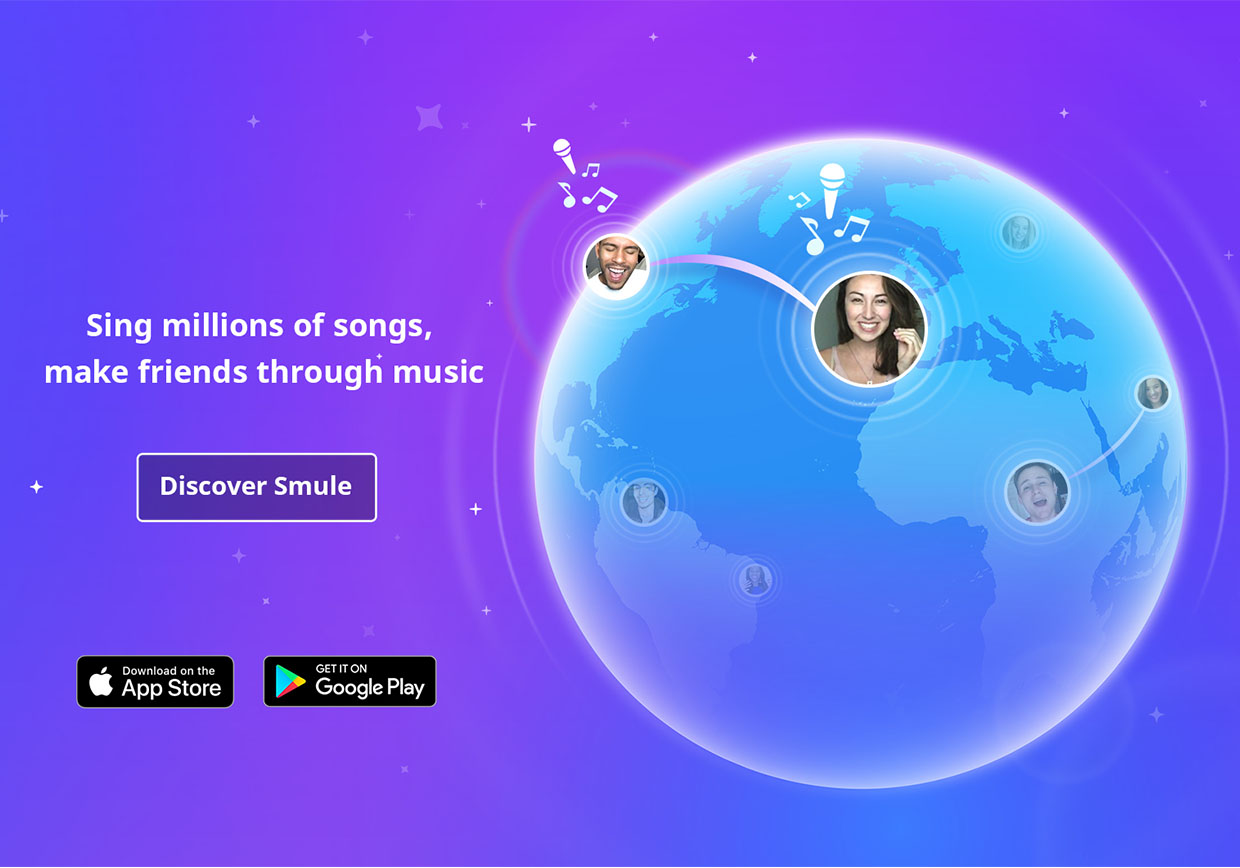 Smule Local Meet Up 2015
Smule Local Meet Up 2015 

Smule meet ups are very special to the Smule community because it forms another more tangible way of connecting people through music. Most Sing!ers sing, connect, and get to know each other through the app on Smule. Meet ups can make those connections stronger, and well they're also just a lot of fun. But, with life being so busy, it's not always easy to plan and get them going.
Soooo, we thought we'd give everyone a nudge and create a day for Smulers to organize and host a Smule meet up to celebrate singing and connections live and in person with other local users! The response was awesome!
On November 7th, 2015, Smulers all over the world got together to attend a local meet up, all on the same day. There were well over 1,000 participants who collaborated, sang, ate, shared stories, danced, etc. Over the course of the event, people took part in Smule meet ups in over 50 cities across Asia, USA, Europe and Canada!
Check out all the participating cities in the photo, continue organizing meet ups, and stay tuned for more large-scale Smule meet up events in the future!
"I had an amazing time meeting everyone. It felt like we've known each other all our lives. It didn't matter if you're young or old,  we all had something in common: we all love singing! Can't wait for the next meetup!!" – Lester, UK
"It was because of the hard works of all coordinators and the cooperation of all participants, we succeeded in holding meet ups in up to 17 cities in Indonesia. So props to all of them smile emoticon" – Ariyanti, Indonesia
"I have met long time friends and friends for life from this meet up!" – Sara, Canada