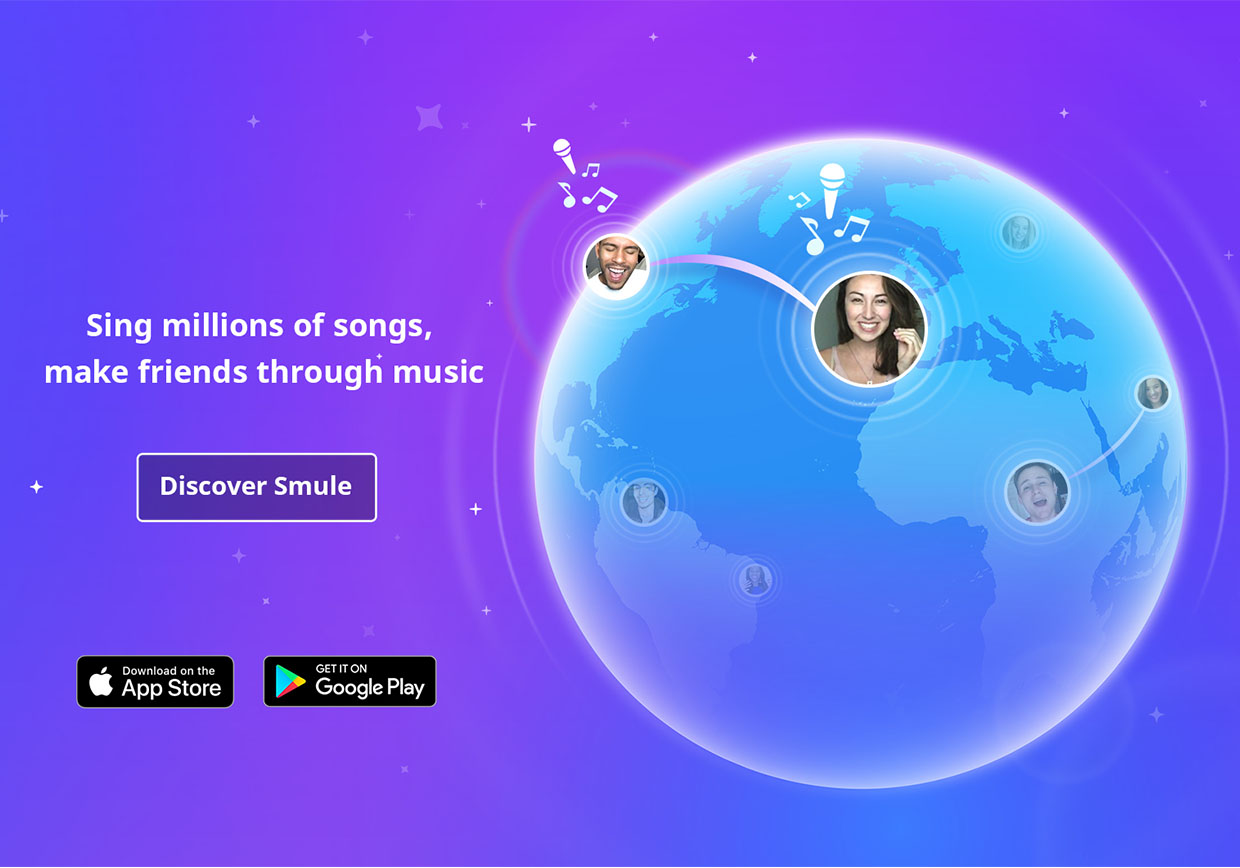 Community Contest – Vocal Edge (Season 4)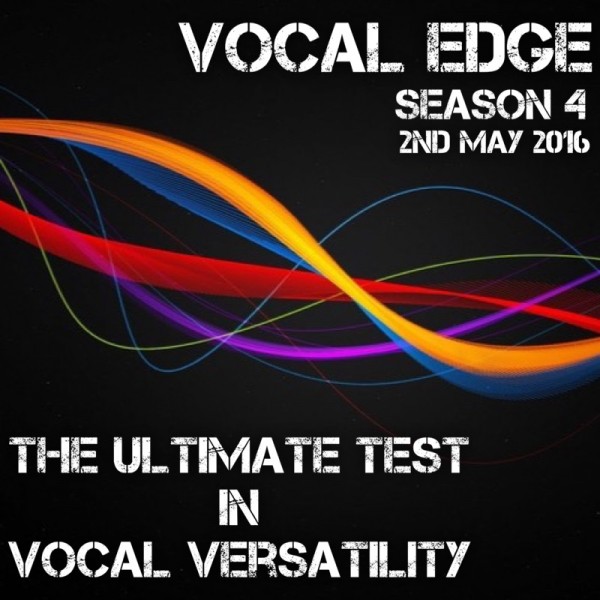 We are excited to promote our friends at Vocal Edge with their latest contest – Vocal Edge Season 4! Auditions begin May 2nd and the contest lasts 10 weeks! You can check out more information on their website OR find out more information below by the host, Brett (VE_Brett_MOF)! 
What: Vocal Edge – Season 4
Vocal Edge has had 3 successful seasons, (and 2 spinoffs – respectively based in Musical Theatre and Country Music).  
Created by Brett Walker (VE_Brett_MOF), Vocal Edge is an ultimate test of Vocal Versatility and has grown a reputation for being organised, fair and a true testament to your abilities and development as artists and vocalists.
When:
Auditions will be open May 2nd 2016 – May 8th 2016.  The competition then runs a weekly schedule, lasting approximately 10 weeks.
Playlist will be up on May 4th! 🙂
How to sign up:
You just need to audition at any judges page, (VE_Brett_MOF), and as soon as you get a YES vote from any four from the team of judges, you're into the competition!  Last season Vocal Edge accepted 799 individual contestants from 1212 individual auditions.
Structure of contest:
The competition follows a weekly structure, with themes announced on a Monday, and due on a Saturday.  The results are then announced on the following Monday before the new theme releases for the surviving contestants.  At all times, a countdown clock and other useful info is available at www.vocaledgecompetition.com which also includes lots of information about previous seasons, and its contestants, including links back to their Smule profiles so that you can easily follow and collaborate.
All results show full scores and critiques so that you can fully understand every aspect of the competition. There are no secrets.
Winners will receive fun prizes!
Rules:
Songs are required to be submitted according to the theme each week, of course on Smule, and must be tagged correctly with the hashtag for the round.  Guidance and support is given every step of the way to ensure all information is fully communicated.

Mutual respect and support for the contestants are maintained at all times, and enforced between contestants consistently.

In order to have a full selection of songs, Smule VIP is highly recommended for the duration of the competition, however, the competition is open to everyone regardless of status.
How will winner be chosen:
There is a panel of talented judges and coaches, all dedicated to give honest critique, and to help you to hone your abilities and improve your skills as the competition progresses.

The highest scores each week survive, and a running total of each contestant for the entire competition is kept in case of a tiebreak.

The winner is the person who gets the highest scores in the final round.  Its that simple!

We really hope you will join Vocal Edge, and help to keep growing this magnificent musical community.