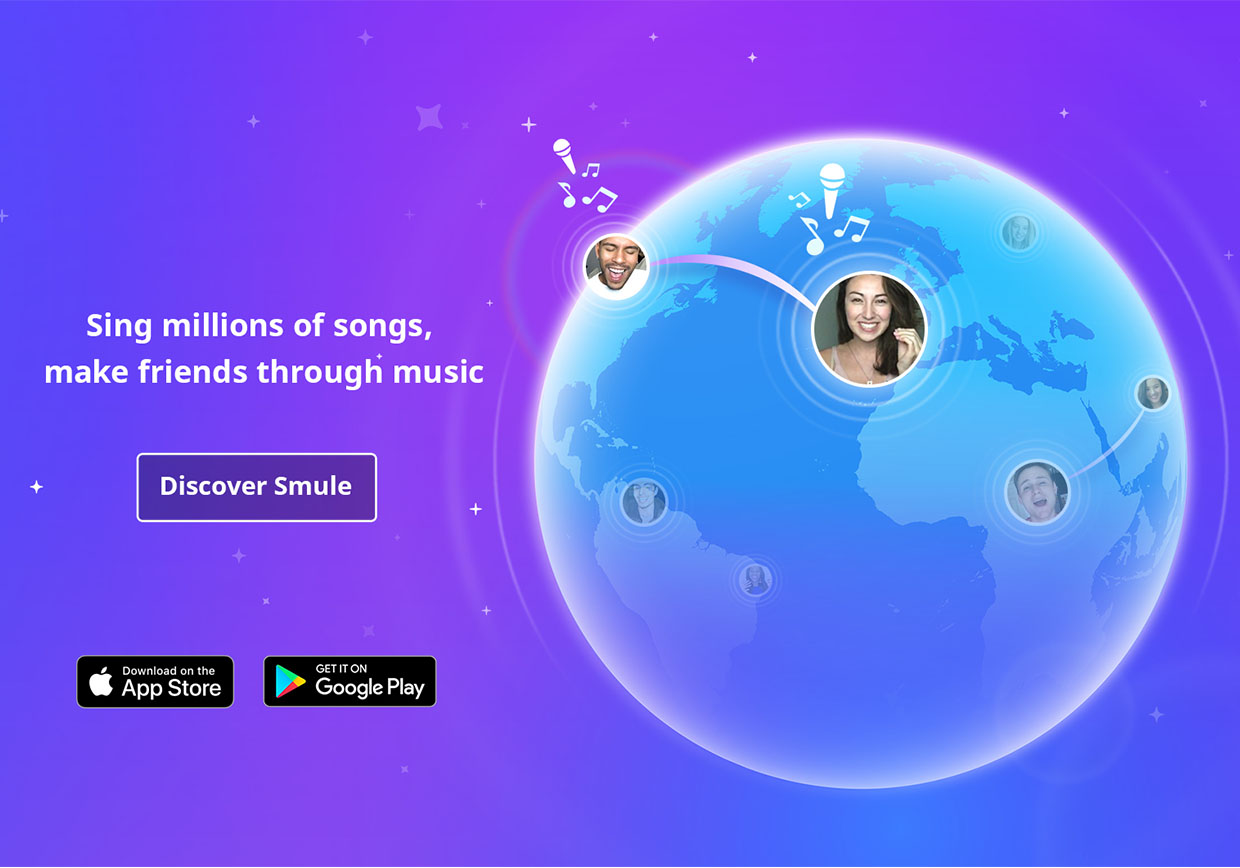 **PLATINUM ARTIST** Top 25 – Round 7
** Community Post **
**PLATINUM ARTIST**
Top 25 – Round 7
Wow!  Wow!!  Wow!!!
The Platinum Artist Vocal Competition has reached its Top 25 and WOW do we have a stellar group of talented contestants!  So much so that we had a tie cutting across our 25th spot and therefore have charged into Round 8 with 27 phenomenal artists.
Round 7 challenged our contestants to Musical numbers from Les Miserables, Moulin Rouge and Across The Universe.
Some of our Top 50 contestants from Round 7 also managed to come together and collaborate on the beautiful song "You Raise Me Up".  Coupled with some divine saxophone and exquisite vocals, here is the magic they have created:
We are overjoyed at the level of talent our remaining contestants have and cannot wait to hear their submissions for this round!
We hope everyone will take the time to listen to each and every one of our remaining contestants and show them some love and appreciation!