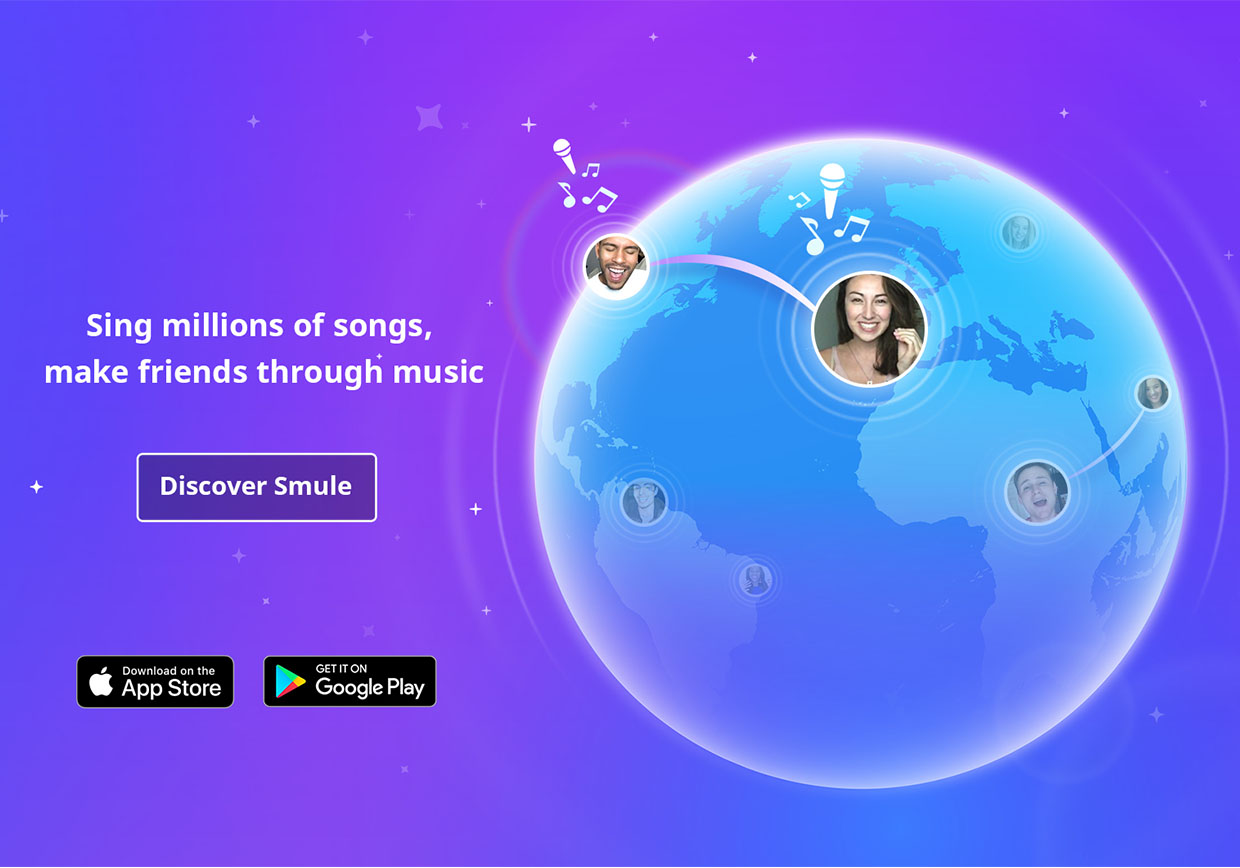 Community Post – TEST (Top Elite Singers Tournament)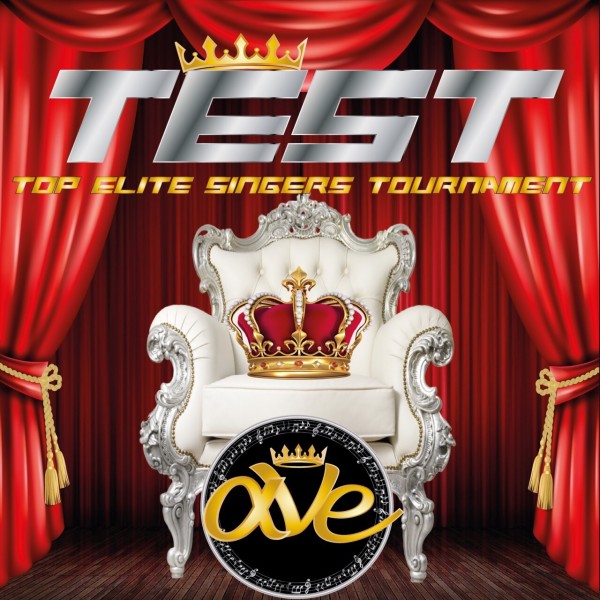 Do you think you are one of the best? Then let's put it to the TEST!
On 
March 23rd
 this year you will be given the chance to join a new SMULEwide competition – the Top Elite Singers Tournament (TEST).  It is being dubbed as the first elite competition on Sing! TEST is being hosted by the group Alpha Voices Elite (AVE).
If you have been competing in the past and want to try new challenges coming from the newest judges on here, then this is the right competition for you!
Get a chance to receive coaching from some of Smule's top talents in this gripping, challenging competition.  They will provide intensive and constructive type of coaching only meant to help your Smule and singing, experience overall.
Top competitors will receive Smule shirts sponsored by Smule itself by the end of the competition and their songs may be played on the VSV Online Radio.
For more information, you may check the following.
AUDITIONS WILL BE OPENED ON THE FOLLOWING SMULE PAGES:
@AVE_Official
@KhingSings
@its_leslieee
@AVE_ZombieTigers
@AVE_Helder
@NZMusicFar
@_42ickafry_AVE
@BaeRae
@macbaptiste
@il_MuSyX_Br3n_li
@RVE_omgitsann
@ShirlleySB
@CRVallente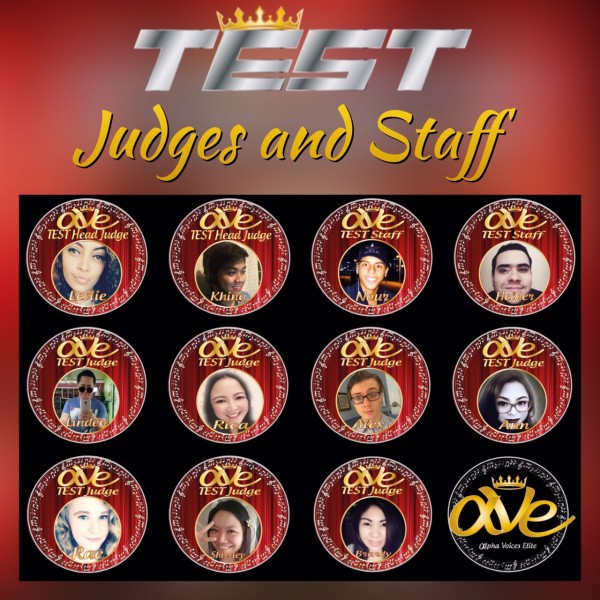 See you on
March 23, 2017
!
Are you one of the best? Then let's put you to the TEST!
Best regards,
Khing L. Macaranas