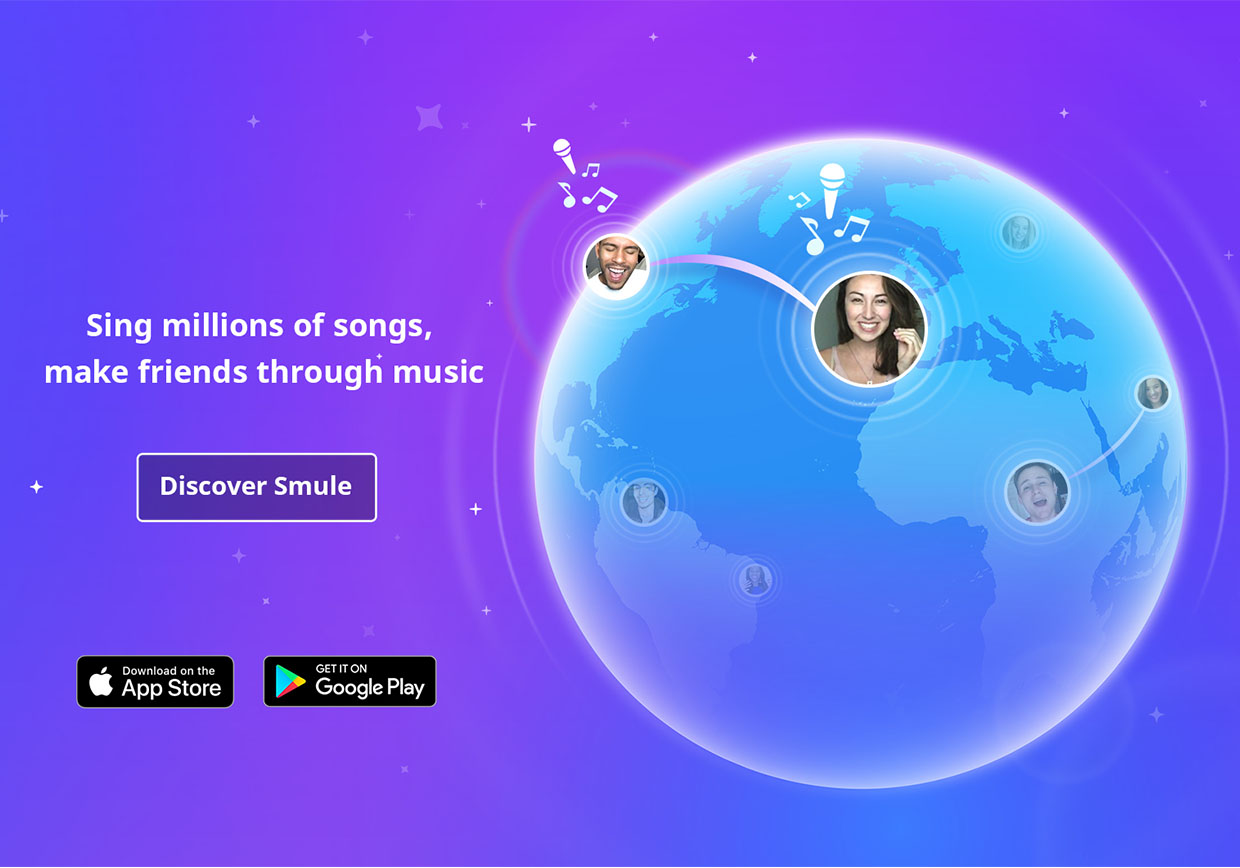 Duet Competition Returns! It's time for DV4!
Are you looking for a different way to make music, make friends, learn and compete? Then Dynamic Vocals is for you. Dynamic Vocals, an exciting competition for duos, returns with its fourth season offering you the chance to do all that and more. You will be challenged to work with the duet partner of your choice throughout the competition.
Together your duo will, in experiments with various themes that will challenge you and your partner to work together to create music and use judges constructive feedback, allow you to progress as contestants and grow as musicians. Best of all, even if you have competed before, we have an all new line up of judges giving you a new group of people to learn from. So, whether you enter with someone you sing with often or a new Sing! friend, this competition has something for you.
Below, you can find more information but firstly we encourage you now to add the DV Official accounts on Sing! and Line so you can direct any questions.
Smule: @DynamicVocals
LINE:http://line.me/ti/p/%40dynamicvocals
Auditions are open now until Sunday 30th April! Please find yourself a partner and come up with a name for your team. You can only enter with one partner so chose wisely! Use the time over the next few weeks to get yourself prepared! We will be testing you in a variety of ways and it would be advantageous to know your partner's voice well! The audition process if one that requires judges to vote on whether you qualify. 50% of the judges must agree that you should go through to progress to round one. You will not receive any feedback on your song for the auditions but will be notified whether you have been successful or not.
The DV4 Team is so excited to get started! So make sure you add the #DV4Auditions to the song of your choice and get ready to embark upon an adventure.
Again, check out our web site at http://duetcompetition.wix.com/dynamicvocals
Add Smule Sing!: @DynamicVocals
Add LINE: http://line.me/ti/p/%40dynamicvocals
Please share with your friends and start preparing! We can't wait for you to join us for our fourth season!!!